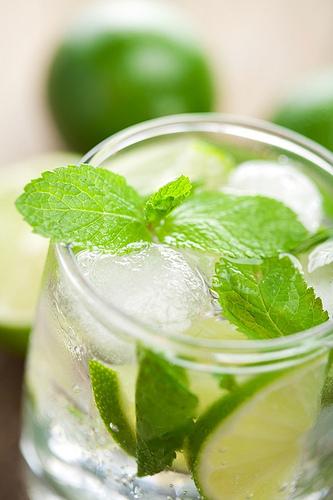 Champagne Mojito-Vie People + Places
Recently, I was approached by Jordan Staggs of VIE People + Places magazine about my Holiday menu traditions, and if I would share a few recipes with readers for their upcoming issue. Of course I said yes, and was thrilled to see several in the magazine, and my entire menu online. If you did not get a chance to view the menu in its entirety, click here.
As Christmas Day draws closer, I wanted to include a few recipes on 30AEATS, beginning with my Festive Champagne Mojito. It is the perfect way to celebrate with family and friends and toast the magical season. I am so thankful to Lisa Burwell and her staff for including me as a contributing writer on numerous occasions, as it is an honor to work with such a wonderful and talented group of people.
Jordan Staggs writes, "Susan Benton, traveler, writer, and culinary extraordinaire behind the blog 30AEATS.com was one of the contributors to VIE's 2012 Holiday Issue recipes article. We couldn't fit all the delicious recipes into the magazine, so we are featuring her entire exclusive holiday menu here for all our readers at home to try! Bon appetit!"
Thank you Jordan!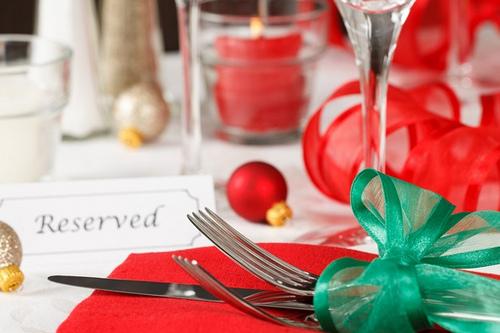 Festive Champagne Mojito's
By: Susan Benton
This cocktail is the perfect way to celebrate dinner with family and friends and toast the holiday season.
Recipe:
1/2-cup sugar
1/2-cup water
1 1/2 cups packed mint leaves, plus 12 mint sprigs, for garnish
6 limes cut into wedges
2 cups light rum
Cracked ice
3 cups Champagne or sparkling wine
Preparation:
In a small saucepan, combine the sugar and water and cook over high heat just until the sugar has dissolved. Let cool to room temperature.
In a large pitcher, combine the sugar syrup with the mint leaves and lime wedges and muddle well with a wooden spoon. Add the rum and stir well. Strain the drink into another pitcher.
Fill tall glasses with cracked ice and pour in the drink, filling them about two-thirds full. Top with Champagne, garnish with the mint sprigs and serve.
Note:The mojitos can be prepared through Step 2. Refrigerate the mojitos in the pitcher overnight.