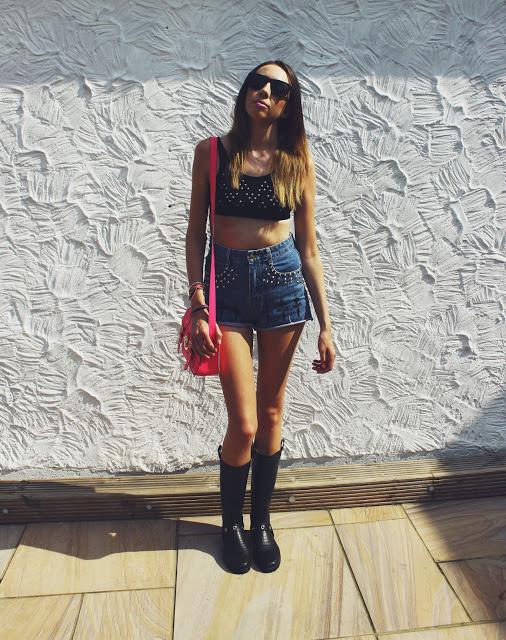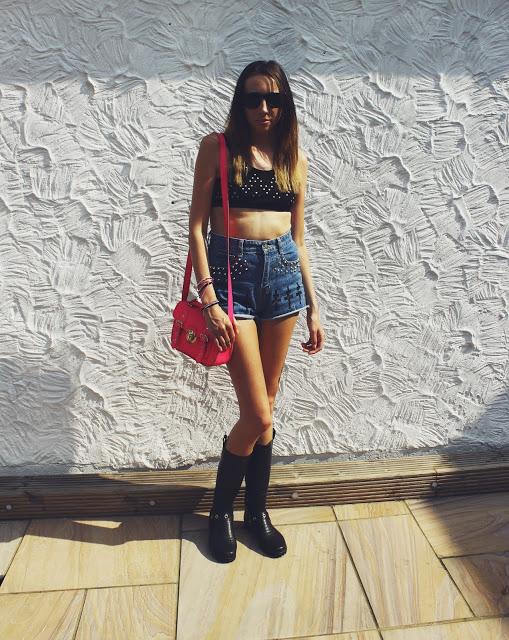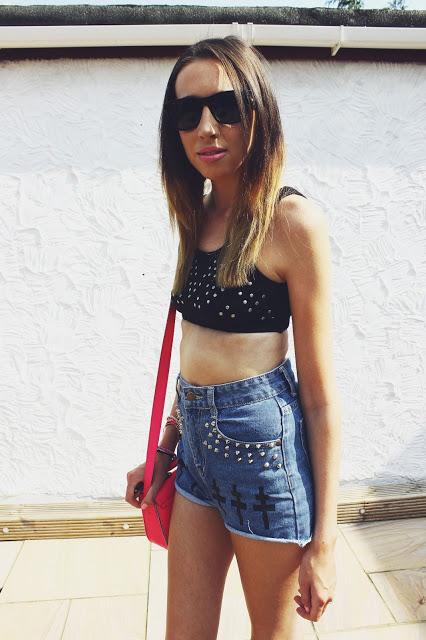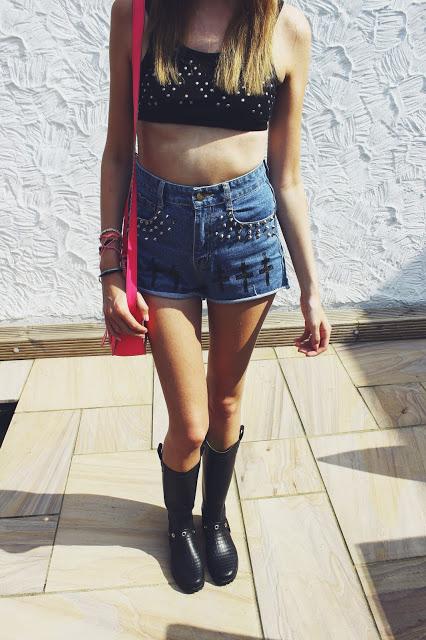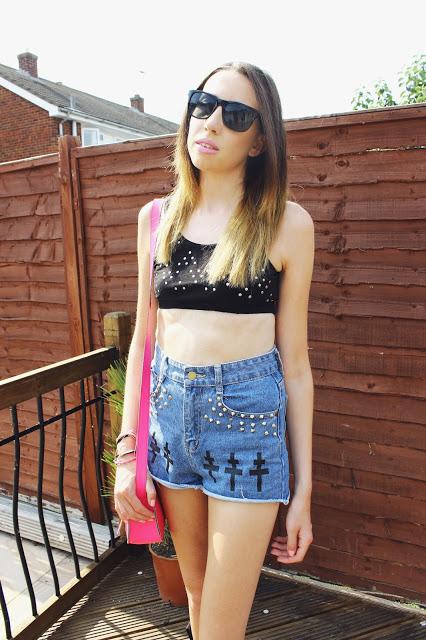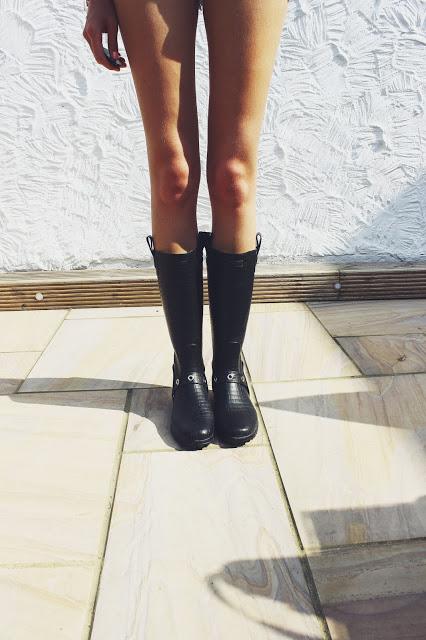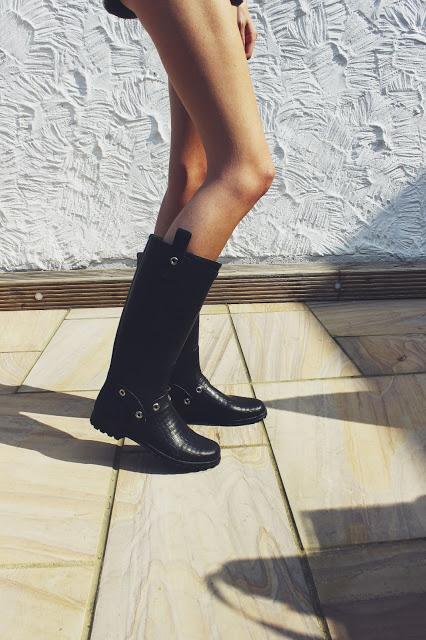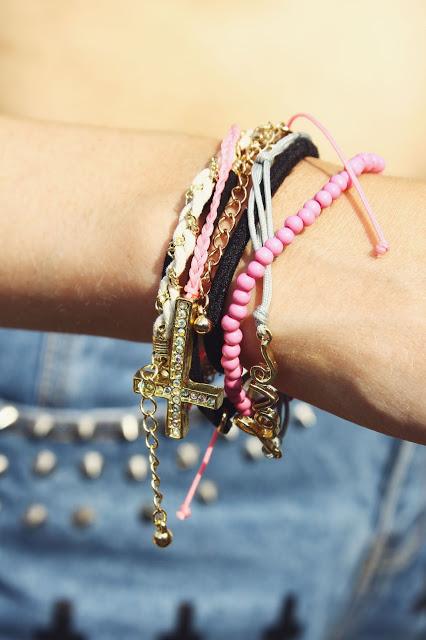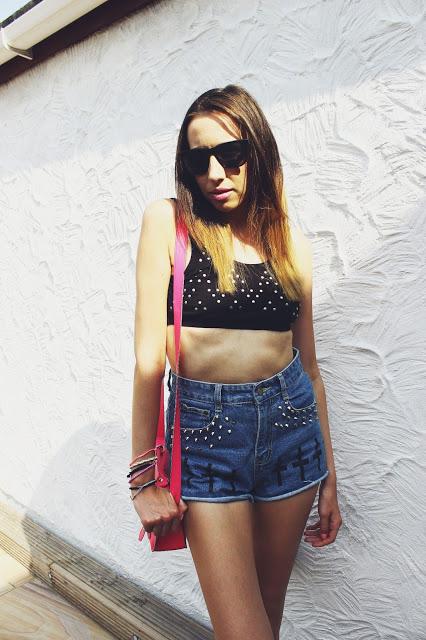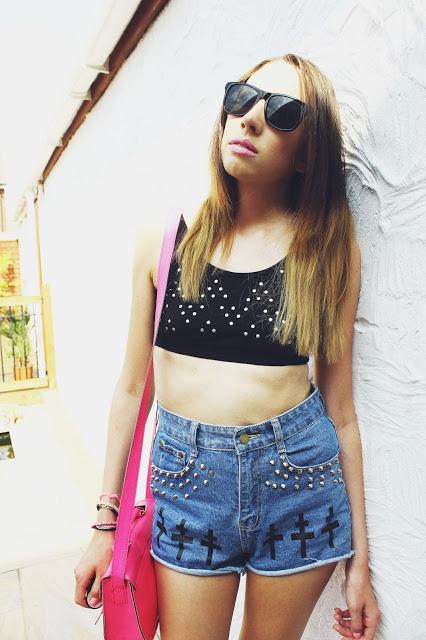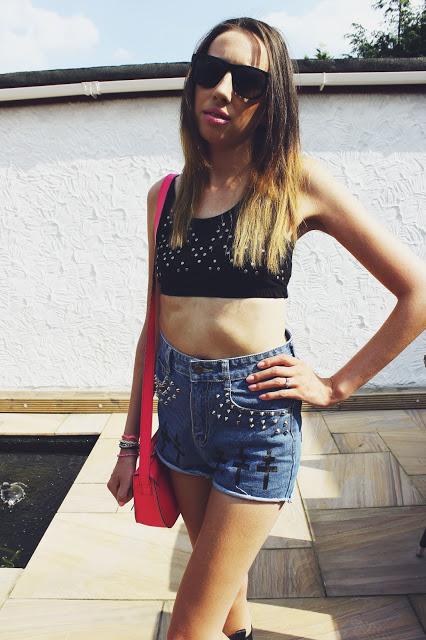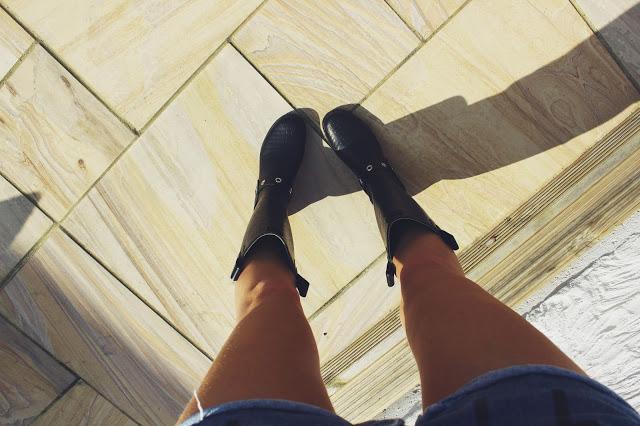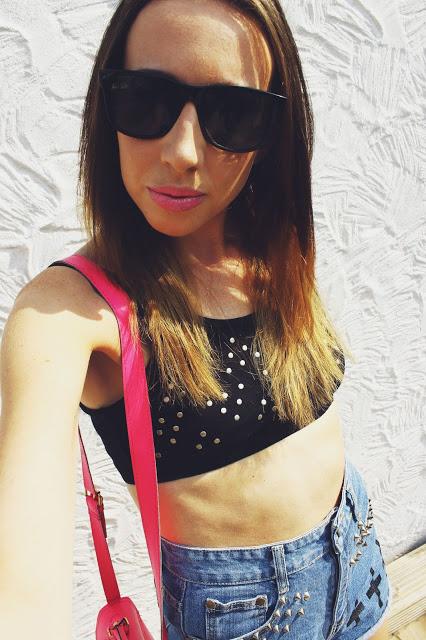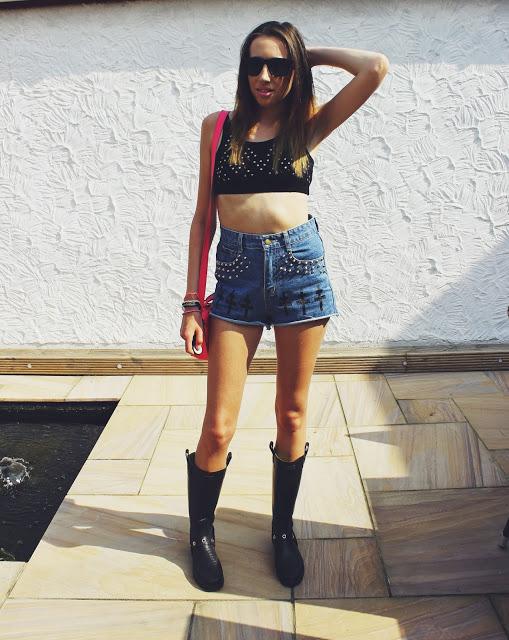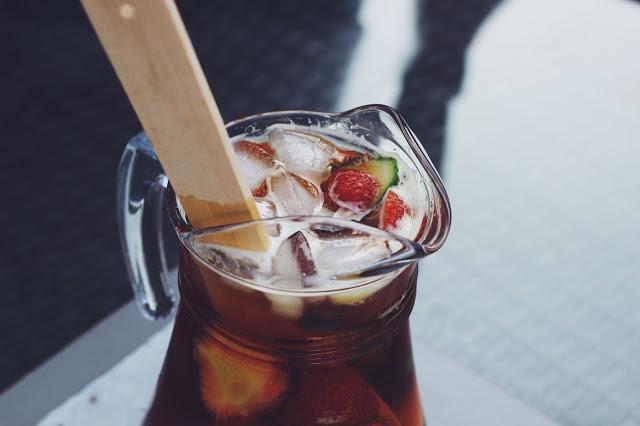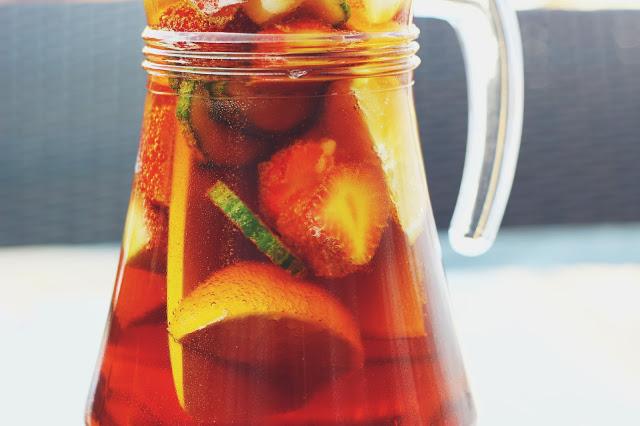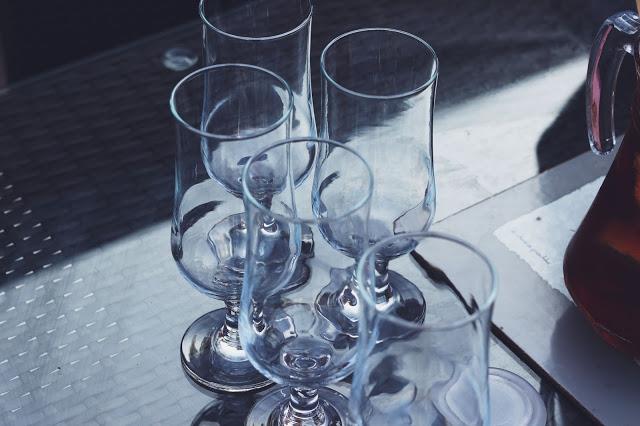 It's officially summer and a heatwave has gripped the UK! I've spent most of the time sitting in the garden enjoying a glass of Pimms!
Festival season is upon us! This is my perfect outfit for a festival, it looks cool and its simple but stylish. Of course we're not always so lucky with the weather which is why I've uncluded these very stylish and comfortable rain boots from Novesta 
These rain boots are so comfortable and fit me really well. These rain boots and fully lined with a green cotton material. These boots combine elegance with a sporty look which you can wear summer or winter!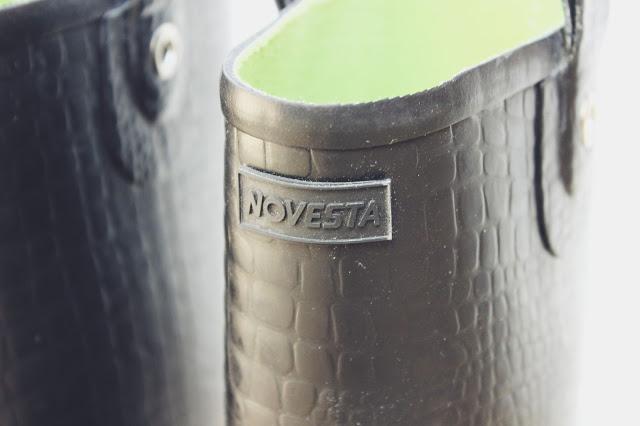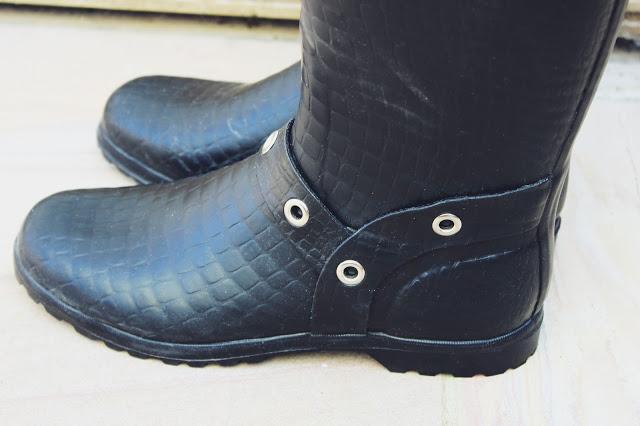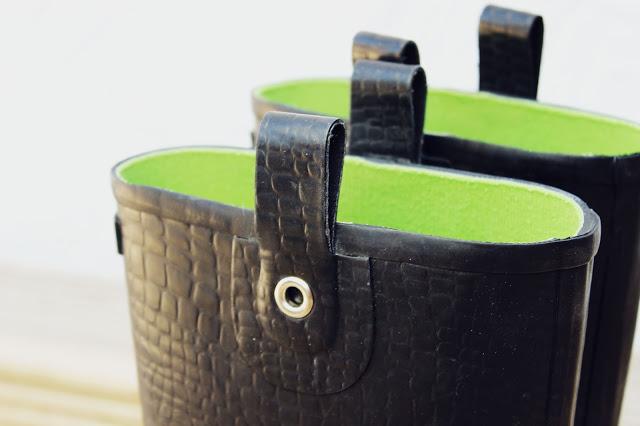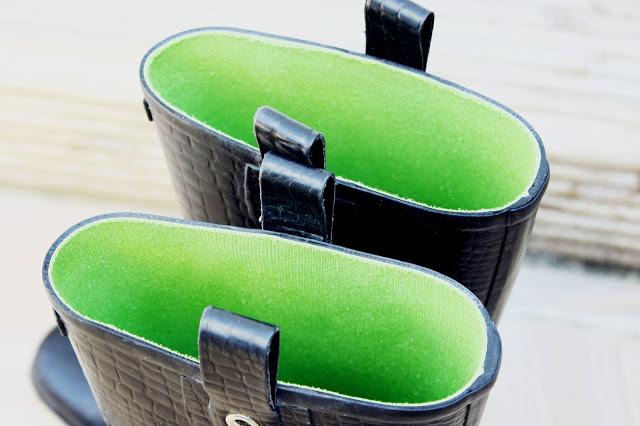 Top-Primark 
Shorts-Romwe
Boots-c/o Novesta
Bag-New Look
Bracelets-Primark
Stay safe in the heatwave, remember to drink plenty of water and slap on the sunscreen!
Check out my review for the easiest way of removing unwanted hair this summer!
Veet Easy Wax Electrical Roll On Review
Thanks for reading!
Sammy X