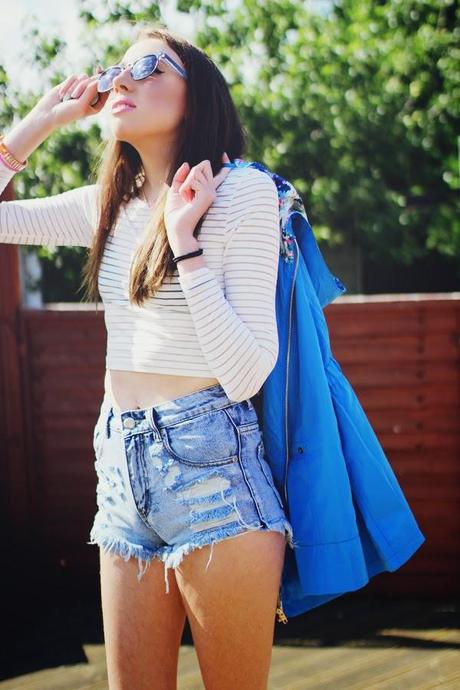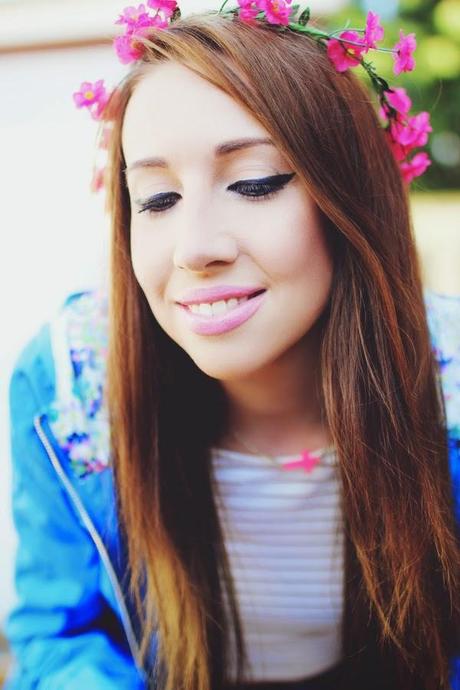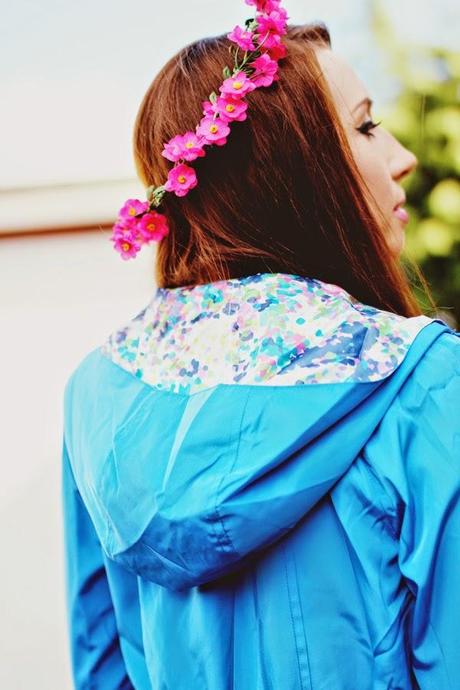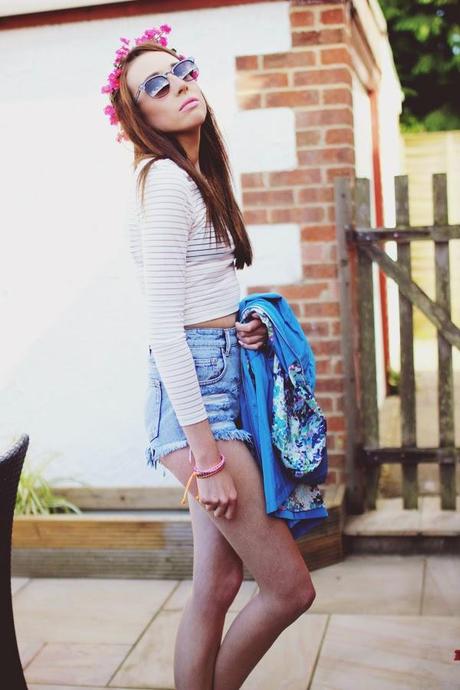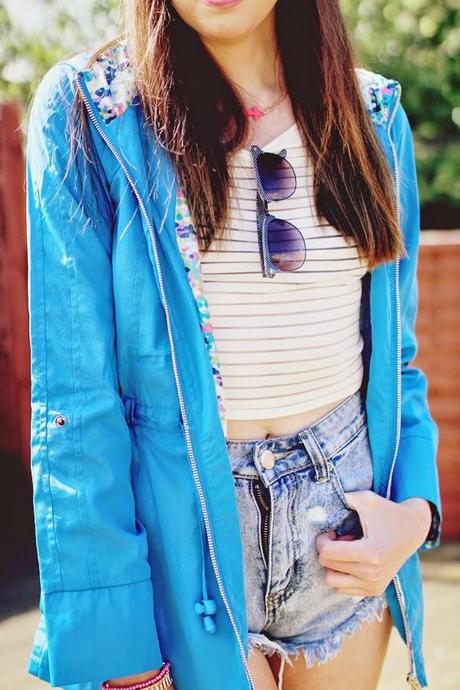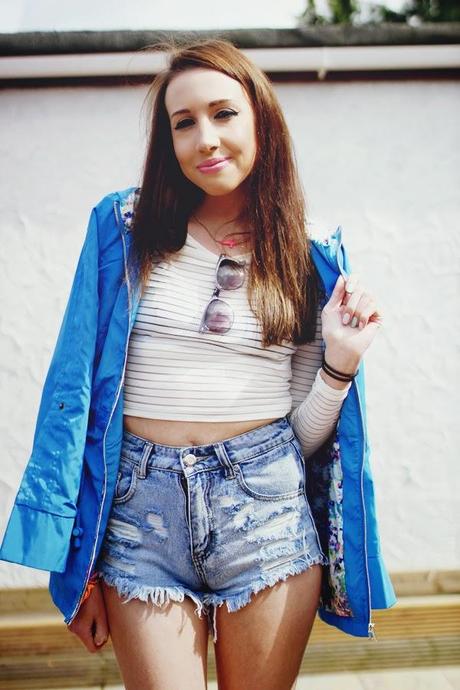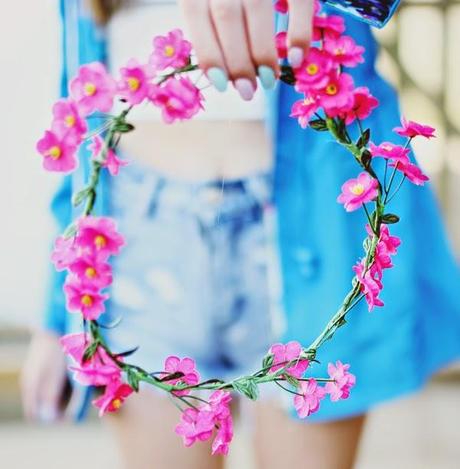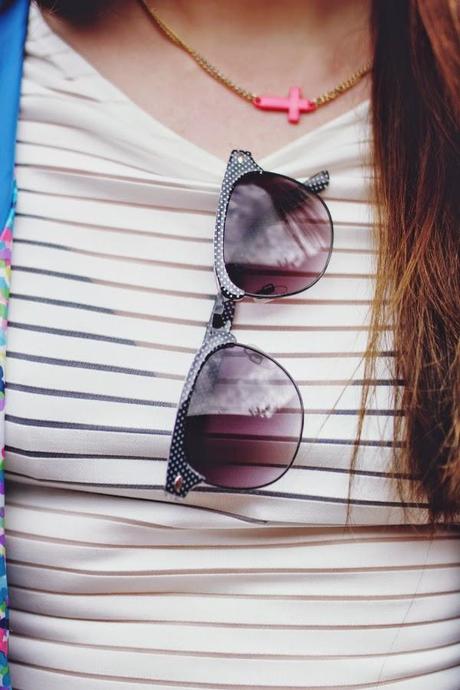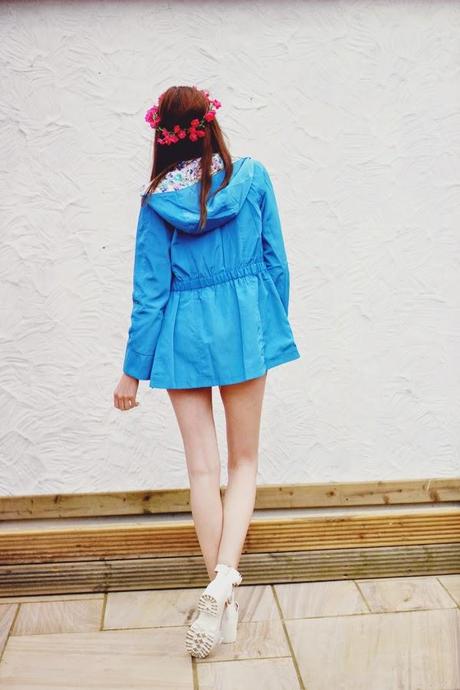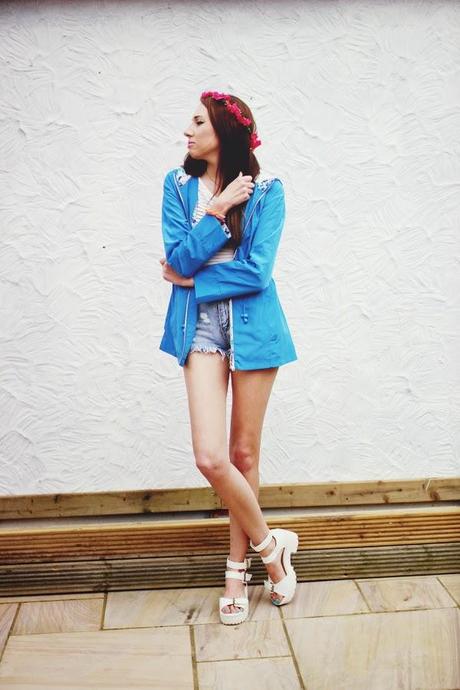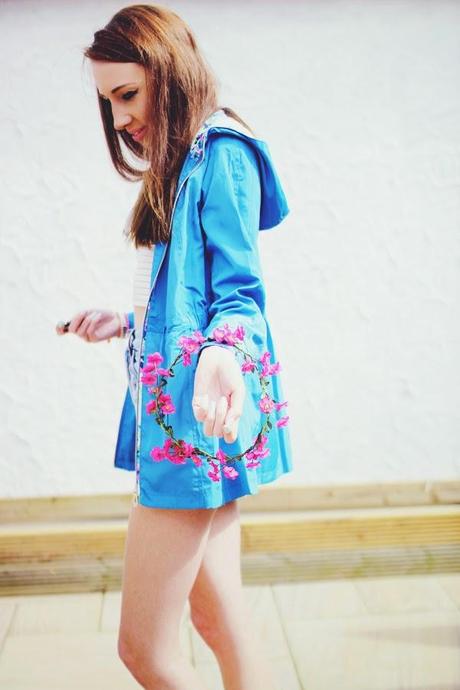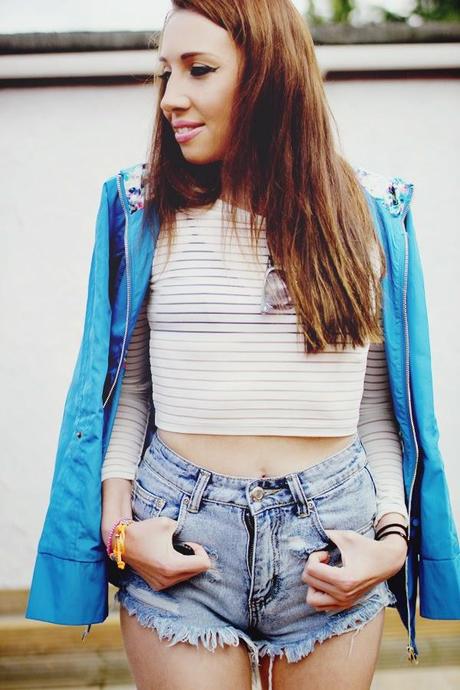 Rain Coat-Yumi Direct*//Shorts-Boohoo//Crop Top-H&M//Sunglasses-Primark//Floral Crown-Primark//Sandals-Glamorous*
Festival season is well under way here in the UK. As much as we wished we could party non-stop in the summer sun, we're not that lucky, 
unfortunately 
the British summer is well known for rain, but that doesn't mean we should let the rain dampen our sprits right?!
During the summer rain showers, I'm always on the lookout for the perfect rain coat, something that will keep me dry that's not too thick.
I'm
 so pleased with my new rain coat from Yumi Direct, it's perfect and it's so light and would easily fit into any bag or rucksack! It comes in 2 colours, I chose the blue one simply because I think it would go with more outfits. This is definitely my savior and it's going to come in handy, especially for my weekends away in Wales!
Thanks for reading!