I like to think that I'm like a hedgehog... (there is a relevant point I promise) I hibernate during the cold month, but I emerge in the summer full speed ahead.  With this in mind I try to have a blooming summer, full of activities and exciting adventures I can look back and remember.  Without a doubt I will always take in at least one festival each year, often something local and a mainstream one too.  I was due to attend Isle of Wight festival with my idol, The Boss performing but unfortunately I can no longer attend!  Which really does suck as for the entire year I've been blogging non stop about the fantastical line up its got... nevermind these things happen.  That aside, I know I've got other ones lined up so I've decided to be super prepared for the festival... by this I mean clothing of course!
Last year at the Isle of Wight festival I had to embrace all kinds of weather, one minute it was roasting warm, the next it was pouring it down and I was sliding around in the mud.  As much as its funny looking back, at the time it was horrible and I vowed I'd be better prepared for my next festival.  The key thing to remember is that festivals are about the music - and isn't just a fashion parade as some people view it as.  Another key thing is not packing your entire wardrobe... work out your outfits and what you can do to keep them varied by using the same items.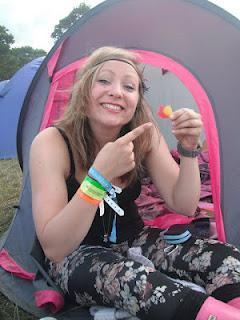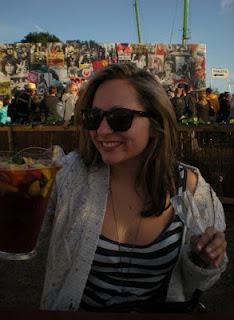 At Isle of Wight Festival 2011 - I packed possibly a bit too much to be honest... I certainly didn't pack for the wet.  It was so wet - making it really horrible to cope with.  
As my Mum says....

Too true Mummy Bean, too true!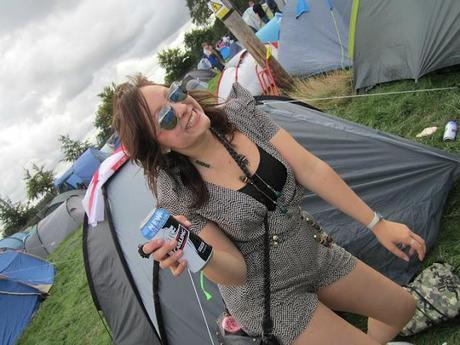 Back in 2010 I ventured to Creamfields with 4 close friends, the weather was good through out, infact I was often very warm at this festival.  It really does show that you can never be too sure!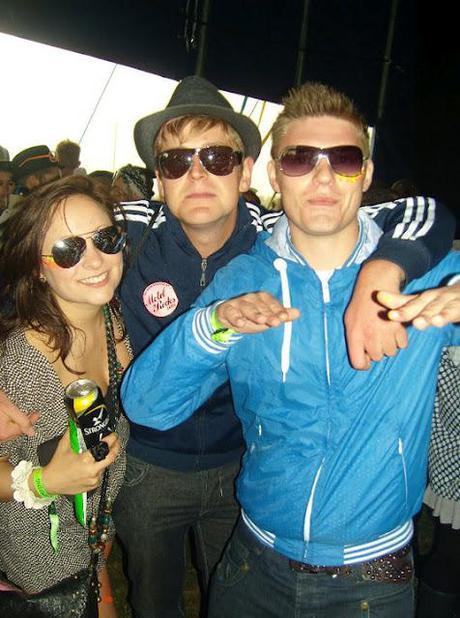 With all this talk about perfect festival clothing, what is the best stuff to pack? What is a must? I've decided to put together a quick list of some items I've spied on the highstreet & online to keep you sorted at your musical fieldfest this year.
First things first....

If you don't pack wellies well then you're a lost cause!  I jest, but honestly they should be number one on your list - along with the warm socks to go in them.  Waterproofs are key at a festival... well any British festival for sure, so along with wellington boots I suggest a waterproof coat.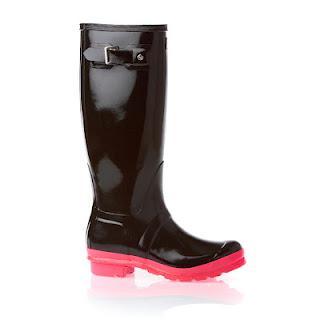 I've spied these lovely ones Hunter Wellington Boots from Surfdome for £69.99.  These are neon pink ones which make them all the more perfect for a festival! Remember these may seem quite expensive but hunter wellies are really well made, I have a great pair!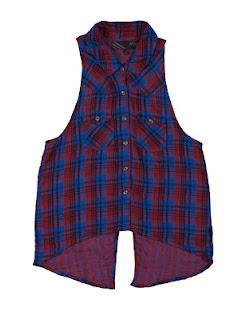 Next on my check list is a checked shirt top.  I love checked shirts with denim shorts for the festival feel. I'm loving the colours and style of this Vans Western Earth top, and this is £39.99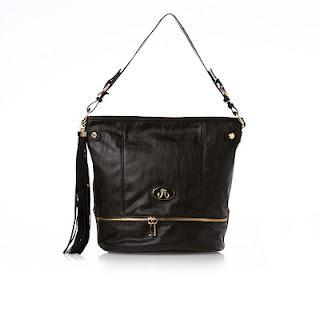 I know we all take a big rucksack or similar with our camping bits and main stuff but I always back a smallish shoulder bag.  I'm adoring tassels at the moment and the great Juno bag is the ideal size to take with you.  This goregous bag is is £44.99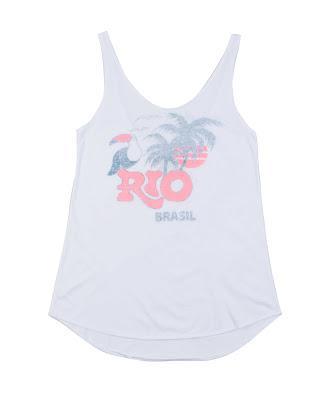 Vests at festivals are your best friend, they're light, easy to pack and you can always take a few with you.  I love anything that's related to the summer so this Rio inspired one from Worn By is a great addition.  It's a loose fit so will be perfect with shorts or over leggings - Worn By Rio Vest - £29.99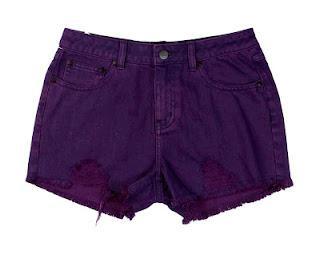 Shorts are always a must, because you can always pop some tights on or go for some leggings if it gets chilly.  I quite like at festivals to go for something a touch different, so I've chosen  Afends Denim Purple Shorts - £49.99.  The color is fab!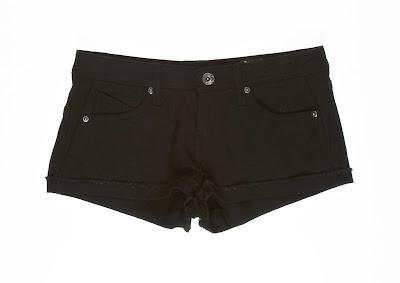 If purple are a bit too bold but you still dont fancy classic blue denim, then black ones are always great.  Black is slimming and these Volcom Denim shorts for £39.99 are a great addition to your festival packing!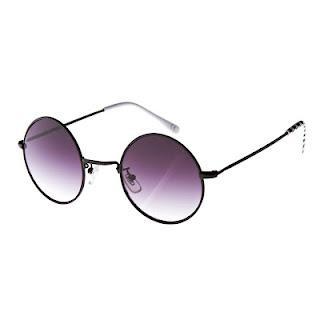 I'm loving random shaped sunnies at the moment.  If you've seen them recently in the shops you can get so many different kinds, personally I love heart shaped ones but you have to be quite bold to pull them off.  Circular shaped ones are always a classic to go for and these bad boy Vans Sunglasses will complete your festival ensemble! They're only £14.99 so not breaking the bank either!
There you have my main pieces for clothing when going to a festival.  These are some of my fave items out at the moment that I'd love to pack to take with me.  I was meant to be off to the lovely Isle of Wight Festival again this year but I'm slightly pleased since there is a flood in one of the fields with this terrible British weather! I am gutted about missing the Boss though - that'd i'm truly upset about!  I'm hopefully off to Summer Sundae & to V Festival this year, both I'm very much looking forward to!
Are you off to any festivals this year?  If so which? & what are your main fashion items you've spotted to take?

xoxo