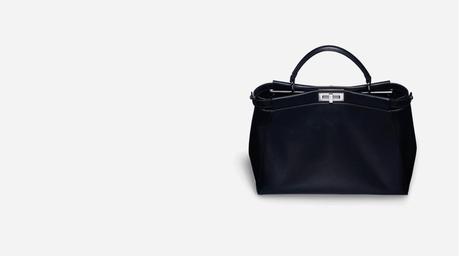 Fendi
Peekaboo medium leather tote
€3900
This winter the Italian fashion house Fendi introduced a capsule collection of accessories Bag Bugs that includes bags , key rings and pumps with the muzzles of fabulous monsters. Classic models and 2Jours and Peekaboo with colored fur and leather appliques in the form of an eye . The collection is accompanied by a video where each monster has its own history and name – Lucky Look, Furyou, Lucifur, Snobius and Wild Jess.
The Fendi Bag Bugs Collection is now available for purchase at Net-a-Porter, here are ten of the most interesting items from the collection. What monster are you?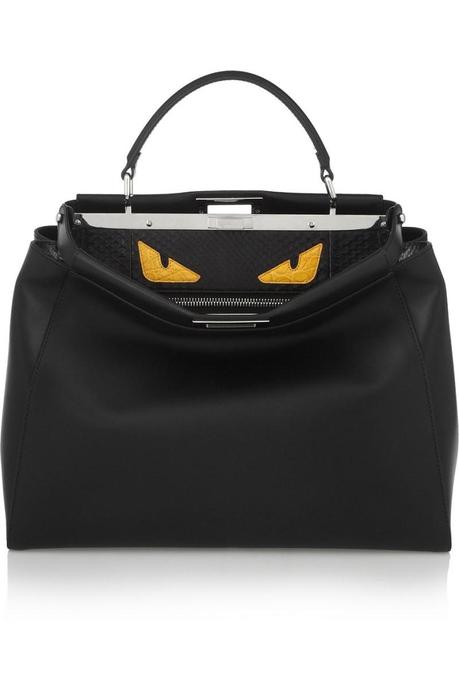 Fendi
Peekaboo medium leather tote
€3900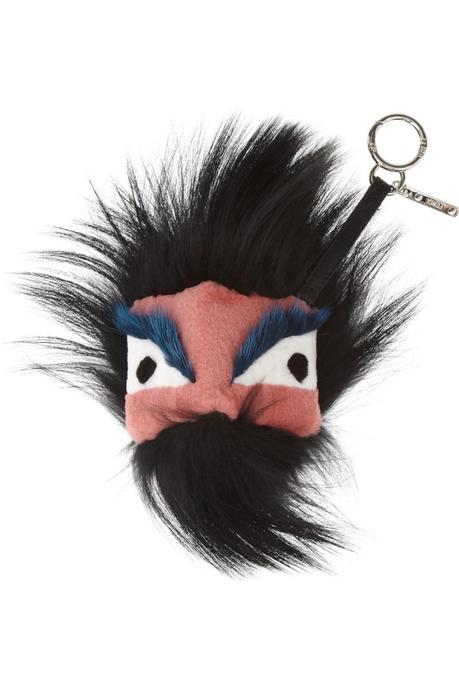 Fendi
Monster bag charm fox and mink
€470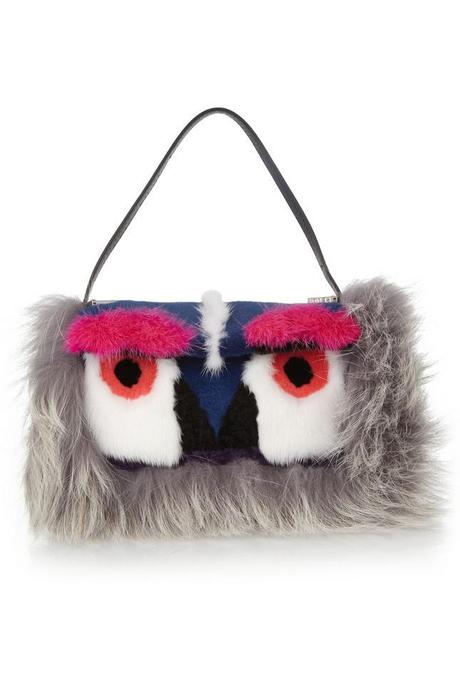 Fendi
Owl Baguette mink, shearling and fox shoulder bag
€3040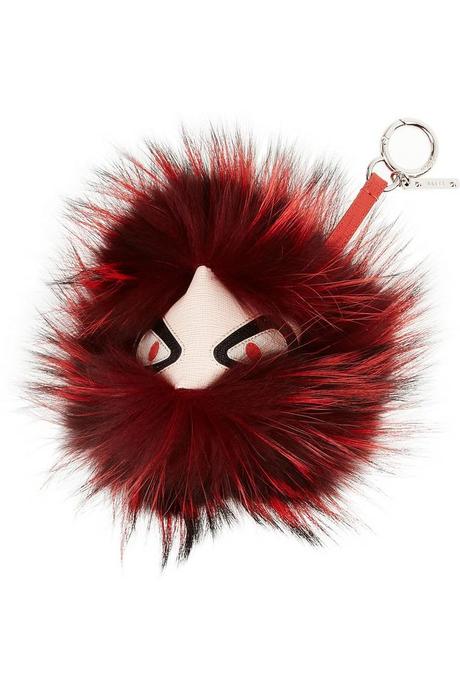 Fendi
Textured-leather and fox monster bag charm
€390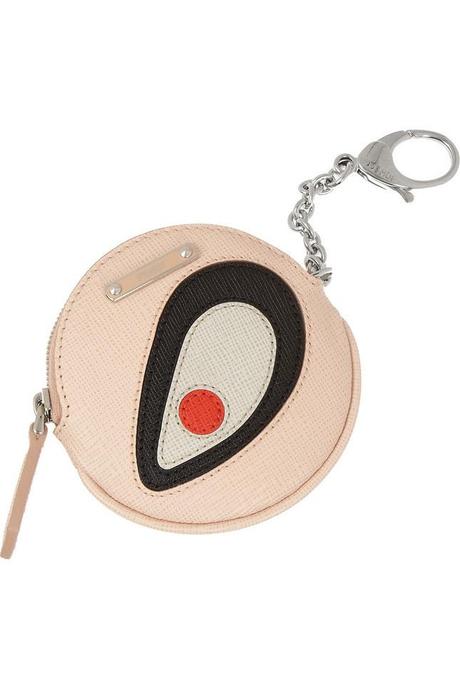 Fendi
Textured-leather coin purse key fob
€260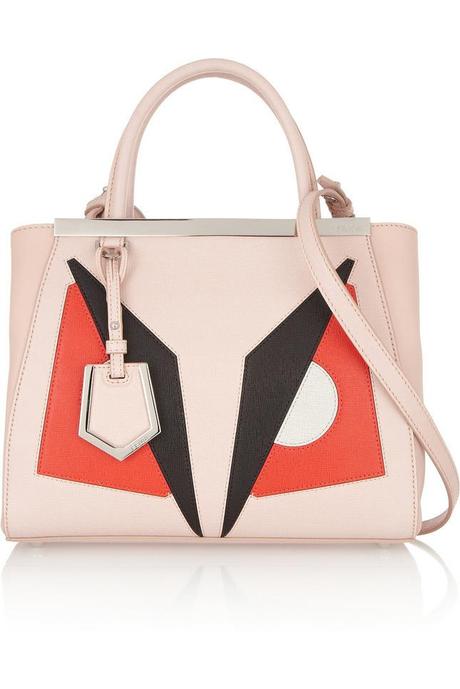 Fendi
2Jours small textured-leather shopper
€1675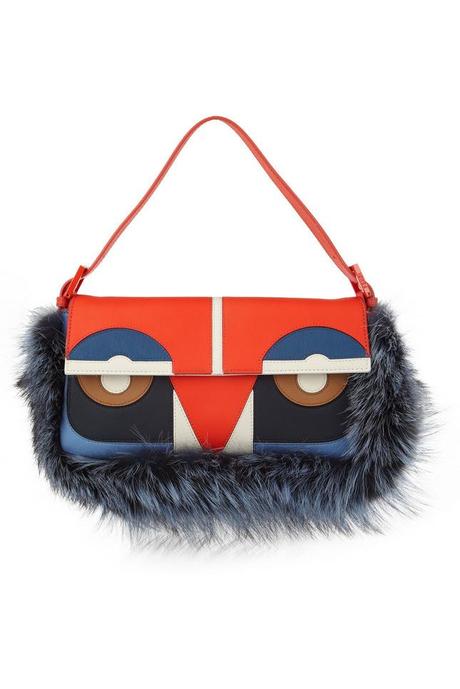 Fendi
Owl Baguette leather and fox shoulder bag
€2145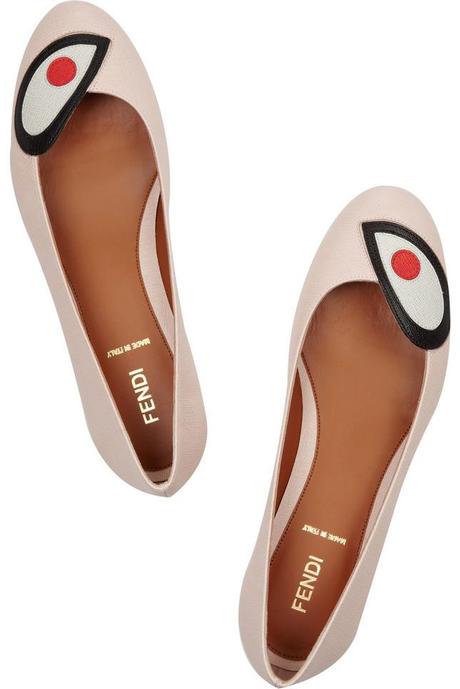 Fendi
Textured-leather ballet flats
€450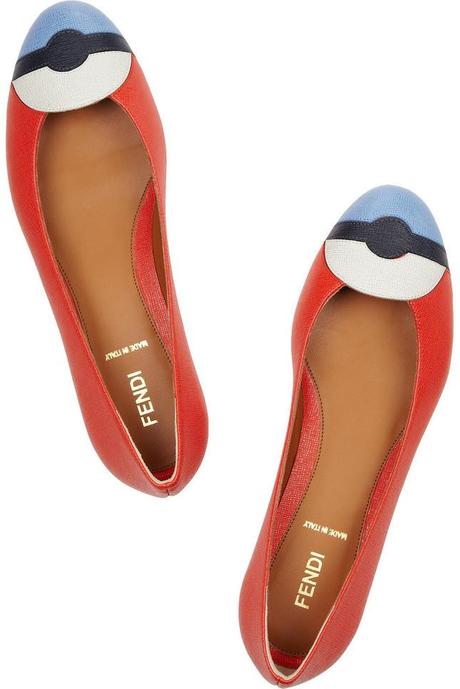 Fendi
Textured-leather ballet flats
€450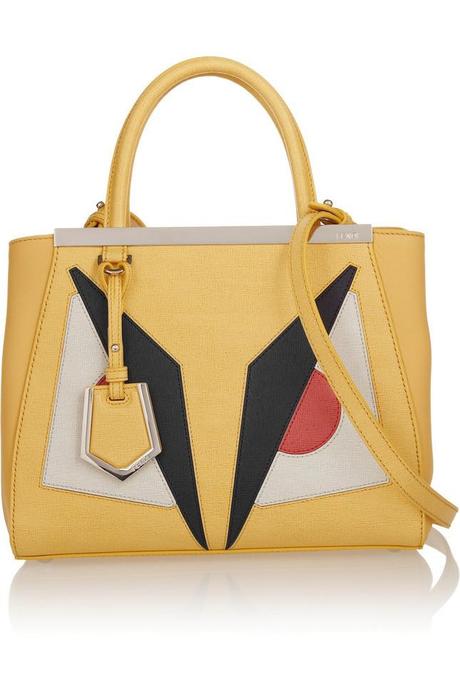 Fendi
2Jours small textured-leather shopper
€1400