London Walks Pub Quiz Walks kick off again in March – by way of a preview, February is Quiz Month on The Daily Constitutional! 28 Questions in 28 Days!
Question 28:
Where in London?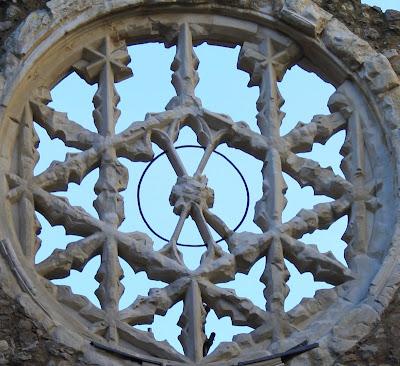 Answers posted here tomorrow!
PUB QUIZ WALKS go every Thursday night in March at 7pm – a walking tour & a pub quiz with prizes.