February is the calendar's shortest month, but that doesn't mean that there isn't enough time for some great shows.
Check out who's coming to Chicago next month.
Talib Kweli: The Metro – Feb 2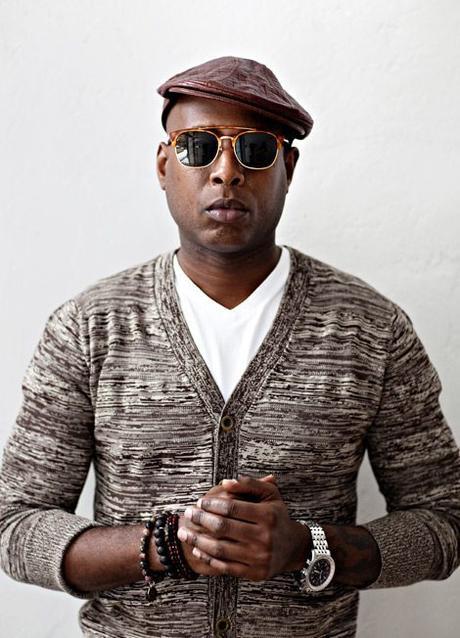 Photo Credit: Talib Kweli
Talib Kweli has been around a long time and has forged a reputation for being one of Hip Hop's best lyricists. Want proof? Jay-Z, arguably the biggest rap star in the past 20 years, says in Moment of Clarity, "If skills sold, truth be told, I'd probably be, lyrically, Talib Kweli." If Jay-Z is peddling his skills, you know Kweli is for real. Having collaborated with A-List artists such as Kanye, Justin Timberlake, Norah Jones and many other, his catalog of great songs is so deep that it won't take much work figuring out a set-list when he comes to the Metro early this month.
Listen to this now:  Get By
Japandroids: The Vic – Feb 15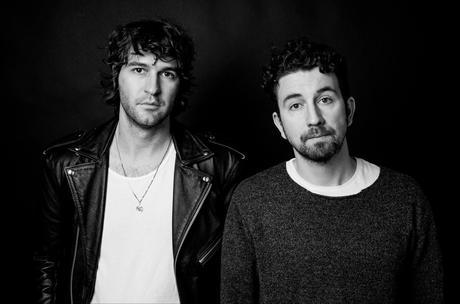 Photo Credit: Japandroids
If you find today's music is mass-marketed, overly produced and sterile, the prescription for your fever is a heavy dose of garage rock. Japandroids, the Vancouver-based rock duo (only vocals, guitars and drums) broke through with 2012's album "Celebration Rock." It was a "celebration" of life's basics: drinking, partying and the pursuit of a good time. The duo is back with the soon to be released album, "Near to The Wild Heart of Life" which promises to continue to not only the pursuit of a good time, but also to rock.
Listen to this now:  Younger Us
Run the Jewels: Aragon Ballroom – Feb 17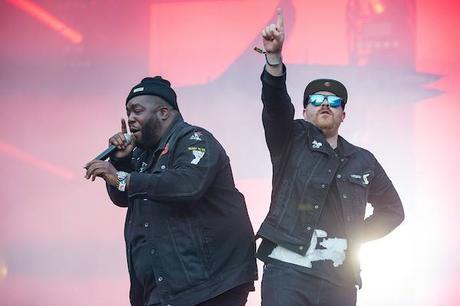 Photo Credit: Run the Jewels via Facebook
Run the Jewels, the duo of street intellectual Killer Mike and indie-rapper El-P, was supposed to just be a one-and-done collaboration, but the chemistry they forged couldn't be contained to just one album. Their second album was fire and now their third album, which dropped on Christmas Eve, continues their run of skull-pounding beats and in-your-face rhymes. Killer Mike spent most of 2016 as Bernie Sanders' unofficial running mate and that political experience shines through on the new songs. The mixture of politically tinged rap with laser focused beats will make for an explosive night at the Aragon this month.
Listen to this now:  Close Your Eyes
Bird Cloud: Schubas – Feb 17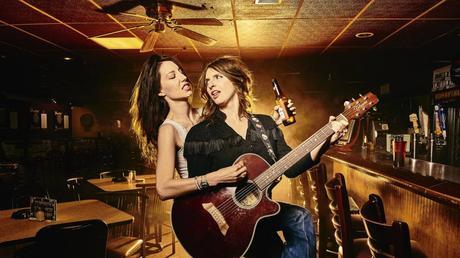 Photo Credit: Bird Cloud
And now for something completely different. Bird Cloud represents itself as an innocent female folk duo from Tennessee. And then they start singing. The lyrics are vulgar and provocative and catch many people in the audience off guard. But that is kind of the point. They break the stereotypes of how a female musician should act in a humorous, in your grill kind of way. If the audience gets the joke, they are in for a great time.
Listen to this now:   Damn Dumb
Wilco: The Chicago Theatre – Feb 22, 23, 25, 26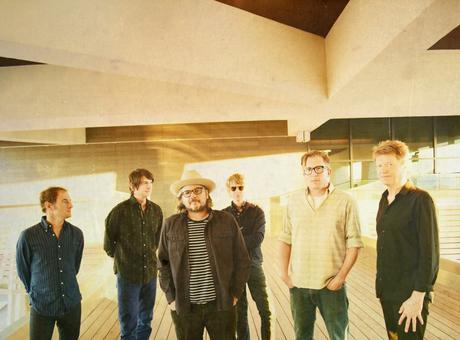 Photo Credit: Wilco via Facebook
Chicago's own Wilco have transitioned from critical darlings to big-time indie-rock musicians. And for good reason, since 2004 they continue to deliver expertly-written music that, while it ebbs and flows from melancholy to glee, the music never strays from being great. In recent years they have released an album, cleverly titled Star Wars, that was loose and marked by the heavy use of electric guitar distortion only to follow it up with 2016's album, Schmilco, that is largely an acoustic guitar set of tear-jerking folk songs. Wilco is the kind of band that challenges itself to expand their limits while still delivering great music. Chicago is proud to claim them.
Listen to this now:  Random Name Generator
Featured Photo Credit: Live for Live Music via Pinterest