Another I busy month at the cinema in preparation for the Oscars and fitting in the nominated films which were continuing to be released at the cinema.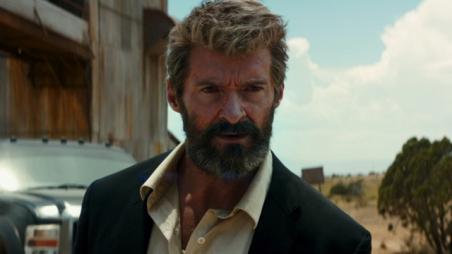 Cineworld Unlimited pass which costs £17.40 per month, so seeing 8 films cost me a £2.17. Yes it was 9 films but I went to Empire Cinemas to see Fences due to the initial limited release!
I managed to see the following films this month:
5th – Loving – Review
6th – Hidden Figures – Review (Unlimited Screening)
9th – The Founder – Review (Unlimited Screening)
15th – Sing – Review
15th – Fifty Shades Darker – Review
19th – Fences – Review
26th – La La Land – Review
26th – Patriots Day –Review
28th – Logan (22:23pm) – Review
Film of the Month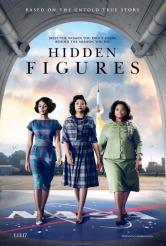 I was totally taken in with this inspiring story and found the film to be filled with joy after so many horrible moments. But the women were so strong that they fought to really change well everything that was known!
Male Performance of the Month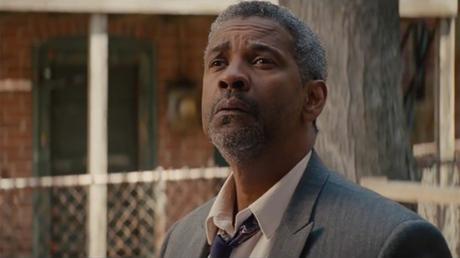 It just had to be Denzel in Fences he really is an incredible force as the man who pretty much regrets everything in his life. Will not allow his son a chance to make it with something that did not work out for him. The best performance we have seen from him in a very long time, which is saying something considering he is well an amazing actor. I was gutted he did not pick up an Oscar for this role as he really did more than deserve it!
Special mention!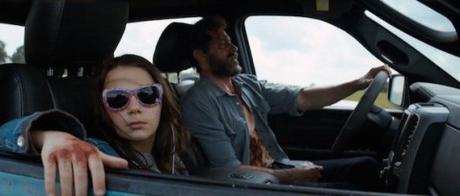 Has to be to Hugh Jackman playing Wolverine for the final time in such dramatic and incredible fashion. I am sure any other month he would have been my easy pick for the performance! If only I had waited a day later to see the film?
Female Performance of the Month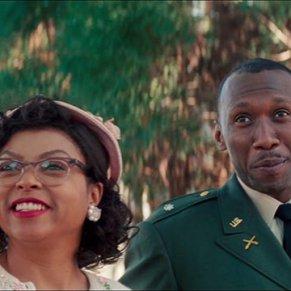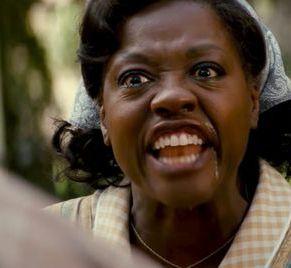 I'm sorry but I've had to cheat and call this one a tie between Henson and Davis. I really thought Henson deserved at least a nomination for her incredible performance in Hidden Figure really thought she was outstanding. The other mention has to be Viola Davis as she was incredible in Fences, come on she ugly cried! But such an incredible actress!
What did you see in February? What was your favorite film and performances? 
Advertisements