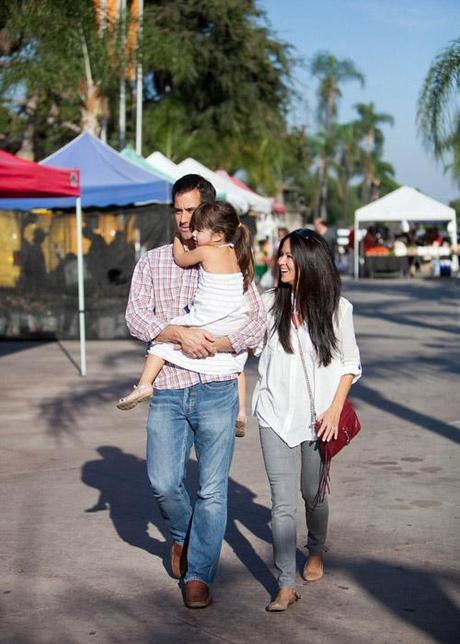 Profiled on Move LifeStyle today!
You've been seeing the pics from my photo shoot last month with Jennifer Daigle, now see the full feature and interview on Move LifeStyle today!
I feel so incredibly humbled and honored that Autumn Reeser asked me to participate in this series, alongside such inspiring do-it-all women.
Here's what I ended up wearing (clearance and Friends & Family sale bargains! Woo hoo!)…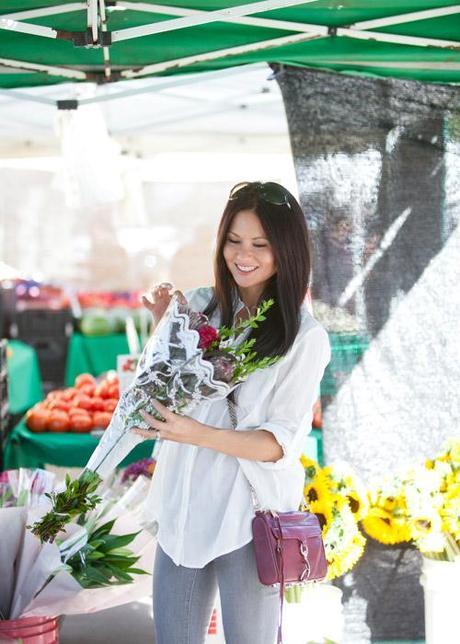 Girl Friday!')">

AT THE FARMER'S MARKET:
Joie "Pinot" blouse / Rebecca Minkoff mini MAC bag / Vince coated jeans / Tom Ford sunglasses (old, similar here) / Maloles flats (old)

/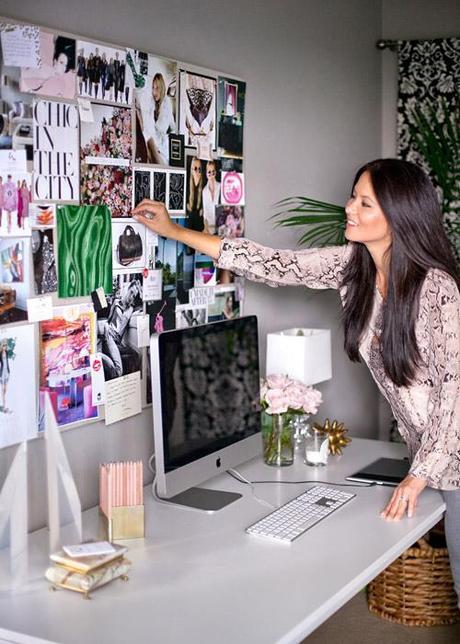 Girl Friday!')">

IN MY OFFICE:
Joie "Mellea" blouse / Vince coated jeans / Joie wedge booties (old)

/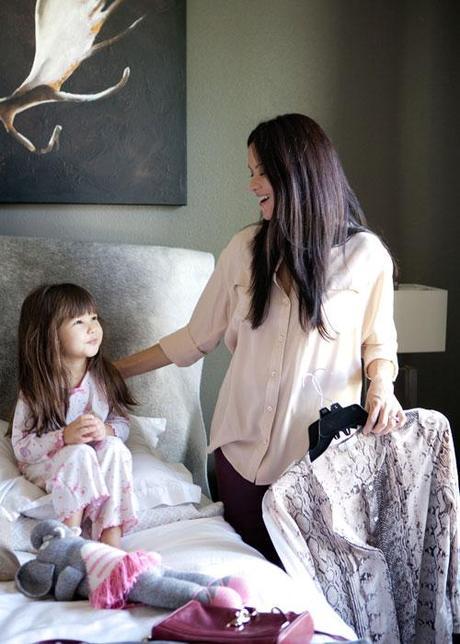 Girl Friday!')">

IN OUR BEDROOM:
Equipment blouse / J Brand waxed jeans / (also shown: Joie blouse, Rebecca Minkoff bag)

/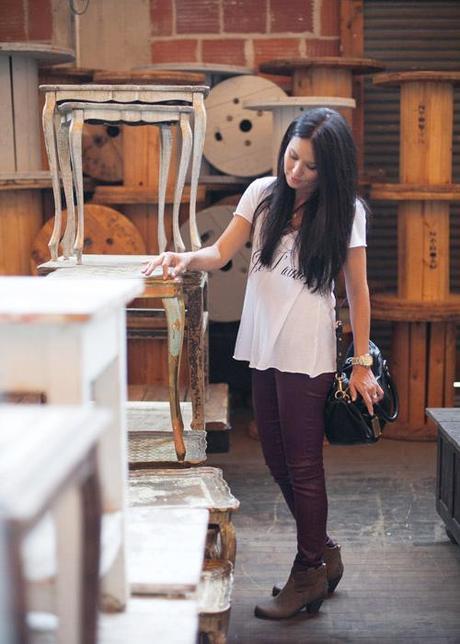 Girl Friday!')">

AT FOUND VINTAGE RENTALS:
Wildfox "Je T'aime" tee / J Brand waxed jeans / Sam Edelman booties / Marc by Marc Jacobs "Baby Aiden" bag / Michael Kors horn gold watch

/

You may remember my original board for the outfit styling, which I am clearly still obsessed with, as evident in my "addendum" fall fashion checklist. (I'm happy to report it's not out of my system yet.)

Jennifer did an amazing job with the photos, didn't she? If you've ever been the subject of a shoot, you know it's excruciatingly embarrassing, and you feel idiotic the entire time (not to mention I was very sick and it was a 95 degree day)! But she always gets the best shots!

Hope you'll check out my feature, and have a great weekend (but only after…j/k)!


Girl Friday!')">
Photography by Jennifer Daigle
back to blog