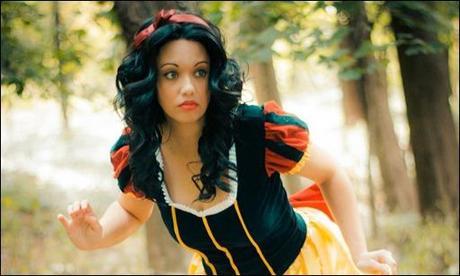 To celebrate our 2nd anniversary, we're starting a new feature this month!
Every few weeks we will select a cosplayer and run a featured profile on their work. There are many talented models and performers who bring their love & enthusiasm to dressing up as their favorite characters. We would like to showcase that talent.
As much as we all enjoy seeing our favorite fictional characters represented in real life, behind the scenes, cosplayers put a lot of work into their portrayal. Whether it's creating the costume from scratch, altering the appearance of an existing one, or just getting into character, these performers spend a lot of time and effort on their craft. But one thing is for certain, their love of cosplaying shines through in their work.
The very first featured cosplayer on Comic Book Critic is:
Victoria Cosplay from Philadelphia, PA.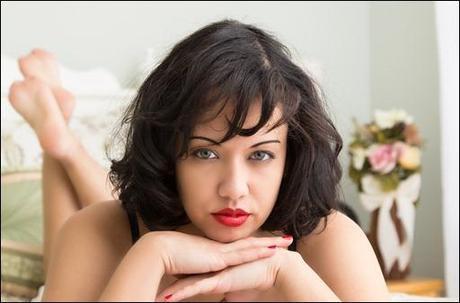 For the last seven years, Victoria has been enjoying representing her favorite characters and doing some modeling as well. 
We asked Victoria some questions about her cosplaying experience: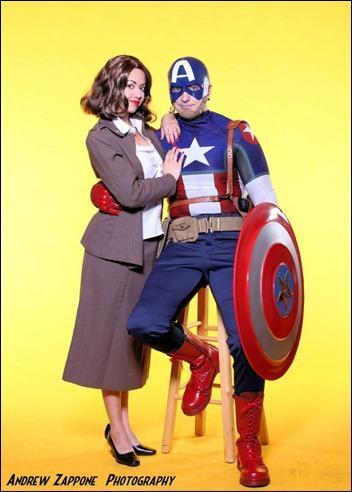 What made you decide that cosplaying was something you wanted to do?
I was inspired by a photo of a cosplayer I saw on the web. She was gorgeous and her costume was highly detailed. The photography was also very beautiful. She was dressed as Rikku from Final Fantasy X-2. She breathed life into the character. It was a combination of so much creativity and art. I wanted to try it myself.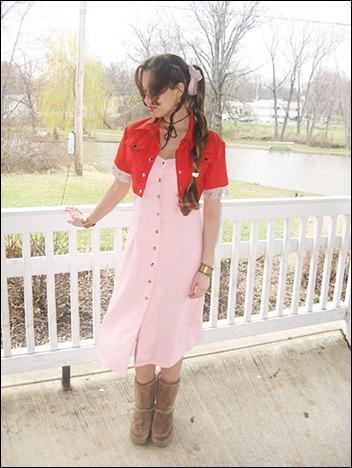 What was your first costume?
Aerith Gainsborough from Final Fantasy VII. 
Were you a model before you began cosplaying?
I am now a professional model because of cosplay. I was spotted in costume at a local Ren Faire by a photographer and he said he would pay me to take modeling and cosplay pictures of me. That jump started my modeling career and I've been doing it ever since. I sort of fell into it. It definitely wasn't planned.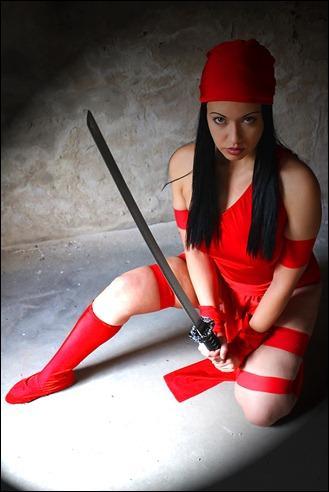 Do you create the costumes that you wear?
I make piece's of my own costumes. I recently finished a pair of shoes for my Poison Ivy cosplay. I  dyed a pair of gloves for my Belle dress. I painted the sai's for my Elektra. I build costumes by buying separate things piece by piece to create the desired look such as my Zatanna.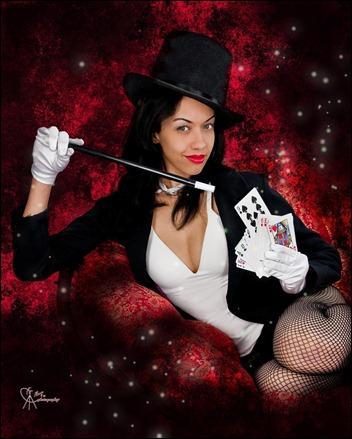 How much time do you invest in it?
Whatever free time I have.
Which is your favorite character?
Basically everyone I have cosplayed is my favorite character. My favorite all around costume is Catwoman. It's like wearing second skin. I feel so natural strutting around as Selina and I've loved the character of Catwoman since I was a little girl.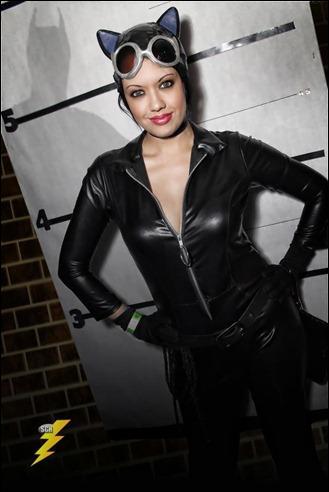 Do you read comics regularly?
Unfortunately I haven't been reading anything on a regular basis. The New 52 killed it for me. I'm not a fan. I've been sticking with the classics in my Comic Collection. My favorite trades are Identity Crisis, Origin (Wolverine), Batman Hush and Superman Godfall.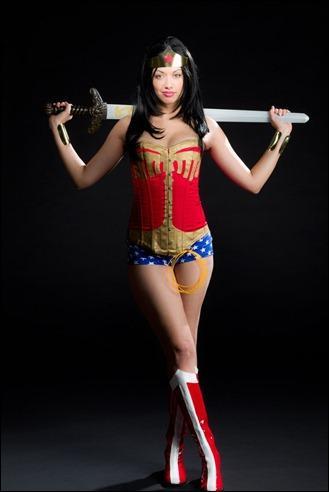 Are there any particular events in which you prefer to appear?
My favorite shows are Wizard World Philly, Megacon and Dragoncon. They are big shows without being too big or overrun with the industry crap. It's a great place to have fun with friends, do photo shoots and go shopping. I don't always work at shows however. Sometimes I am there as a member of the press. Others, I just go to have fun. I've been going to conventions for ten years, long before I began cosplaying or writing. It's in my blood.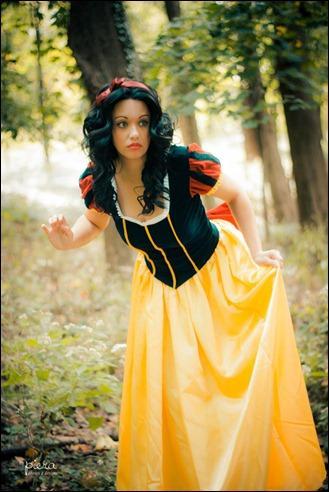 What's one of your most memorable moments while cosplaying?
I was at a G4 Star Wars themed after party at the San Diego Comic Con and Jeph Loeb was there. I was dressed as Slave Leia. I got an introduction and after taking the photo, my friend told Jeph I was a fan of his work but he brushed it off and didn't believe us.
"No, really." My friend said. "She reads your work."
"Yes,"  I said. "You wrote Hush and have been writing episodes on Smallville."  Jeph stared at me, speechless for a moment then said:
"No fuckin way." And walked off. Apparently he didn't believe that I was a genuine fan and was dumbfounded when I proved him wrong.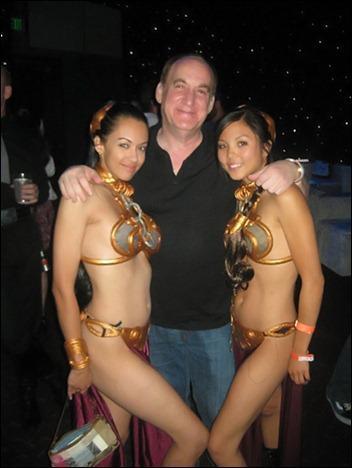 Are there any downsides to appearing at cons?
When you are working at a booth, you are restricted to that area and miss the show.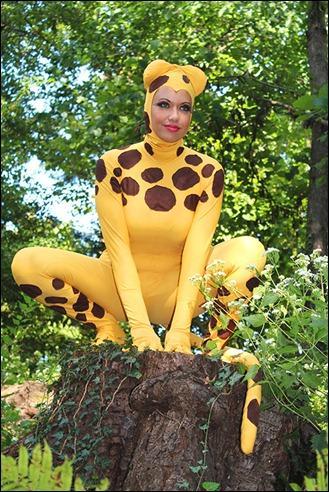 What are some of your least memorable moments while cosplaying?
Over aggressive fan boys who get a little too excited at the sight of Slave Leia and don't understand to keep their hands to themselves.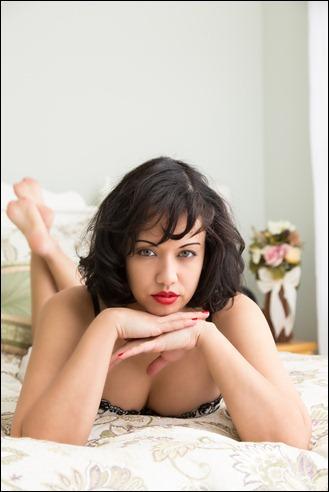 Who is one of your favorite cosplayers?
Margie Cox is my favorite cosplayer. She's insanely gorgeous, talented and one of the sweetest and humble people I have ever met. 
What advice do you have for someone just starting out in cosplaying?
Go for it and have fun!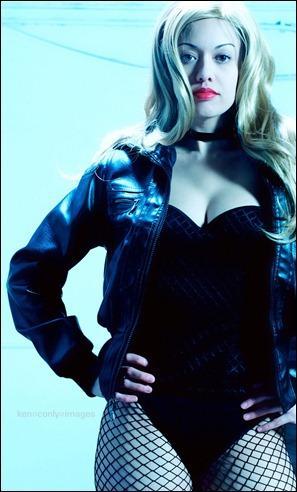 What does the future hold for Victoria Cosplay?
Poison Ivy will be complete soon. I have updates to make to all ready existing costume such as Black Canary. She needs a new corset. My Catwoman goggles are going to have to be replaced soon as well. In regards to cosplay I have a Spider-Man and Mary Jane shoot coming up. Supergirl circa the 1990′s is planned, Rarity from My Little Pony and The Evil Queen from Once Upon A Time. 
Victoria, thanks for taking time out of your schedule for us and we look forward to seeing more of your work in the future.
Booking & Contact
If you would like to book Victoria Cosplay for your convention or want to contact her for modeling opportunities, you can do so through her email at [email protected].
Victoria Cosplay Links
You can see more of her work at these links:
www.facebook.com/VictoriaCosplay
www.twitter.com/VictoriaCosplay 
http://victoriacosplay.blogspot.com/
http://instagram.com/victoriacosplay
If you have a favorite cosplayer, or are one yourself, let us know – we're always looking to showcase talented people!
Share your thoughts in our comments section below!
- The Comic Book Critic
If you're new here, you may want to subscribe to my RSS feed. Thanks for visiting!