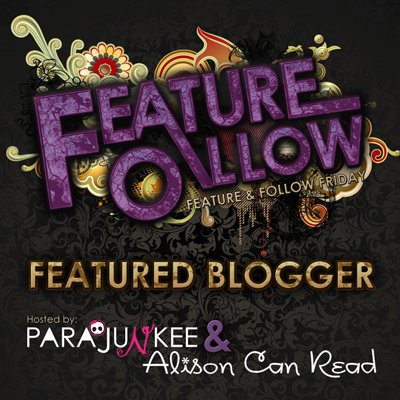 Hosted by Parajunkee's View & Allison Can Read
Each week our two hosts pick two feature blogs (one each), ask a thought-provoking question, and let us all link up our posts so can spend the day visiting new blogs and making new friends! You follow me, I follow you - everybody wins!
Book Selfie! Snap a picture of you and your current read.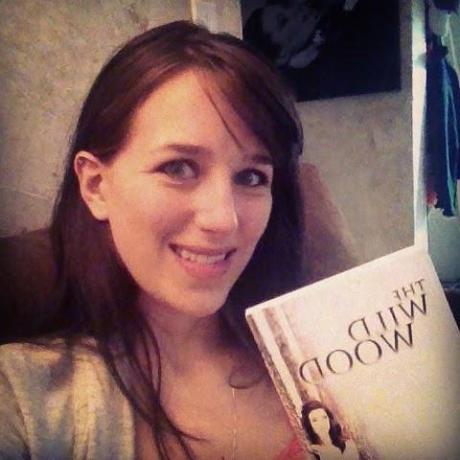 Oh selfies!
Currently I'm reading The Wild Wood by Julie Anne Nelson and it is amazing! Make sure you check back on Tuesday, September 3 for my review as part of the book tour, hosted by Escaping... One Book @ A Time.
What are you currently reading? Are you loving it or hating it?
Feel free to follow me anyway your heart desires, if you so choose to do so. Bloglovin, GFC, email, Twitter, Goodreads - heck do all five if that's what you're feeling! However, I do ask that if follow via GFC, please follow another way as well, just in case it does end up disappearing one day. *poof*
  
I respond to your comment on my page and also leave a comment on your Feature & Follow if you leave me a link. So don't forget to leave me your link  :)