Hello!
Happy new year to all my followers!
As I'm spending some time at home I have had some time to plan out some different blog posts, the first one being one about my favorite current accessories. 
The inspiration about this post is the beautiful bag I recently found in Primark, I could not believe my eyes when I saw it!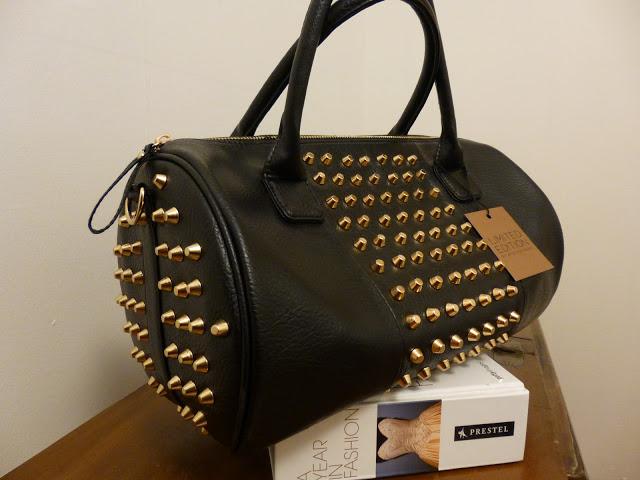 I love it and yes I did say Primark, it was £18!!
These are my favorite bags at the moment.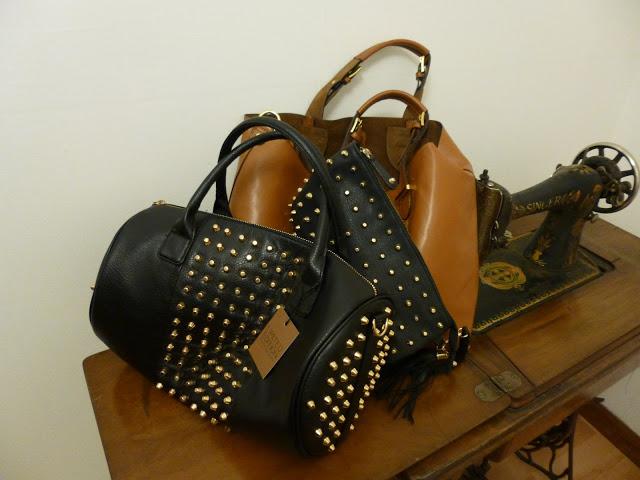 Both of the black studded bags are from Primark.
The brown bag is from Accessorize.
This scarf was in my previous outfit post here! and is also from Primark.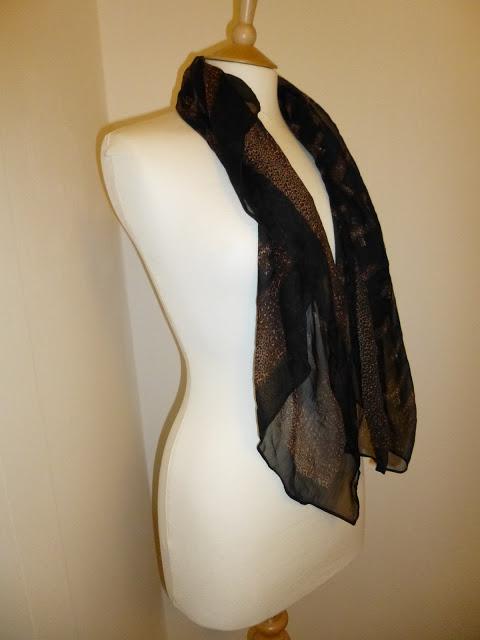 I got this mannequin for my Christmas, I'm thinking of using it for my scarves but not quite decided yet.  It looks a little plain as it is and I'm tempted to pin lots of things onto it :)  Any ideas??
Thanks for reading!
Dodi xo