I'm linking up again with Jenny over at Sippy Cup Chronicles for her Favorite Thing Friday!  You can link up too.  Grab the badge below to add to your blog.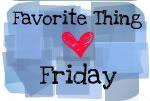 So this week my favorite thing is my first born!  The one who gave me the gift of motherhood nearly 13 years ago.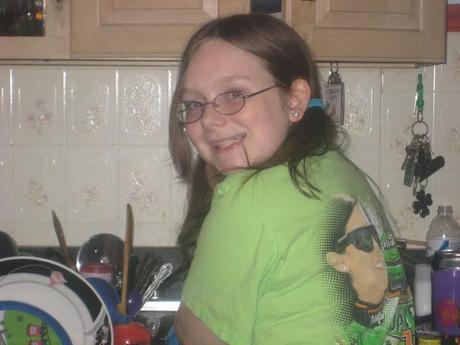 That beautiful young lady right there is heading right into the land of teenagers and she's taking me along with her.  We get to experience so many firsts together.  On Sunday she will officially be a teen and we get to ride that bumpy train together.  I am looking forward to what the next year will bring her.  I can't believe she's going to be a teenager though! 
Happy 13th Birthday to my beautiful first born!  I love you!