Time to link up again with Jenny over at Sippy Cup Chronicles for Favorite Thing Friday.  Be sure to go over there and check out the other participants!  Grab a button for your blog too if you'd like!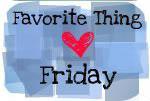 Now onto what my favorite thing is this week.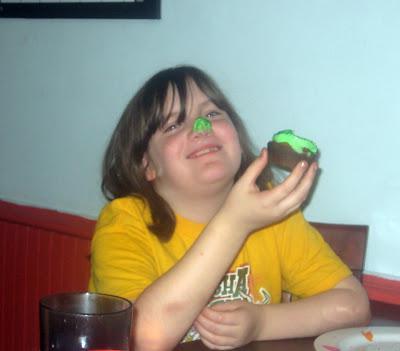 This is my almost 10 year old daughter.  Tonight we are spending some time together.  Her school read the most for the public libraries summer reading program this year (well every year) and as a reward those children who actively participated get to go to the school for a night of fun and a sleep over.  An adult has to attend too and this year is my turn.  It will be nice to get to spend some time with my middle girl.  Find out what's going through that head of hers.  See her friends and how she interacts with them.  I'm not too keen on sleeping on the gym floor, but what are you going to do?  There are sacrifices that need to be made when you have children after all.  Maybe I'll get to take a nap tomorrow.
What's your favorite thing this week?  Go link up with Jenny to let everyone know!