This song, "Love Me Again," by John Newman, is already pretty big in England, but has been slowly and surely climbing the U.S. charts. I like its vibe, which brings to mind some of the soulful pop of the 1960s. British music has always been enamored of horns and soul, but in recent years has really been leaning in that direction, from artists like Amy Winehouse to Duffy to Adele.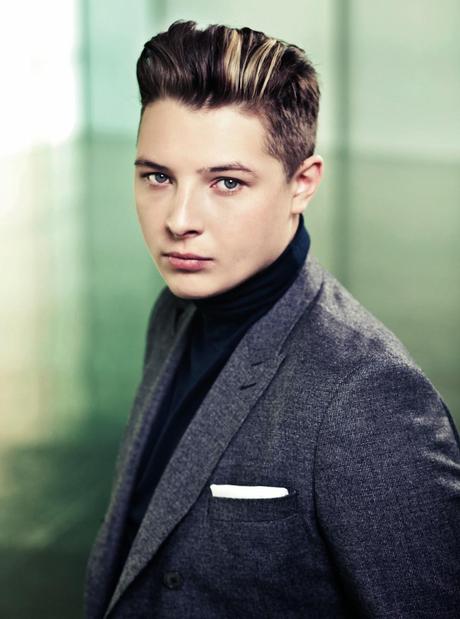 Newman, who has been playing guitar and writing songs since he was in his teens (he's now 23), wrote the song with
OneRepublic's
Ryan Tedder.
He has some other good songs available on YouTube: "
Losing Sleep
," "
Out Of My Head
," and "Try," all from his debut album
Tribute
. I especially like "Cheating."