Aviicii is a Swedish D.J. who has had a monster global hit with the song
"Wake Me Up!"
It's interesting that Aviicii (real name Tim Bergling) is getting all of the press, and the distinctive vocals by Aloe Blacc are uncredited.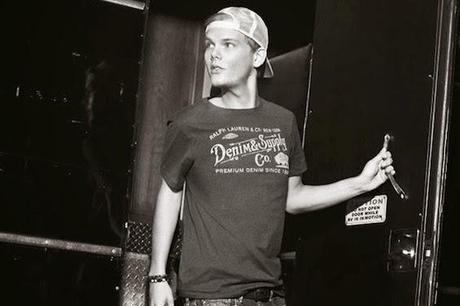 Aviicii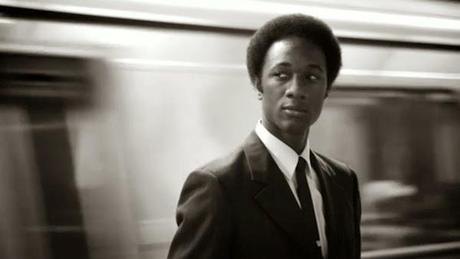 Aloe Blacc
Although Aviicii put the song together, Blacc had quite a bit of participation too, providing the lyrics:
"When I was with Mike Einziger from Incubus, we came up with the chord progression and the melody for Wake Me Up but no real lyrics. None of us sing and we really needed to get that demo down and the only person I knew that lived in LA was Aloe, so I called him and he was free. Lyrics come really easy to him so he wrote them in a couple of hours and we finished the track." — Aviicii, "Daily Star"
Although I do like Aviicii's version, I
really
like Blacc's own acoustic, more soulful, take on the song.
I really, really like this song by Blacc, too, "I Need A Dollar"
A good D.J. steers you towards great music, and that's what Aviicii has done with Aloe Blacc.
He's doing it again with his new song,
"Hey Brother,"
again featuring an uncredited singer doing a great vocal, this time Dan Tyminski. If his voice sonds familiar it's because he was one of the vocalists for The Soggy Bottom Boys in the song "Man of Constant Sorrow," from the film
O Brother, Where Art Thou?
. Tyminski sings with Alison Krauss and Union Station.
So thanks, Aviicii, for reminding me about how much I like Tyminski's singing, and for steering me to a new favorite, Aloe Blacc.