Bobby Womack passed away on June 27. The versatile Womack wrote and performed music in many genres, including soul, rock, gospel, R&B, and even country. He worked with artists as diverse as Sam Cooke and the Gorillaz.
Probably his best known song, and one of my personal favorites, was "Across 110th Street," but Womack covered also recorded an interesting cover of "
California Dreamin'
" and wrote the Rolling Stones' hit "It's All Over Now." Quentin Tarantino gave 
"Across 110th Street"
 another life when he featured it in his film 
Jackie Brown.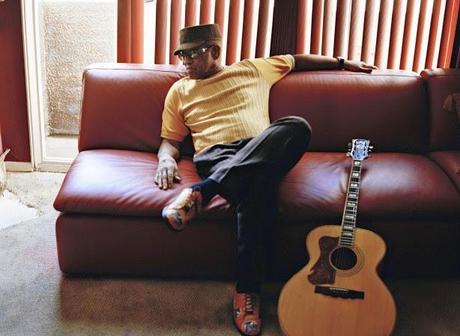 Here he is performing "Across 110th Street" on
Later with Jools Holland
. And here's a link to a nice profile from the BBC.
RIP Bobby.