Favorite movies that have had an impact on me - #41 - In and Out (1997) - English teacher Howard Brackett (Kevin Kline) finds himself yanked out of the closet by former student Cameron Drake (Matt Dillon) as he accepts his Oscar in front of his friends and family and millions of television viewers. Director Frank Oz plays with  familiar stereotypes in both a teasing  and loving way. The cast is fantastic — Debbie Reynolds, Tom Selleck, Bob Newhart, and Joan Cusack as Howard's spurned fiancée.
Emily (Joan Cusack): Are you really gay?
Howard (Kevin Kline): Hmm ... Hmm ...
Emily: Was there oh, ANY OTHER TIME YOU MIGHT'VE TOLD ME THIS? I'm wearing a wedding dress, WHICH YOU PICKED OUT!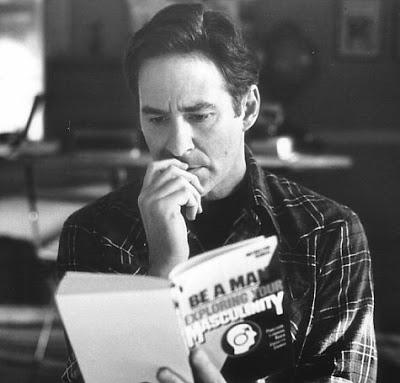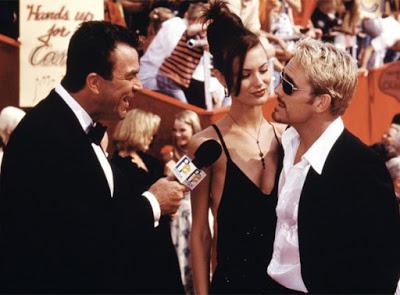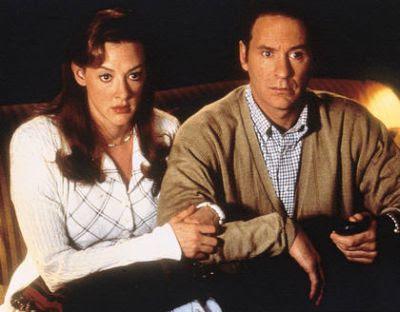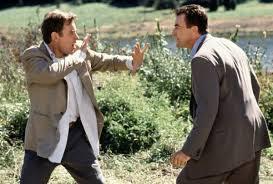 Peter Malloy (Tom Selleck): Look, everyone wants to talk to Diane Sawyer or Joan Lunden, and my network's killing me. They want me blond! 
Howard: With your coloring?