Happy Wednesday everyone. As you've all been seeing on my Snapchat recently (CaitW22 <-- add yo girl! ) I've been getting a few fun PR samples to try out and now I wanted to share a quick review of each of them for you all, ( and for those that may not see it on Snapchat ) :) So let's dive right in shall we!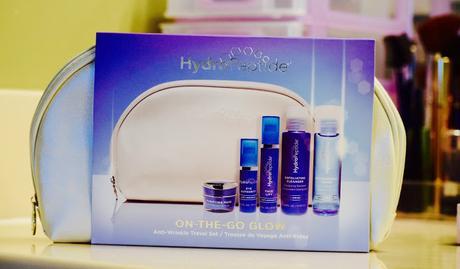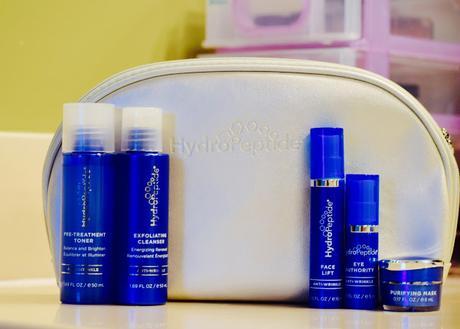 1. On The Go-Glow Travel Kit-  You all know I love a good glow kit but one that I can take with me on trips is even better! I loved how cute and quaint these bottles are and fit so snug in their little travel bag. Each kit comes with 5 various bottles including an Exfoliating Cleanser, Pre-Treatment Toner, Purifying Mask, eye Authority and Face lift! For those of you in your 20's and 30's this kit is the one you want because its a specific Anti-Wrinkle set and you can never start too early in my opinion. I love the smoothness of my skin after using these products ( some even just once a week! ) so I know you'll find comfort as well.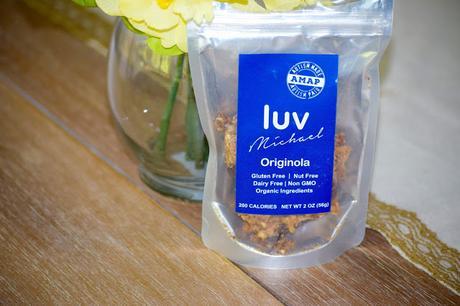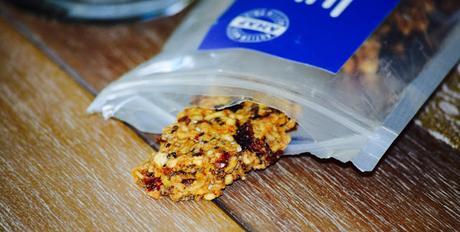 2. Luv Michael Granola- I love trying new healthy foods, especially when it comes to granola. I was sent this adorable package from Luv Michael to sample and was immediately hooked on the first bite! It's made with all organic ingredients and packaged with love from works who have Autism ( they call them their Granologists! ) It's a sweet, crunchy texture that's perfect as it's self or with yogurt! While I know this isn't a beauty sample, I'd consider it beauty by keeping you feeling beautiful and eating right ;)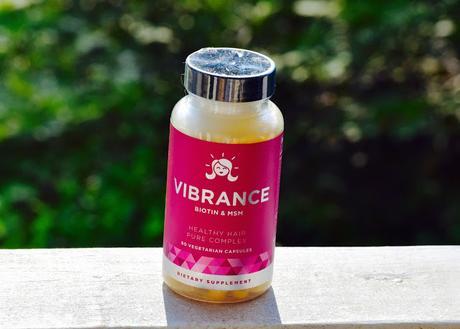 3. 
Vibrance Healthy Hair Vitamins

- I was gifted this 

vitamins 

and am loving the results only one week in. These vitamins give you longer and stronger hair making it one of the best 

multivitamins. Each capsule is packed with 23 vitamins, herbs and minerals that your hair needs to grow from the inside. I love that my hair feels healthy and gorgeous in just a few days! Purchase yours on Amazon here.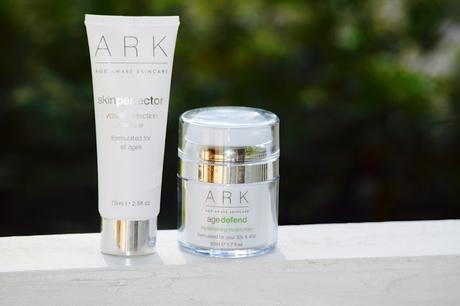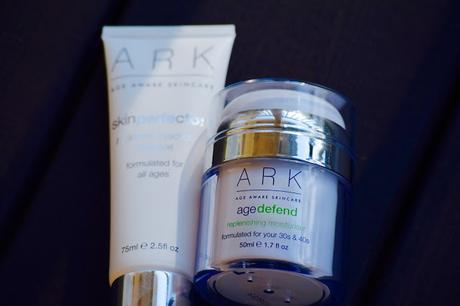 4. Ark Skincare - Another great skin care line I received with an Age Defend Replenishing Moisturizer ( perfect for those of you who are in your 30's and 40's) It's packed with natural moisturizing agents such as olive oil and shea butter and smooths out any appearance of wrinkles. The scent is a mix of kiwi and passion fruit as well as Omega 3 fatty acids to help boost my skin's moisture and the sweet scent of a Blue Lotus which is known to be the 'sacred flower of anti-aging'.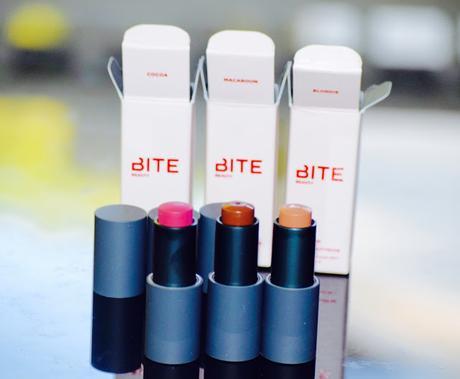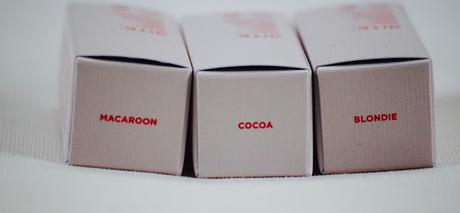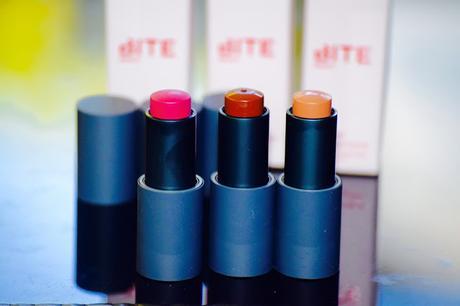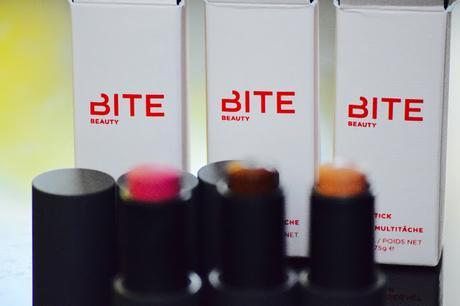 5. BITE Beauty. These adorable lipsticks were sent to me to try out and I couldn't be more obsessed with them! The shades are perfect for the upcoming fall weather and in my opinion, I'm really love how gorgeous the Macaroon is on my skin tone right now. This applies like a cream and wears liek a powder for weightless color application. The best part is this multi stick is not just for your lips but can be used on your eyes and cheeks!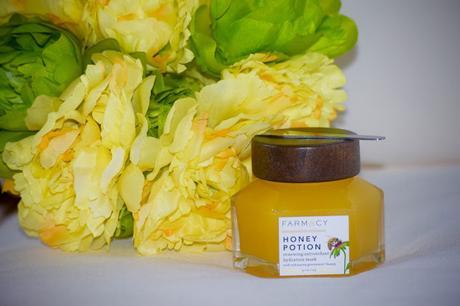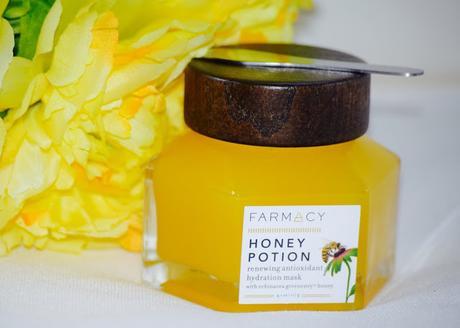 6. Honey Potion - This super hydrating mask has natural honey sugars that are rich in essential B vitamins as well as amino acids. It actually warms and transforms into a rich cream when I massage it into my face. It keeps my face feeing extremely smooth.
What are your favorite fall must haves?