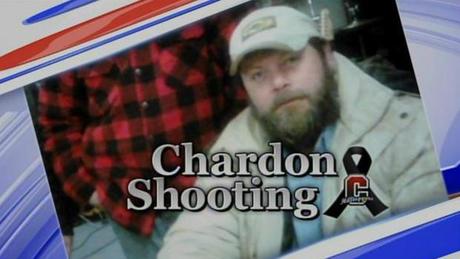 Yahoo News reports
The father of one of three teens killed in a northeast Ohio school shooting was found dead Thursday, the second anniversary of his son's death, a sheriff's investigator said.
A family member found 48-year-old Russell King Sr. dead inside his home, said Lt. John Hiscox of the Geauga County Sheriff's Department. The cause of death had not been determined, and a coroner was investigating. Hiscox said there were no signs of foul play.
"Whatever transpired, there's no question Russell King is another victim of this tragic shooting two years ago today," said Craig Bashein, an attorney who represents the family in a wrongful death lawsuit.
King's 17-year-old son, Russell King Jr., was one of three students killed in the shooting at Chardon High School east of Cleveland. Three other students were wounded.
Prosecutors say T.J. Lane, who was waiting for a bus to the alternative school, took a .22-caliber pistol and a knife to the high school and fired 10 shots at a group of students inside the cafeteria on Feb. 27, 2012.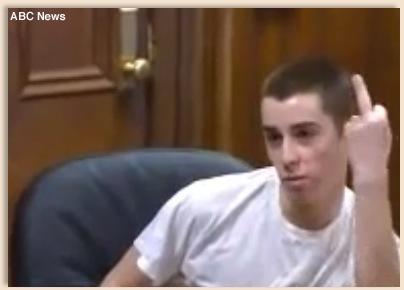 Daniel Parmertor and Demetrius Hewlin, both 16, also were killed.
Lane, who was 17 at the time of the shooting, pleaded guilty and is serving three life sentences. At his sentencing last March, he wore a T-shirt with "killer" scrawled across it and cursed and gestured obscenely at relatives of victims in the courtroom.