Because  faster , cheetah stands higher than antelope on the food chain.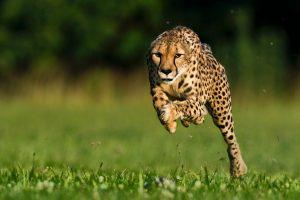 Because faster, car runs on the road  instead of carriage.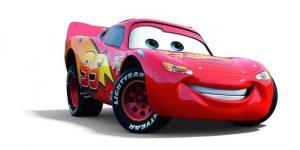 Because faster,rockets go out of the clouds and rush into space.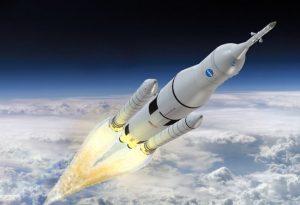 Natural rules , there always  have prizes for the faster.
During 8th ~10 th August , on 72 hour epic sale , you move faster , then you get the prizes.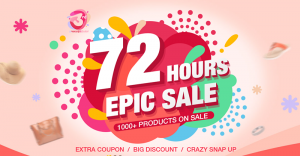 $8.8  snap up products on August 8th!
$3.3 snap up products on August 9th!
$0.1 snap up products on August 10th!
Tips:
1.The event starts at  (China time): 23:00, 01:00, 03:00, 05:00.
2.Input your delivery information in advance to increase the success chance of snap up.
3.And please note that snap up orders need to paid through Paypal.
Faster fashion, faster life!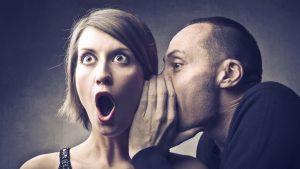 Newchic 72 Hour Super Snap Up Giveaway!!!
Share this article to social networks (like facebook, twitter…)
Like this article and leave your sharing link and email below 
You will be rewarded a $15 coupon!