This was totally an impromptu photo shoot, hence the poor quality of the snaps! I was on my way home with my friends Steph and Cerys and a woman just happened to hand us a leaflet inviting us to a media room in London as part of London Fashion Week. It had the most amazing rooftop with breath-taking views. I'm always in black - as I'm sure I have said 1001 times - hence the red coat.
Hope you had an awesome week! Hello another weekend I'll make extravagant plans and realize by Sunday evening I haven't even done one!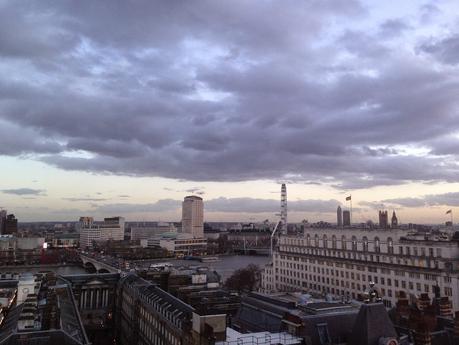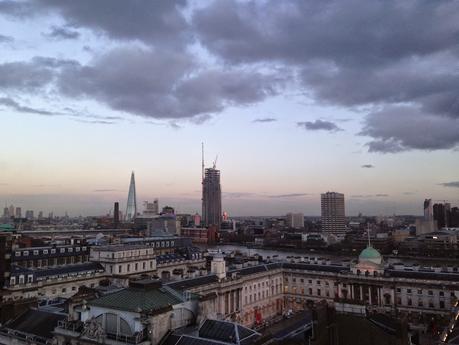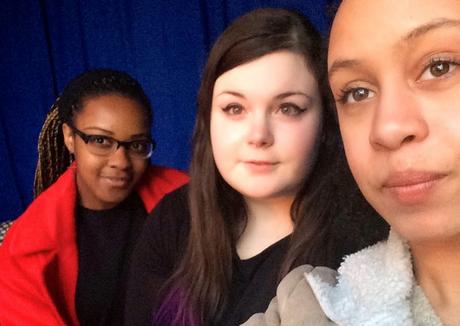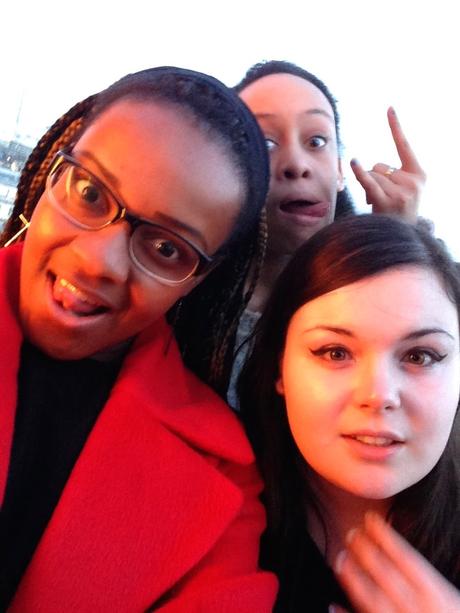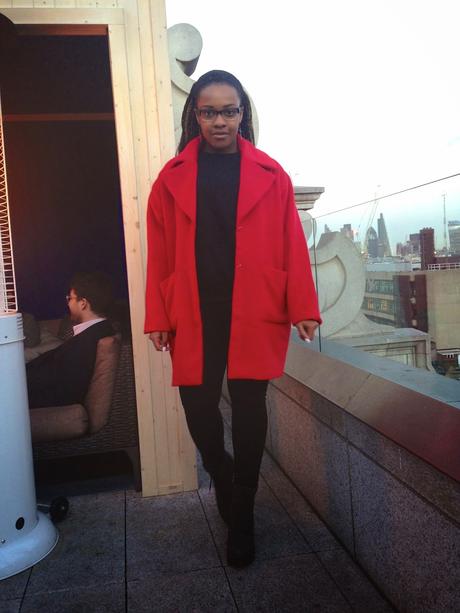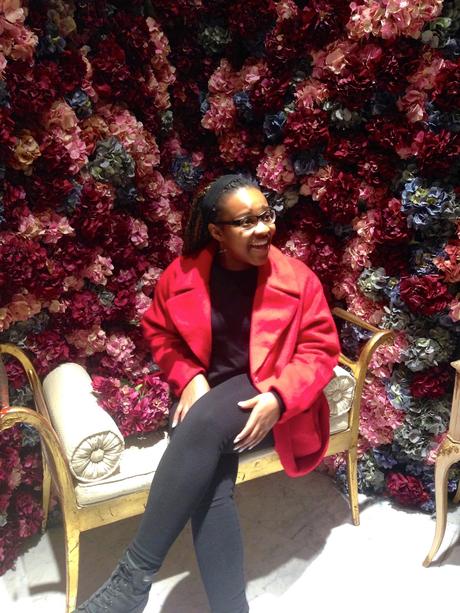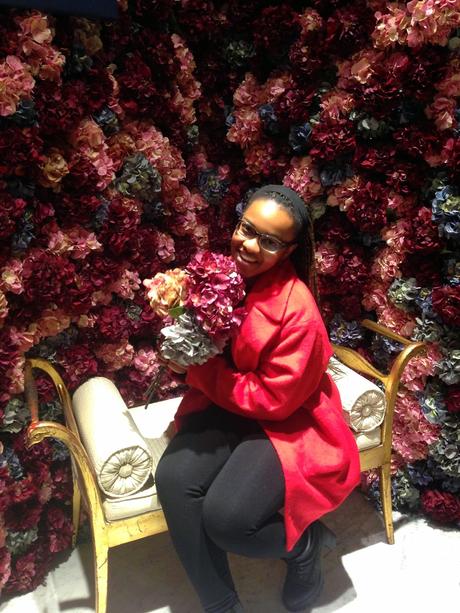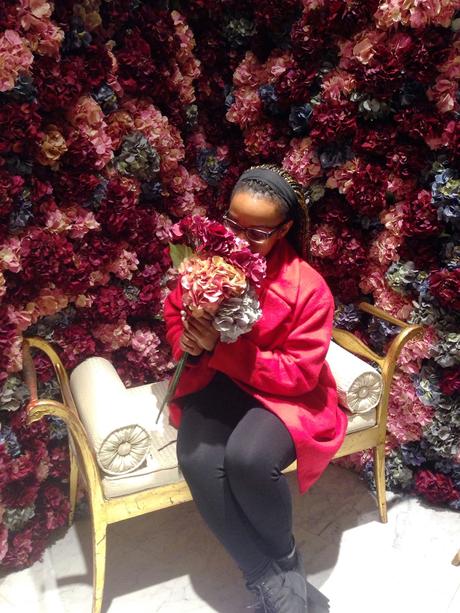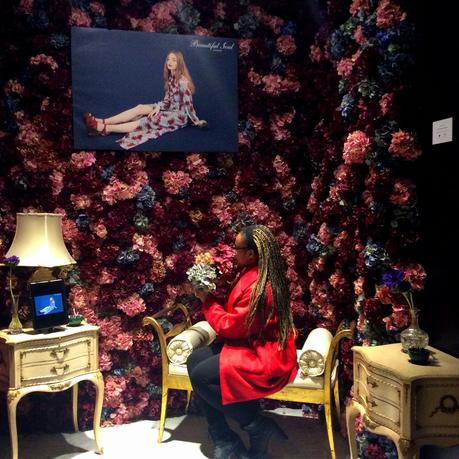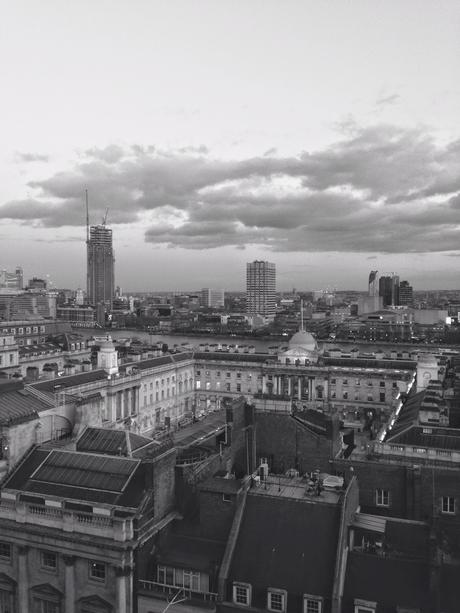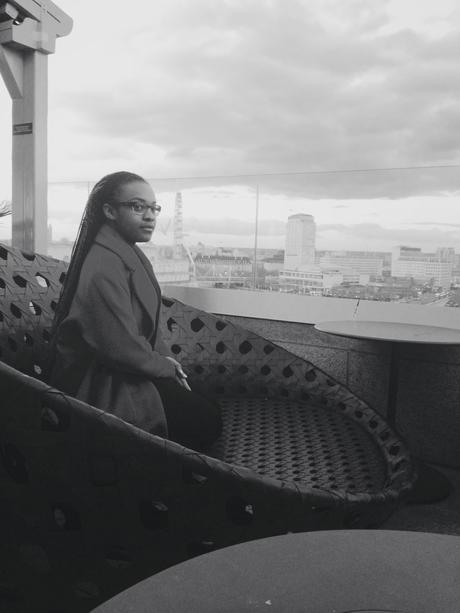 (Oversized Coat: MissGuided Boots: New Look)
Until next time ...
Mx