This Friday is the start of a holiday weekend!  For my husband and me, it's the an opportunity for a quick getaway from the cold. We're taking a much-needed break at a Florida beach resort to enjoy the rays of sunshine, spending time at the poolside and feeling the warm sand of the beach between our toes. Waking to early morning breakfasts with fresh fruit, coffee and maybe a mimosa. Afterwards, we'll be walking around, taking in the sights and sounds of the local culture, stopping and smelling the colorful flora. We'll be ending our day delighting in an evening meal while watching the sunset over the blue ocean horizon. Ahh! I can't wait to be at my winter weekend getaway, pretending to be experiencing the lazy days summer.
I've put together some fashion outfit ideas on some items I've been coveting. I want pieces that can be mixed and matched throughout the upcoming spring/summer season.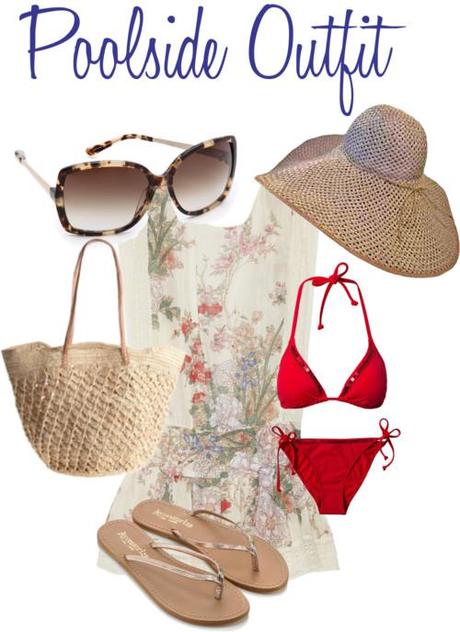 What is a good warmth of summer, without the cold winter to give it sweetness.  John Steinbeck.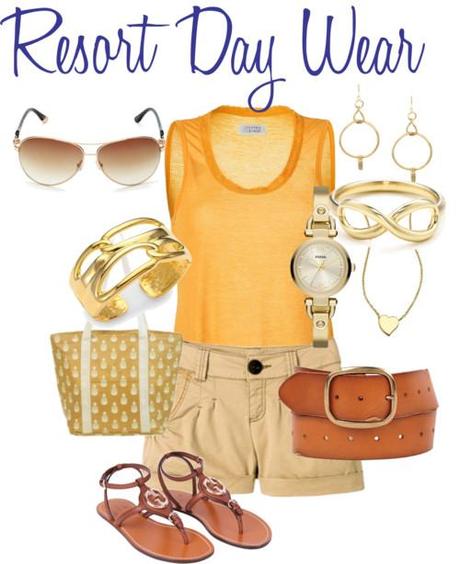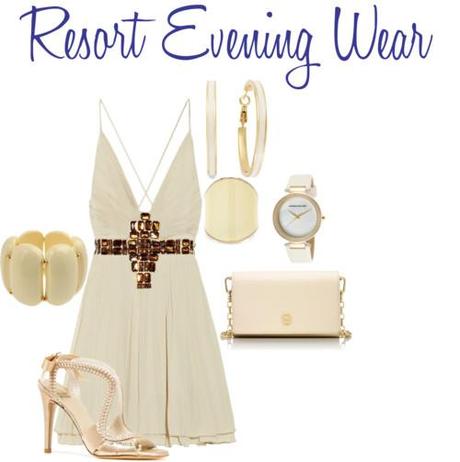 This is my style. I love a look that's classic and somewhat understated. What are your plans for this holiday weekend? Are you traveling as well? If you are, be safe and have a relaxing time.
Simone