The shoe of the day is the silk and suede "Medusa" sandal with metallic leather piping by Jerome C. Rousseau in 2009.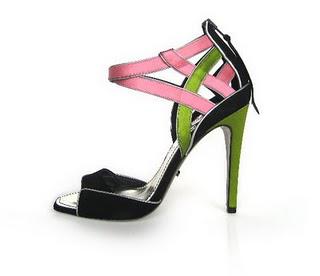 The August issue will show up soon, so I want to finish reviewing the summer one. (Featuring Katy Perry in Dolce & Gabbana.)
I think I'm going to downsize the magazine reviews, like I tried last winter because it was very convenient and easy and encompassed the entire concept of last season. I already have the summer one planned out, so I'll start with August.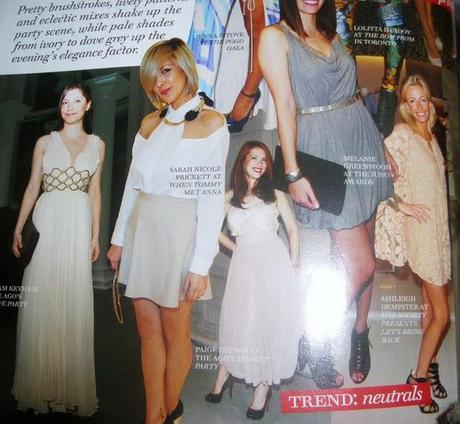 Writer Sarah Nicole Prickett is rocking the neutral trend.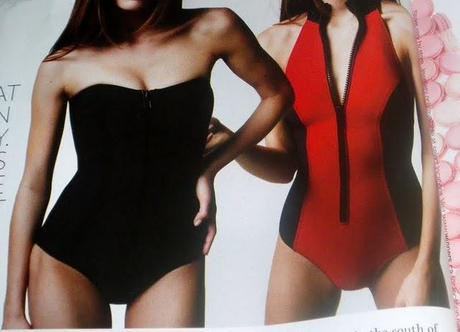 Swimwear designer Lisa Marie Fernandez emphasizes the emotion which comes with buying a swimsuit. Hers are made of neoprene, a fabric that hides flaws and boosts assets.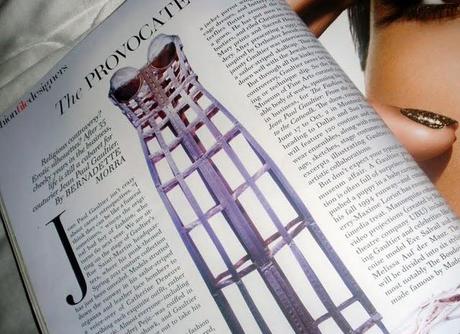 Jean Paul Gaultier celebrates 35 years in fashion. I can't wait to see his exhibition at MMFA!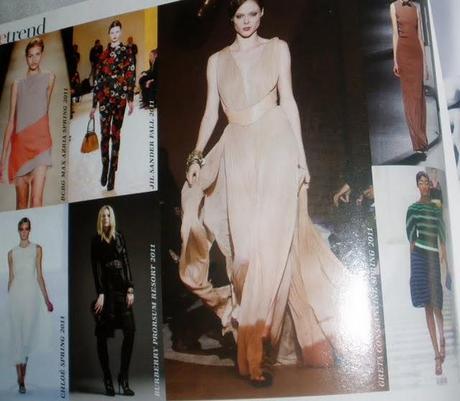 Reading "Open Season" made me realize I wasn't the only one who tended to dress not according to the season we happen to be in.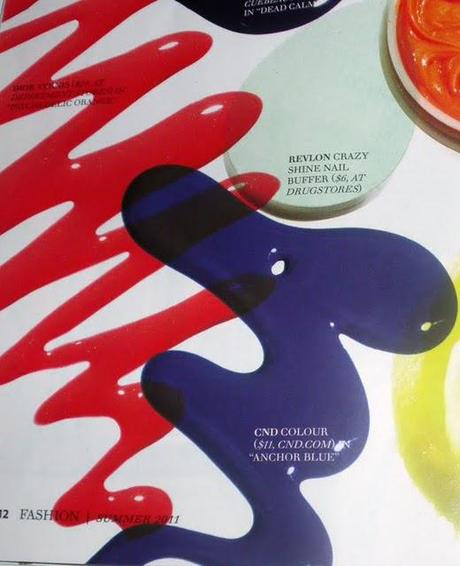 I'm all for funky nail colours. They enhance summer and brighten dull and cold winter months. I don't think you can really put a season on pretty nails! The lighter colour shown above is Dior Vernis in "Psychedelic Orange." ($24 at department stores.)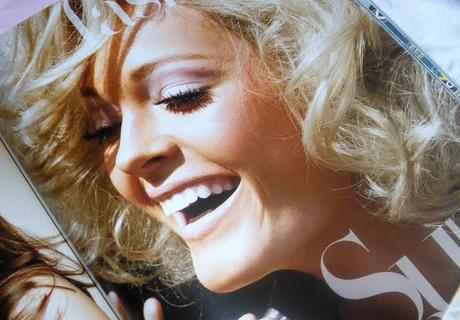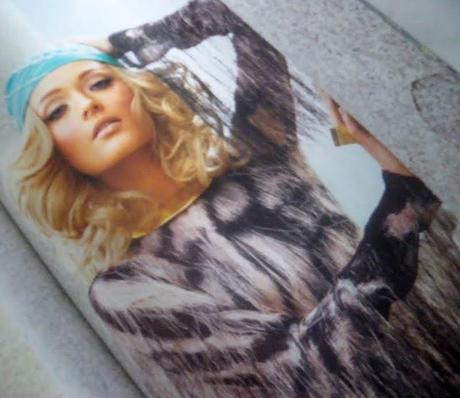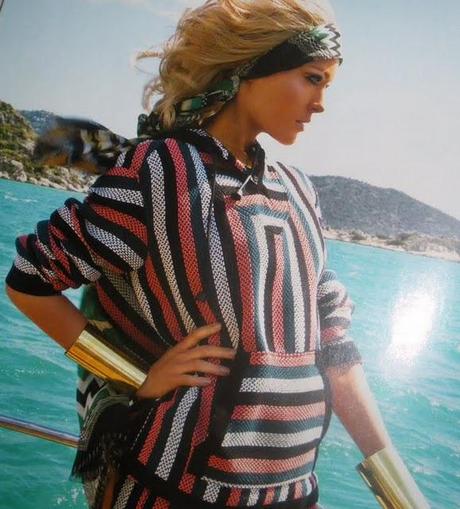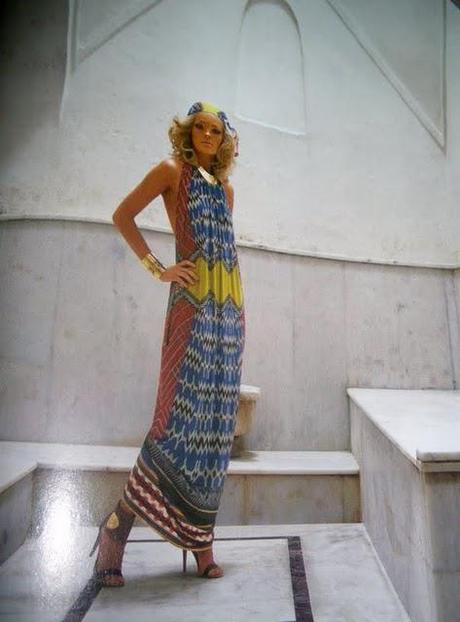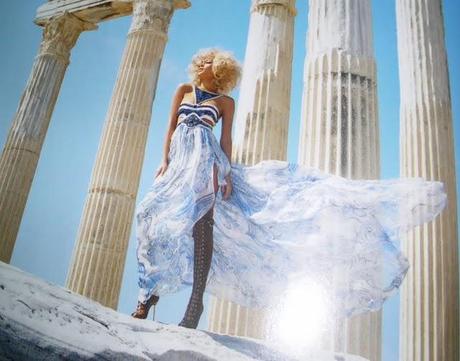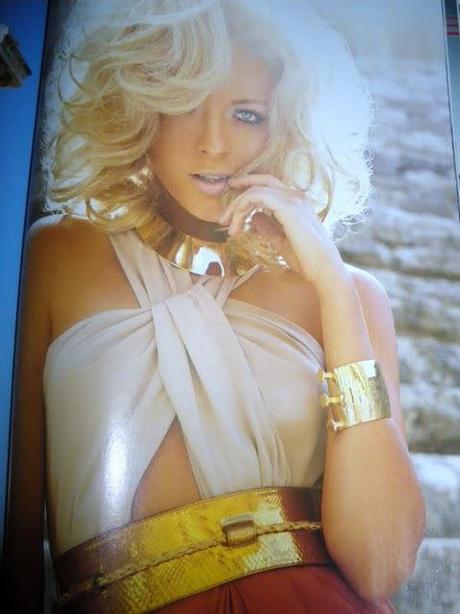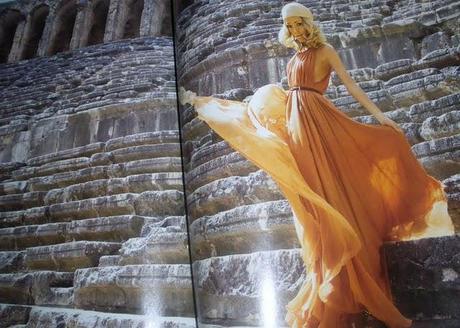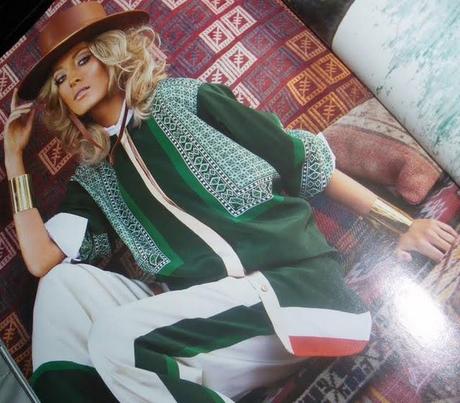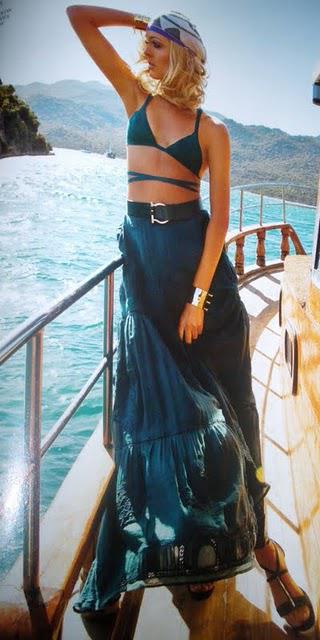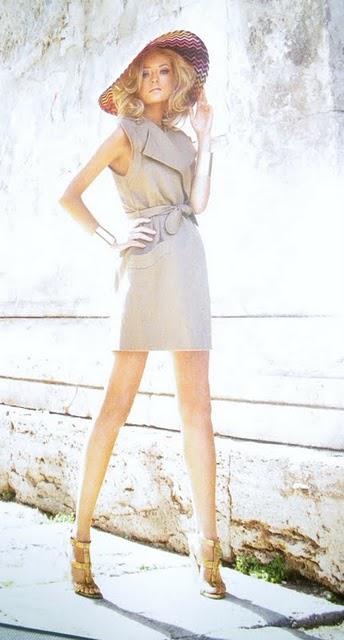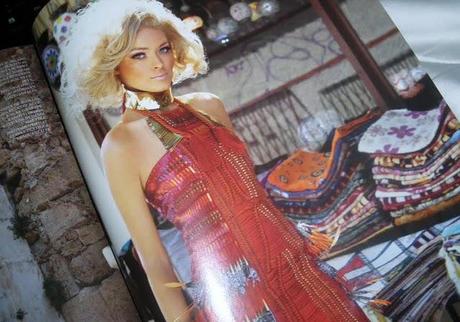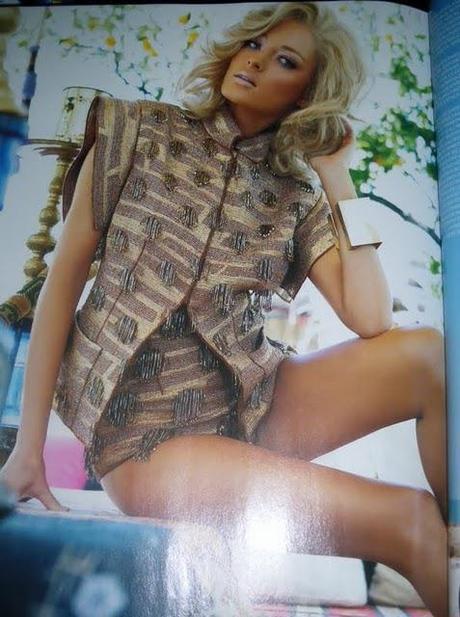 This summer's editorial was called "Turkish Delight." The finished product was completely stunning, however putting together this intriguing group of photos demanded a lot of hard work. It took 6 people, 13 suitcases (including a crazy Tom Ford dress), 38 pairs of shoes, 52 pieces of jewelry, 18 pairs of sunglasses, 3 blonde wigs, 12 hats and 2 sets of fingernails to travel to the Mediterranean city of Antalya.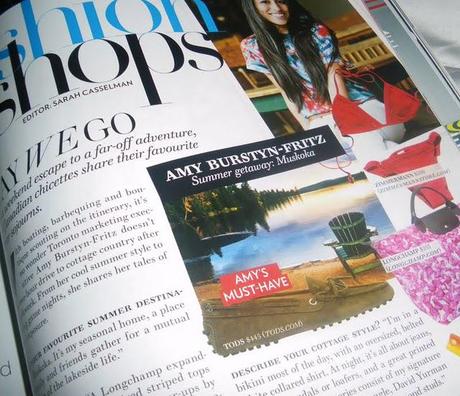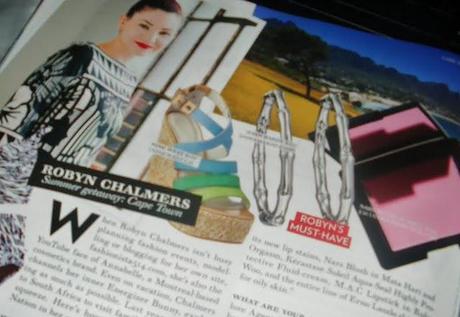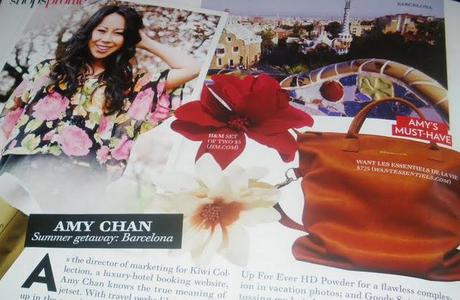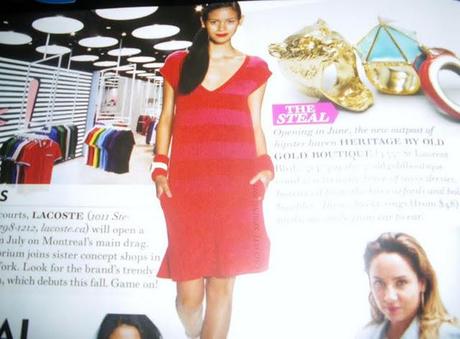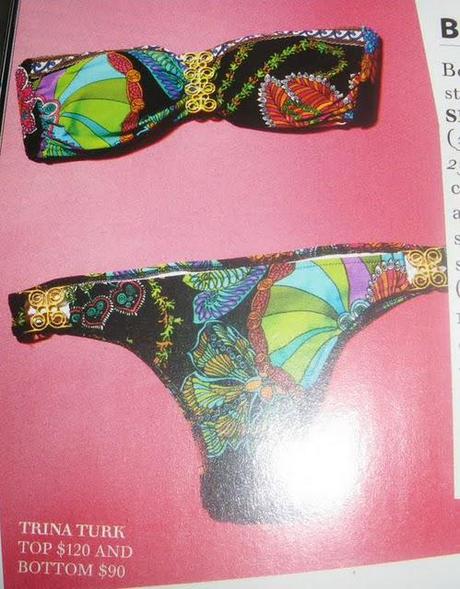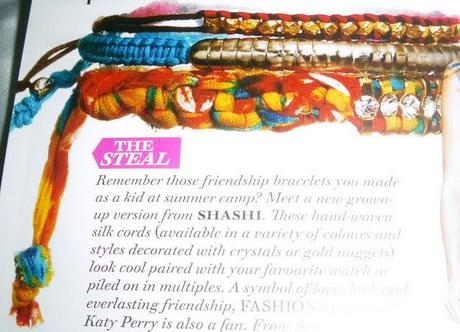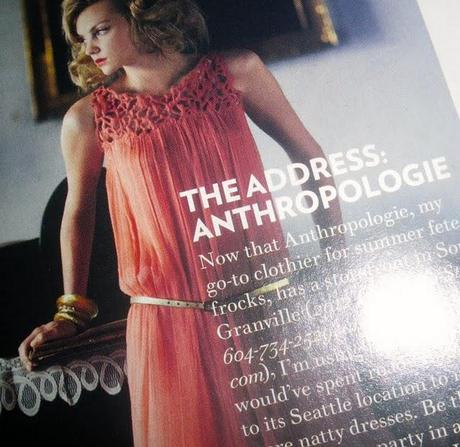 I really do love reading the Shops section, even though it's all the way at the end. But with snippets from Patricia Gajo, Sarah Casselman, Karen Ashbee and Joy Pecknold, how could I resist? Basically: what's going on in Canada's fashion world, short and to the point.
One again, another fabulous issue and like I would ever think otherwise? (I should start subscribing to something else eventually, but FASHION will always be my foundation.)
XOXO,
Nina