Fashion's Night Out is only 2 days away! Will you be attending? For the third year in a row,  the global initiative to celebrate fashion and restore consumer confidence is once again returning and being celebrated all across the world. It's the perfect way to kick off New York Fashion Week, give some boost to the economy and remind us how much influence fashion has on us. Fashion is undoubtedly a global language. It allows us to have a more colorful perspective on life with the diverse amalgam of personalities, tastes and interests mixing together—and who doesn't love that?!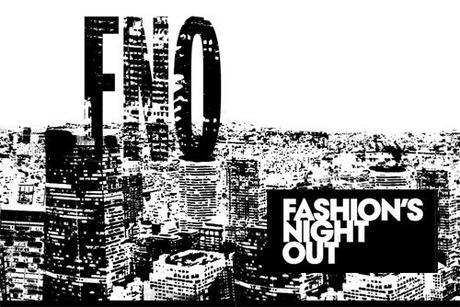 When: September 8, 2011 | 6pm – 11pm
To find out what your favorite stores are doing and who's participating, check out FashionsNightOut.com. If you're living in sunny LA like I am

, be sure to check out The Grove, Rodeo Drive, Melrose Ave for special events and promotions. Banana Republic at The Grove will showcase their newest pieces for Fall and is offering complimentary refreshments sponsored by Clos du Bois, along with an exclusive and special offer! Be sure to check out Alexander McQueen on Melrose Ave, which will feature looks from the AW11 2011 Collection. The store will also be distributing a limited number of FNO2011 keys containing a special code for a chance to win a McQueen Folk Tote!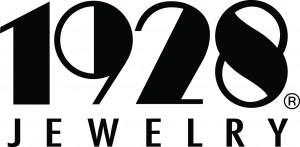 And with all that shopping and deal-snagging, don't forget to check out 1928.com afterward for your accessorizing needs to go along with your new outfits

.
Happy Shopping!
'