Today's shoe is the satin "Peepers" slingback with rhinestone-adorned geometric heel by Stuart Weitzman in 2009.
Posting has been strange lately. I did blog yesterday, but as you can see it was posted very late, and as a chronic insomniac with a tad of the OCD gene, exhaustion is a lifestyle for me. It catches up sometimes. Getting six uncomfortable hours of sleep combined with the hot steam of a long shower is basically how to pass out. Or in my case, feel very dizzy and weak. (Just saying those words causes my parents to go into a frenzy I'll never live down.) "But Mommy, I was creating outfits!" Ha! A piece of advice: don't ever say that.
On to more pleasant subjects, I'm boarding the Florida-bound plane next Friday! This weekend we wrapped up buying most of our clothes for the Disney trip.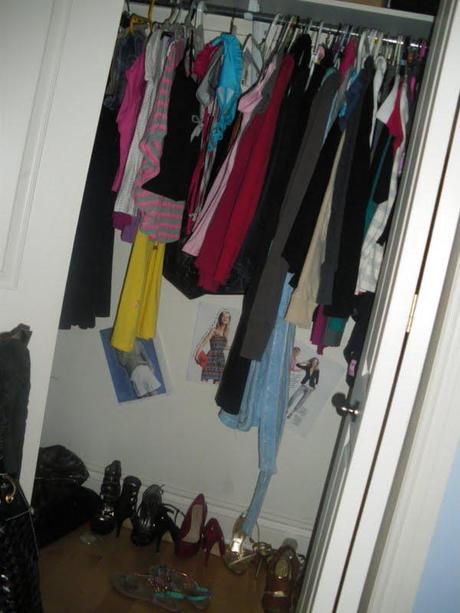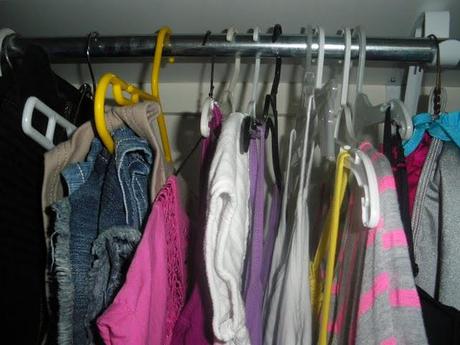 Shorts and tank tops for daytime, light dresses, skirts and sandals for dinner and evening parades. And of course, bright frilly bikinis for the lagoon-style pool...
I haven't been to Disney (or on  plane, for that matter) since I was five, which was ten years ago, so the memories are very vague. All I remember was walking towards Cinderella's castle, not being able to take in all the excitement and happiness.
Happy Monday! I hope yours was as ice cream-filled as mine was.
XOXO,
Nina