I'm in the middle of reading the first book in the series and loving it! The first pics of the much anticipated movie "The Hunger Games" have leaked on line. Here's just a sneak peek at some the fashion we will be seeing when the film officially opens in Theaters March 24th. Will you be going to see it?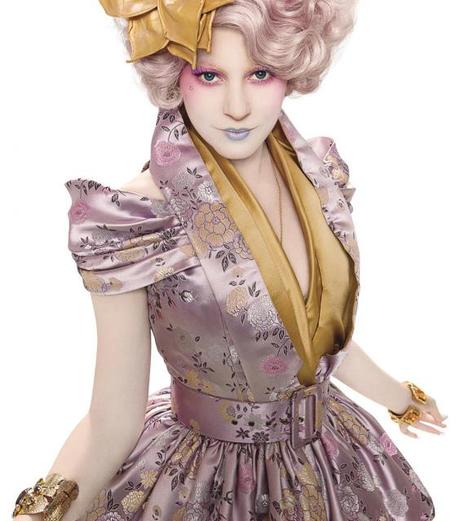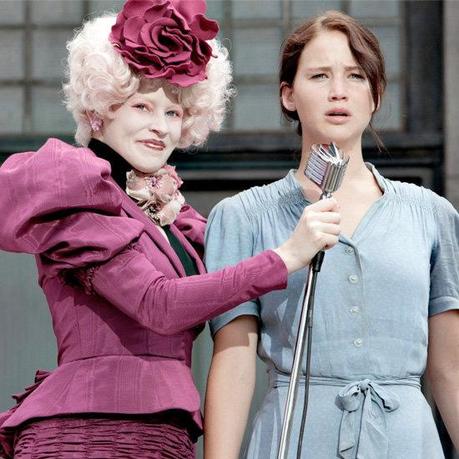 Fall 2012 Trend: Brown/Burgundy Leather
It looks like Katniss will be sporting a sweet leather jacket in the film. Good thing too! Leather is trending for Fall 2012. I can't wait to get my hands on a vintage burgundy leather jacket. It's on the list!