Say hello! to all your fall favorites: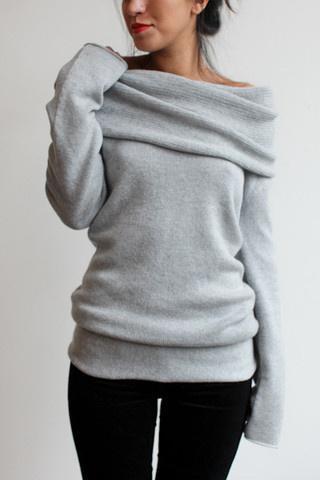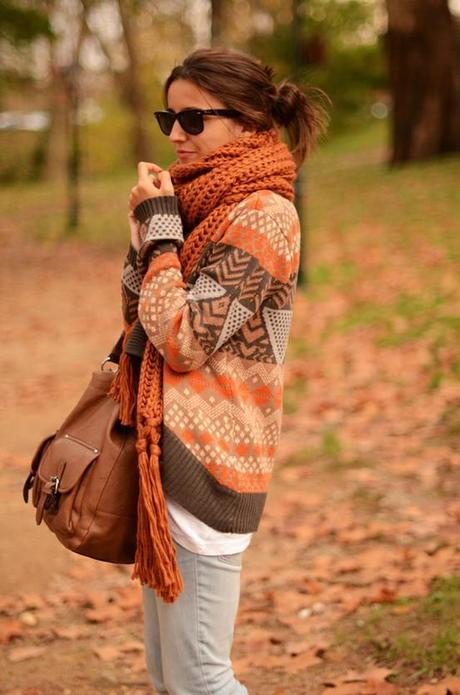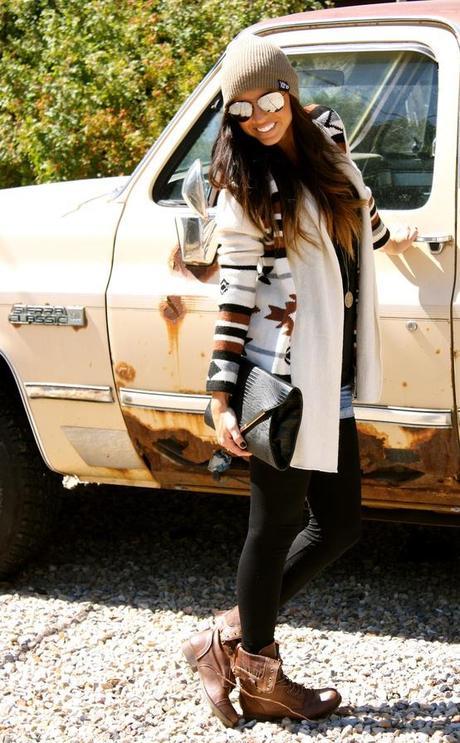 I simply adore fall fashion because it's so simple: lots of layering and lots of basics.
Here are some of my fall favorites under $35:
1) Comfy tee ($15)
2) Stretchy riding boots ($29)
3) Heattech leggings ($19)
4) Minty lip balm ($2)
5) Favorite knit ($34)
6) Bright colored scarf ($11)
7) Pendant necklace ($15)
What are some of your fall favorites? And how do you layer?
Let us know! Happy fall weekend!