Every year the fashion world predicts the latest and greatest color trends—what colors we will see each season, which will be very prevalent throughout the year and even jewelry metal tone colors that will be most popular. At the very beginning of this year, we blogged about Honeysuckle Pink being THE color of 2011 as forecasted by the global color authority, Pantone. We also saw a huge influx of rose gold jewelry as well as editorial spread after editorial spread filled with angelic white pieces.
However, what is predicted to be popular is not the only trending color out there. We saw tons of hot red hues from crimson to fire engine red on everything from shoes to bags to pants. White was incorporated with black for a more modern, graphic look as opposed to the monochromatic white looks that were forecasted. And gold metal hardware accents and accessories took center stage when it came to finishing off your look. So while trends are fun to look forward to from the moment we see them on the runways a few months before the season hits, its also fun to see what emerges in our everyday lives in between seasons and styles.
Heading into Fall 2011, which is sure to be filled with rich, saturated colors and of course heavy on neutral tones, let's take a look at some of the forecasted color trends that look sure to make it into our closet and some that have not necessarily been predicted as popular but are perfect for the transition from Summer to Fall.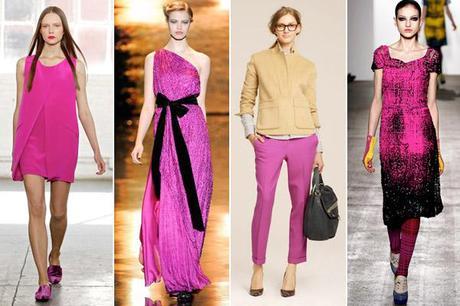 Fuchsia
Update your Honeysuckle pink, or any shade of pink for that matter, and try out a hot, neon fuchsia for the remainder of the warm months. Neons in general are great colors to try out with all of the tribal prints and color blocking styles anyways and they always make a dramatic impact. Fuchsia looks great paired with camel, black, and plum (another hot color trend for this fall) so there is a lot of room to play with it. And doesn't something this bright and pink just make you feel so girly?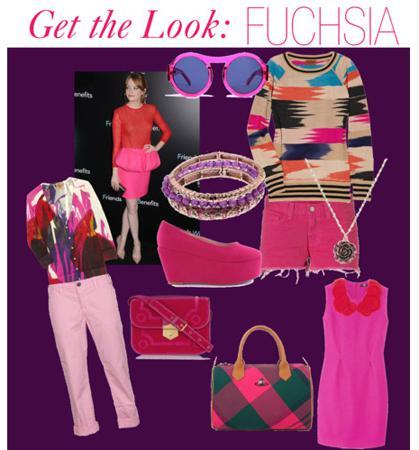 Mint
A new color I have seen trending lately is a shade I never thought of in a fashionable way before- mint green. With army green having its moment early this year, emerald tone jewelry being more popular than ever and bottle green forecasted to be a big color this fall, I think mint green is the perfect transition shade of green for the summer! It blends with blues and greens and looks best paired with white. Plus it has a vintage appeal that always pleases us!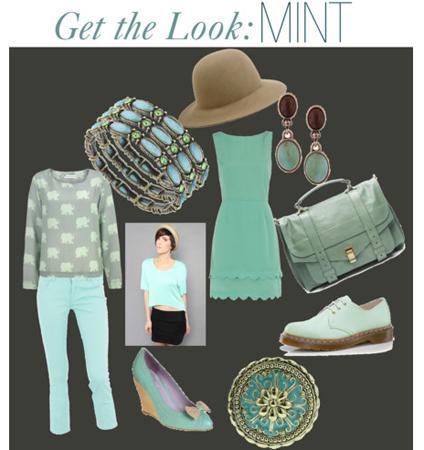 Champagne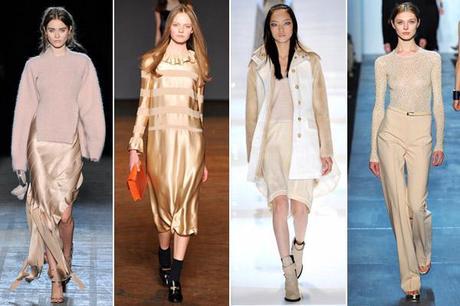 I think this color has it all which makes it incredibly versatile and wearable for any type of occasion! Neutral, glamorous, metallic, and shiny- champagne has it all. Wear it with other champagne based tones, accent it with pink or orange to pick up those tints when it shines, or wear it with a contrasting white for more of a color-blocking, style mixing look. This color will magnify your summer tan and also has a warm look to it for fall staples.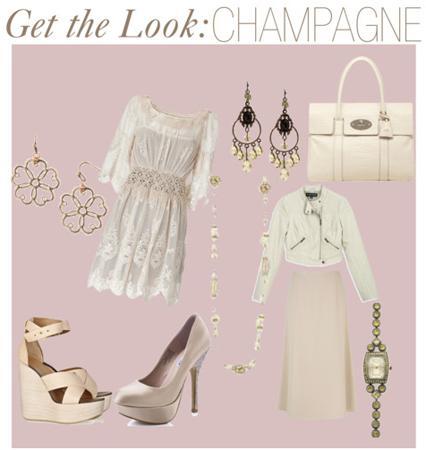 What colors are inspiring you for the transition from Summer to Fall? Let us know and be sure to interact with us on Facebook and Twitter! We love hearing from our one and only Jewelry Gals!