Friday, September 21, 2012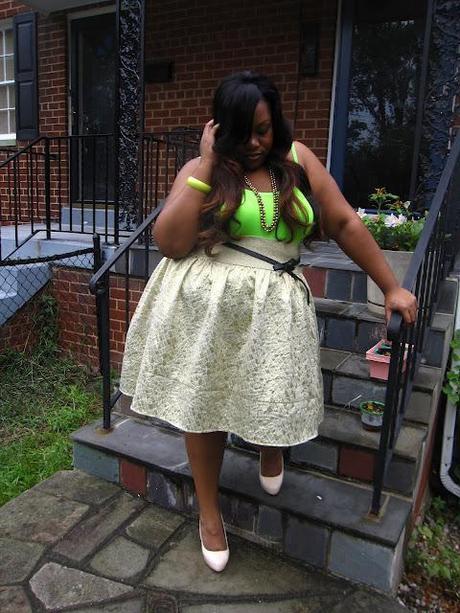 Our Fashion Bombshell of the day features Brandie Jackson of Lashes and Stilettos
"
Lashes and Stilettos is a personal style blog that highlights plus size fashions for the everyday Diva. This is a place where curvy divas can network, learn and showcase their own personal style.
"
Name: Brandie Jackson
Location: Oxon Hill, Maryland (0.3 miles outside of Washington, DC)
Description of Style: Feminine, classic and eclectic with a sexy edge
I love curls, lashes, frills and heels. I love to have fun with fashion and I never take myself too seriously. My style is an expression of my personality. I truly believe that no matter what size you are, whether you're young or older, you should never let your insecurities keep you from enjoying fashion. I want to showcase that confidences is the best accessory and guess what, one size fits all!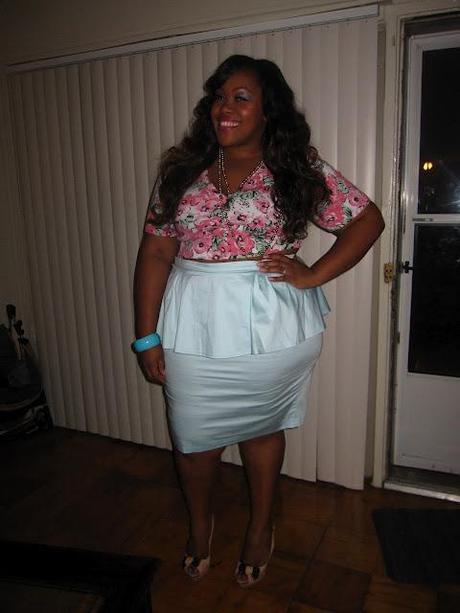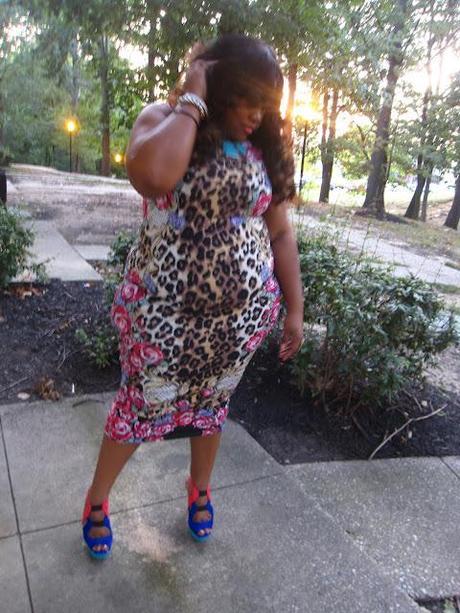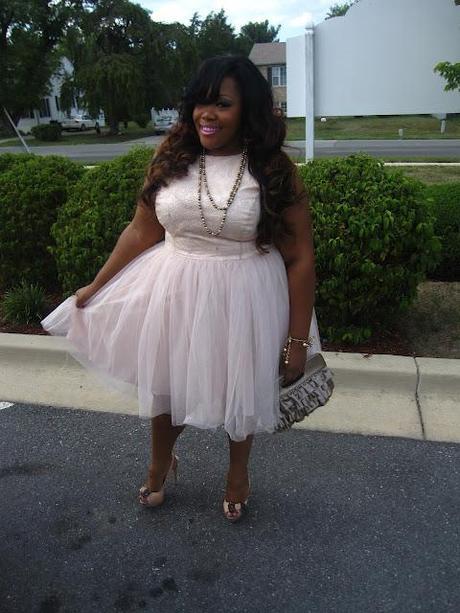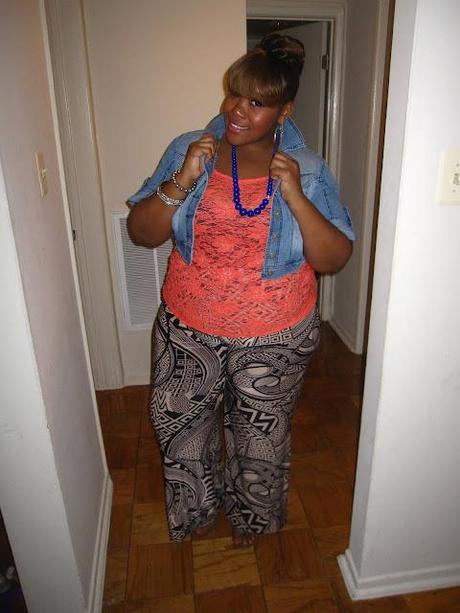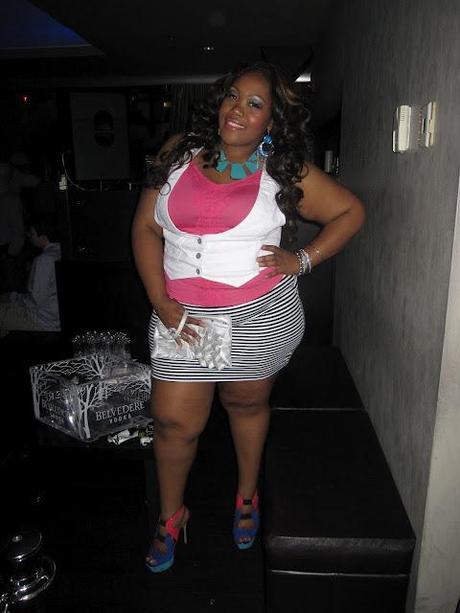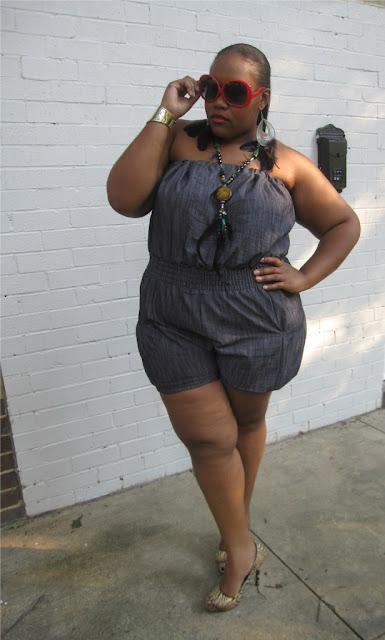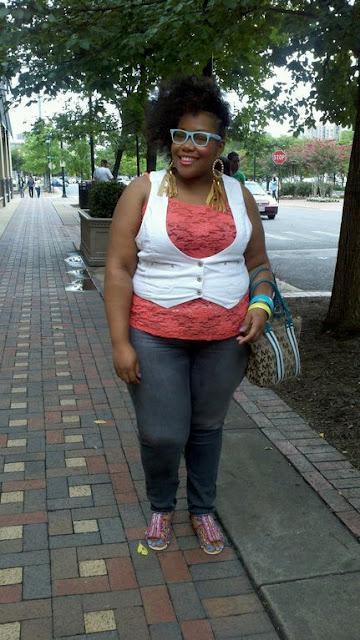 Social Media Links: Follow Brandie
Blog: http://www.lashesandstilettos.blogspot.com/
Twitter: https://twitter.com/lashesstilettos
Facebook: http://www.facebook.com/lashesandstilettos
Do you want to be our next Fashion Bombshell? Then go here to see how you can get your looks posted on Rock Me Fabulous.
Follow 
Rock Me Fabulous
 on: Twitter | Facebook | Google Plus | Pinterest | Hellocotton