Street photography, more specifically street fashion photography has seen a huge rise in the last years. In the last years, a lot of websites allow members to upload their street style photos and share them with the world. There are also millions of fashion bloggers in the world who share their looks and we became curious and wanted to find out more about this phenomenon. But we wanted to go deeper, so we arranged a series of posts written by different bloggers who agreed to write about what style is in their country or region. It's amazing to see how people see style in different corners of the world and what influences it: the weather, the economy and other factors!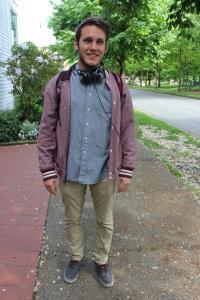 Tom Johnston is a fashion blogger from Vancouver, British Columbia, which is a big Canadian province. He keeps a blog that follows his style adventures and offers a lot of inspiration to his fans. Wear it Write is a great journal of one Canadian's style evolution. We asked him to write a guest post on how vancouverites see fashion and style and he accepted the invitation. Here's his article:
Vancouver BC is located in the Pacific Northwest. It was voted the 3rd most livable city of 2013, and has been rated highly by both residents and international visitors for decades. Surrounded by forests, ocean, and mountains, Vancouver embodies an urban and "natural" culture.  In the past, however, the city has earned a bad reputation in terms of fashion—pursuing comfort and outdoorsy clothing over style.
But rather than expecting men adorned in hiking boots and cargo pants, dig deeper and you'll find that Vancouver has an original, urban style. The international appeal of the area brings European and Asian influences you won't see in other North American cities.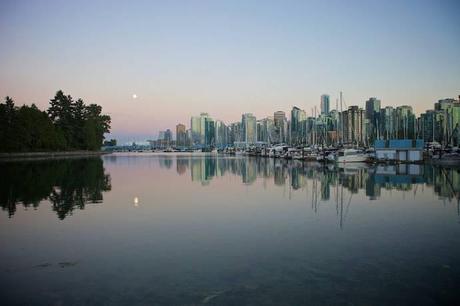 The Vancouver by photographer Malcom Walker
The city is eclectic when it comes to beauty, fashion, and style. It's true what they say about people retaining their customs and heritage in Canada unlike the neighboring "melting pot" of the US. In my time living in Vancouver, I've met Asians, Italians, Indians, Eastern Europeans, Germans, and Scots but very few self-described "Canadians". Because of this, Vancouverites view many different physical characteristics as beautiful, but individuality and stylish originality are always a sought after common denominator.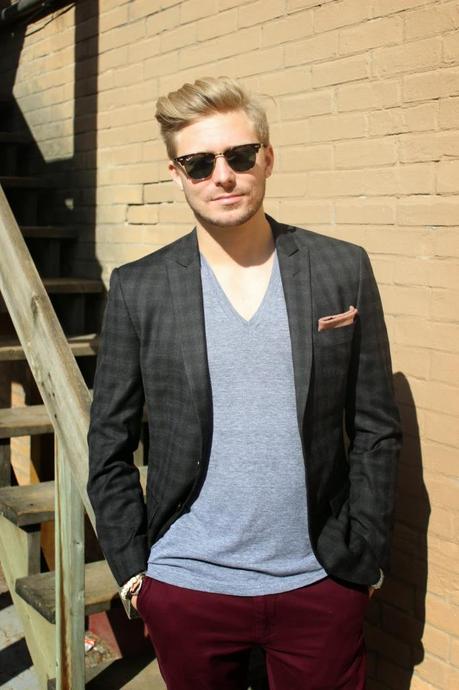 Tom Johnston
Vancouverites view fashion and style as a way of self-expression. Overall, people do care about how they look, but also how they feel. The city has a very health conscious vibe—where biking to work and eating all organic food is the norm.
Brands like Lululemon, Herschel, Aritzia, Indochino, and Rogue Fashion Trends all originated in Vancouver and have influenced the fashion scene greatly. The city has strong subcultures and a rich history.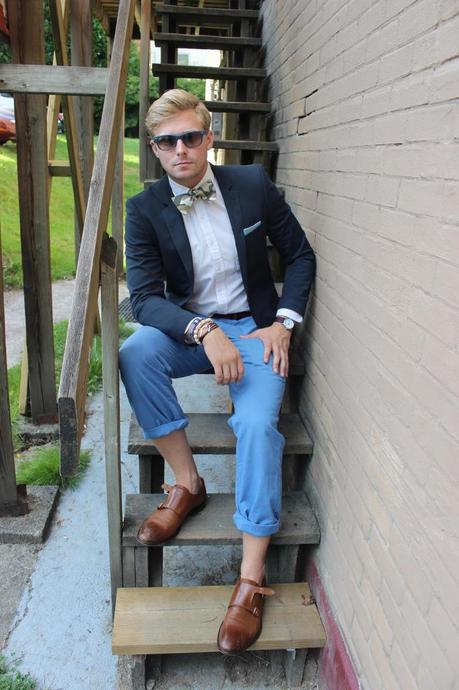 From the trendy, cobblestoned streets of Gastown to the upscale shopping district, or the "yuppie" suit style in Yaletown, the menswear scene is alive and well in Vancouver's downtown.
My favorite area of the city is Gastown. Gastown is the oldest part of the city, reflected in the gas lamp streetlights, old industrial buildings, cobbled streets, and exposed brick; the vintage style is matched by a chic and lively atmosphere. From small trendy coffee shops and restaurants, to art galleries, to vogue clothing boutiques, to bars that have been around since the 19th century, it's no surprise that Vancouver's most stylish are drawn to the area.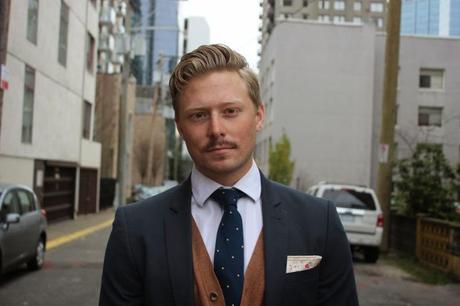 Tom Johnston
Many urban centers are a composite of old and new. It's the chic combination of international style and Canadian pragmatism in Vancouver that makes it stand apart from the rest.
Tom Johnston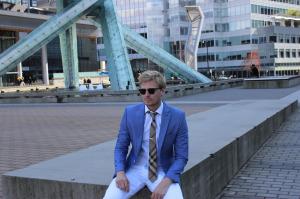 Tom's Picks—
FOOD: Meat & Bread, Cartems, Lolitas
DRINK: The Diamond, The Keefer, Reflections
SHOP: Club Monaco, Nouvelle Nouvelle, Old Faithful
Share on Tumblr
0