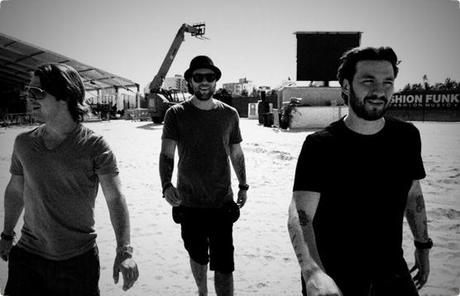 The absolutely legendary trio known as the Swedish House Mafia, consisting of Axwell, Sebastian Ingrosso, and Steve Angello, has just announced that this next tour will be their last. The group formed in late 2008, and together they have produced some of the biggest house anthems of all time. This is a massive hit to the EDM world, and on a personal level, we will miss you guys.
Farewell,SHM,it was great while you lasted; you came, you raved, you loved.
Even the whole DJ's gave them a salute for their absolute finesse work.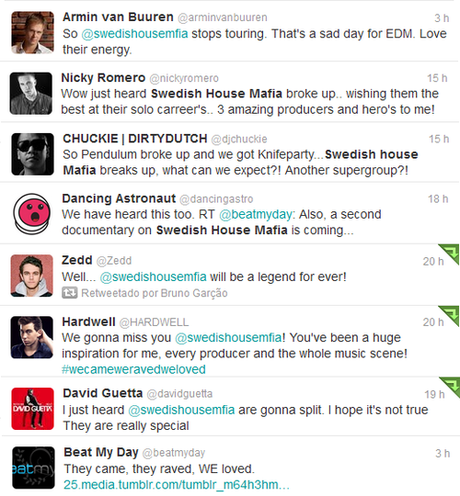 We here at the Rover are really gonna miss the big three,but everything comes to an end,so as we bid adieu to the fellas here are some of there best work.
Download their stuff on iTunes,maybe the huge uproar in sales help them come back together.
Here's the message availed on the SHM website.