Let's Recast a Film
You know how us film fans always want to recast a film, well today we play the role of producer and this script has turned up on our desk. The next job is to cast the film as if it the year is 2016, the rules are as simple you can't use anyone who is in the original film however good or bad you think the film is. So without further ado let's cast this movie.
Film: Twins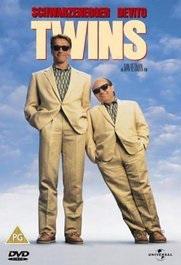 Original Cast: Arnold Schwarzenegger, Danny DeVito
New Cast: Chris Hemsworth, Jonah Hill
Why I have picked this star:
Arnold Schwarzenegger – Chris Hemsworth – Julius

I have gone with Chris because he does have good comic timing without being a pre comedian which is why this role comes off great he doesn't need all the extra laughs from him we need the comedy coming from making fun of himself.

Danny DeVito – Jonah Hill – Vincent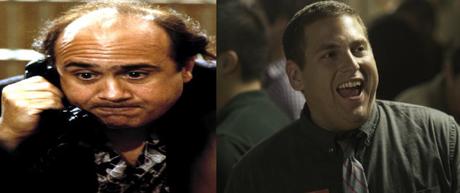 I have selected Jonah for this role because we know he can handle comedy next to a muscle bound partnership with the brilliant 21 and 22 Jump Street. We all know he has the wise cracking but I do understand how we don't get the full physical difference but the comic timing is working throughout.

How will this change the film: The reason this film worked so well was the odd couple pairing both physical and attitudes with the big guy being the softy and the little guy being the trouble maker. I have pick these two because I think they can work in comedy and create the chemistry needed in this role. I have also ruled out the easy option of Dwayne Johnson and Kevin Hart because they have done films together and this idea is to create a new partnership.

Will you be going to see this new version of the film?
Who would you rather see in this film?