Let's Recast a Film
You know how us film fans always want to recast a film, well today we play the role of producer and this script has turned up on our desk. The next job is to cast the film as if it the year is 2016, the rules are as simple you can't use anyone who is in the original film however good or bad you think the film is. So without further ado let's cast this movie.
Film: Kindergarten Cop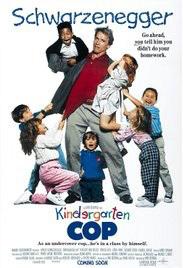 Original Cast: Arnold Schwarzenegger, Penelope Ann Miller, Pamela Reed, Richard Tyson
New Cast: Dwayne Johnson, Brittany Snow, Thandie Newton, Nikolaj Coster-Waldau
Why I have picked this star:
Arnold Schwarzenegger – Dwayne Johnson – John Kimble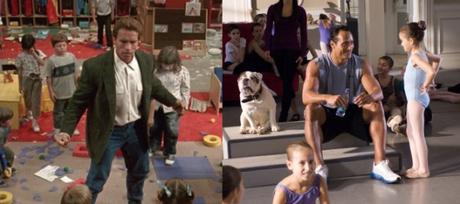 The reason why this comedy works is because we have a massive muscle bound guy having to work with children and who better to replace Arnie than Dwayne Johnson who I arguable a better all-around actor and could get more comedy out of this film.

Penelope Ann Miller – Brittany Snow – Joyce Palmieri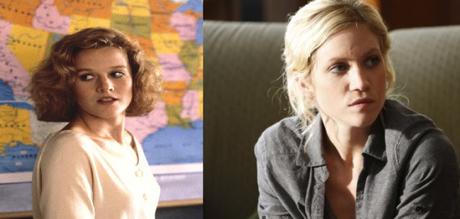 I have gone with Brittany Snow because she can take the teacher role with a shady past which is all this role needs to be.

Pamela Reed – Thandie Newton – Detective Phoebe O'Hara

O'Hara is the partner that Kimble has to work with, she has to be different to him being more of a people person and this is what Newton has done for years been a strong supporting actress.

Richard Tyson – Nikolaj Coster-Waldau – Cullen Crisp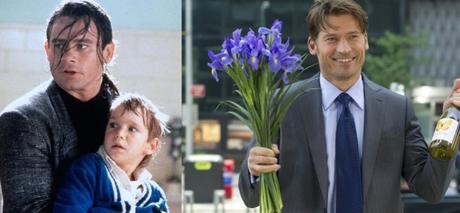 Cullen is the villain of the film that is trying to cover up any story that could expose the truth, he follows his mother's instruction while trying to get his kid back. Nikolaj is a great choice because he can play both sides of the villain being strong when needed and a weasel like character.

How will this change the film: I would like to keep the most part of this film again with the only addition would be to add a little extra comedy.

Will you be going to see this new version of the film?
Who would you rather see in this film?