Let's Recast a Film
You know how us film fans always want to recast a film, well today we play the role of producer and this script has turned up on our desk. The next job is to cast the film as if it the year is 2016, the rules are as simple you can't use anyone who is in the original film however good or bad you think the film is. So without further ado let's cast this movie.
Film: Wolf Creek (Ireland Edition) this will be the first of a string of recasting location for Wolf Creek to be set it.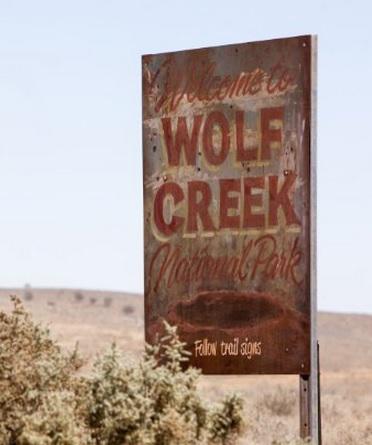 Original Cast: John Jarratt, Cassandra Magrath, Kestie Morassi, Nathan Phillips
New Cast
Mike Taylor – Liam Cunningham

Liam is one of the most intense actors in the business and could you imagine him terrorising travellers from around the world.

Travellers – Robin McLeavy (Australian) –  Stig Frode Henriksen (Norwegian) – Gigi Ravelli (Dutch)

Having this mix we have a full range of travellers which is needed when it comes to dealing with Mike. Each member has worked in horror before with Robin in The Loved Ones, Stig in Dead Snow and Gigi in Kill Zombie!

Location: Ireland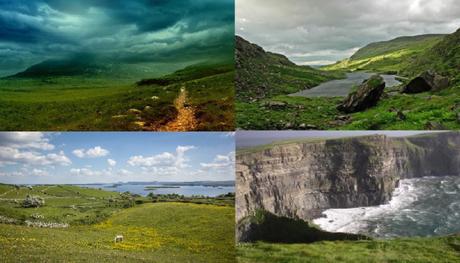 I have selected the Irish countryside for this location because we have many of these beautiful locations that people naturally travel too, we also have cliff edges that show just how little space there would be to run.

Will you be going to see this new version of the film?
Who would you rather see in this film?