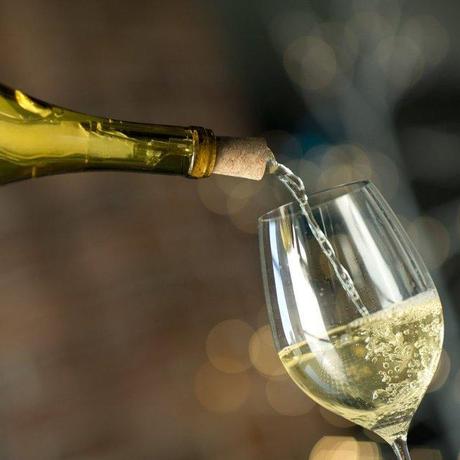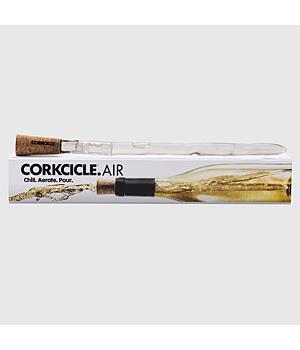 corkcicle air wine chiller + aerator
 Using a uniqe thermal gel, the Corkcicle Air cools down room-temp reds and maintains chilled whites at the perfect temperature for up to an hour.
With the pour-through feature, there's no need to remove the corkcicle from the bottle, you can leave it in and simply tilt the bottle to pour wine right through Corkcicle Air. 
Made from BPA-free plastic and non-toxic freeze gel.
 MiniDock by Bluelounge
 -
MiniDock allows you to charge your favorite iPhone or 

iPod

 with your existing Apple USB Power Adapter. 
Your device sits upright in the MiniDock while it charges directly into the wall socket, allowing you to free up counter or tabletop space.
Small and simple, MiniDock enables users to make the most of their upright devices while they charge.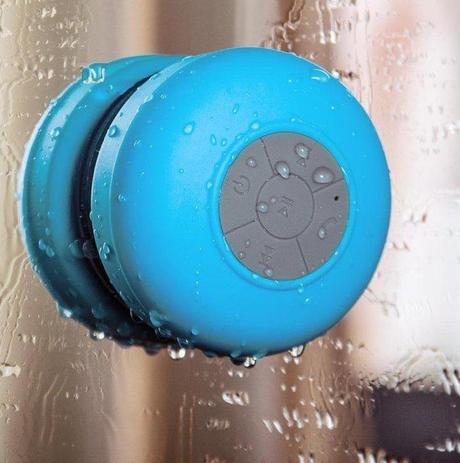 Waterproof Wireless Bluetooth Shower Speaker
 -
Listening to music in the shower has never been so cool!
This Waterproof Wireless Bluetooth Shower Speaker is compatible with any Bluetooth media player or phone; it works great with the Apple iPhone 5 Siri, Android Devices and phones, Samsung S-Voice, Google Music, Pandora and all other audio apps on your android or iPhone.
The phone volume is now leveled with the music volume making it easier than ever to control the volume while you are using the device.
Auto Pairing Feature: Pairs your device with the Hipe speaker automatically when it is in range of the speaker.
Run time: up to 15 hours. (If the unit has not been used for more than 5 days, please charge it before using).
Convenient buttons for music and call control while in the shower, at the pool, or in the car!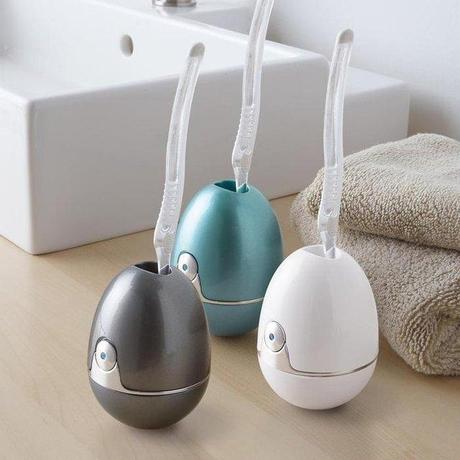 Zapi UV Toothbrush Sanitizer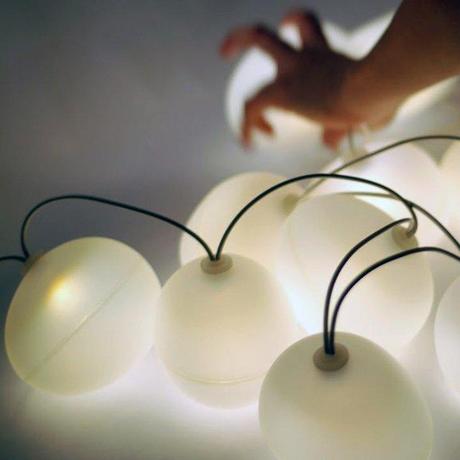 Bubble Lights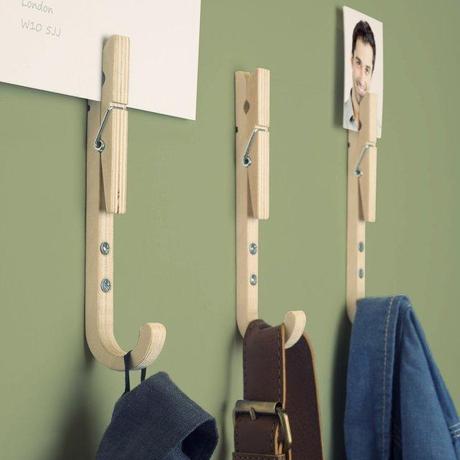 Jpegs Hooks by Thabto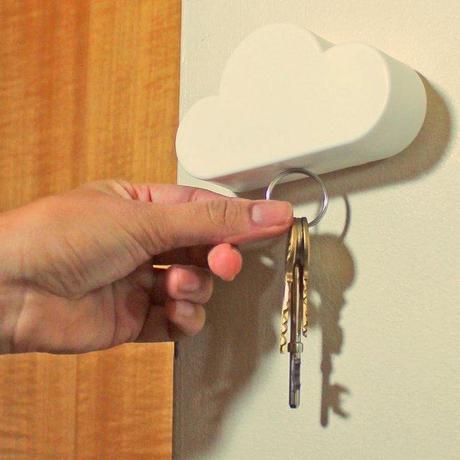 Cloud Keyholder