A gift that not just serves you well, but also inspires and entertains is my idea of good Christmas gift. Have a look at my selection: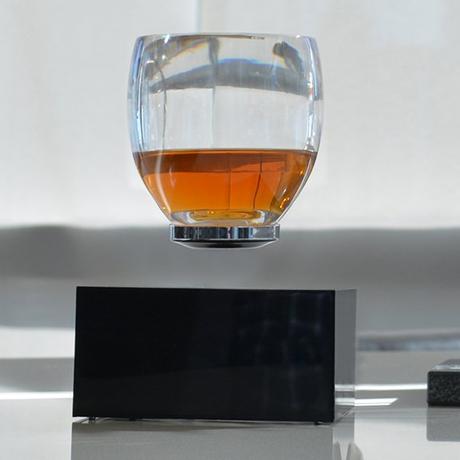 The entertaining options are endless with the exciting Levitating Cup. With this floating piece of drinkware, you can evoke your own creativity to create a drinking experience for your guests like none other. 
Note: Items do not float without base. 
Includes: cup, base, charger, universal power adapters, and manual.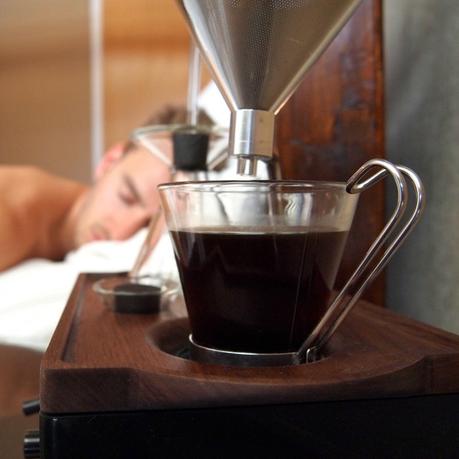 Barisieur Alarm Clock Coffee Maker - 
The Barisieur is a premium alarm clock that eases you into your morning with the soothing sounds of bubbling water along with the smell of the freshly brewed coffee or loose leaf tea. 
The mix of Scandinavian and timeless design makes the Barisieur feel at home whether it's displayed in the kitchen, living room or bedroom.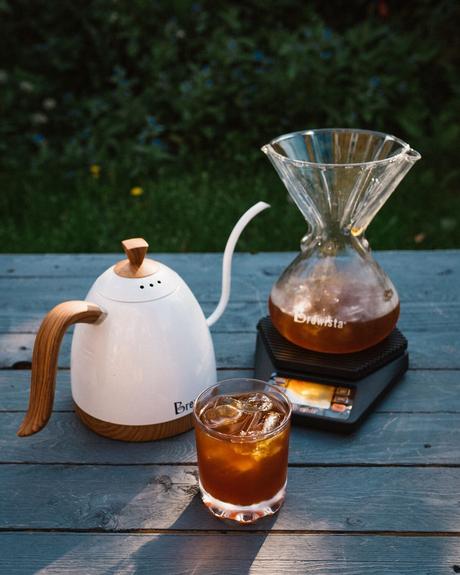 Brewista Artisan 600mL Gooseneck Variable Temperature Kettle - 
combines all the features you want in a kettle for maximum control and efficiency.  Precise digital control heats water to within 1 degree and can be changed from Celsius to Fahrenheit with the push of a button.  The auto-off function keeps the user safe by shutting down if left unattended for more than 60 minutes.
The beautiful wood-look accents perfectly accompany a wide array of colors and finishes. The handy 600 ml capacity heats up quickly. Its narrow gooseneck spout provides amazingly accurate pouring. An ergonomically designed and balanced handle makes it comfortable to use while making perfect pour over coffee!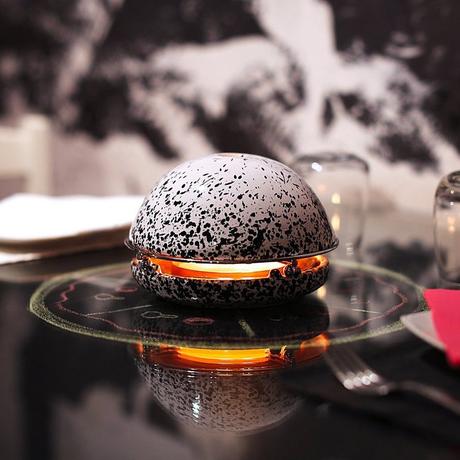 Egloo Splashed Black Portable Space Heater
Egloo is a new eco-friendly way to heat, scent and humidify your room enclosed in a smart product with a unique design.
Egloo works thanks to the energy produced by special candles and to the property of a new innovative type of terracotta which quickly absorbs and retains heat, and gradually releases it into the surrounding environment.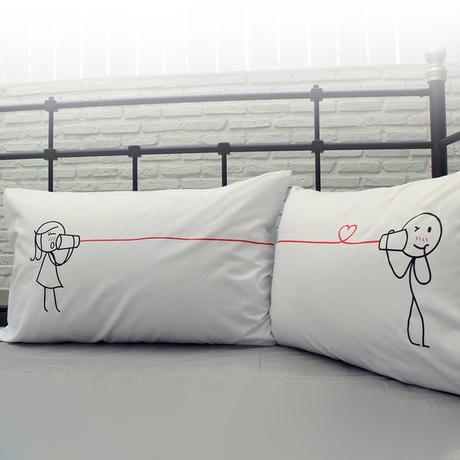 Say I Love You Too His & Hers Pillowcases - 
Whether you are together or a distance apart, these pillowcases are perfect for reminding you both to say I love you each and every night and each and every day
Use the SALE! to surprise your loved ones with inspiring and clever gifts this Christmas!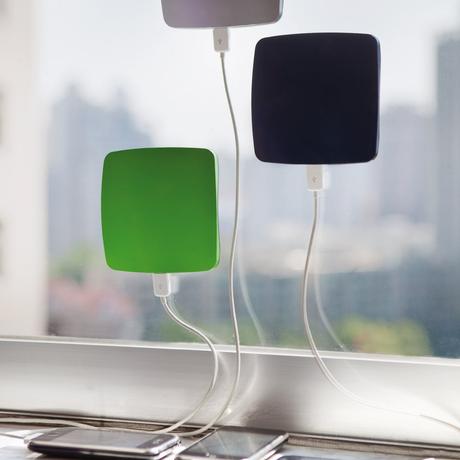 Window Solar Charger - 
CLING BLING Window Solar Charger for Smartphones and more.



The surface plate of the charger creates a suction to cling to the Glass and gets solar powered. It's size is almost 6 inches square and has an internal polymer battery that stores up to 1800 mAh power. It has a light indicator that indicates battery is getting charged and when it is fully charged.

It can use any phone that has USB charger plug, an iPhone or similar phone will charge in 2 hours from the stored battery charge and from solar panel to phone about 6 hours. It can also charge any other electronic device that uses USB cable to charge.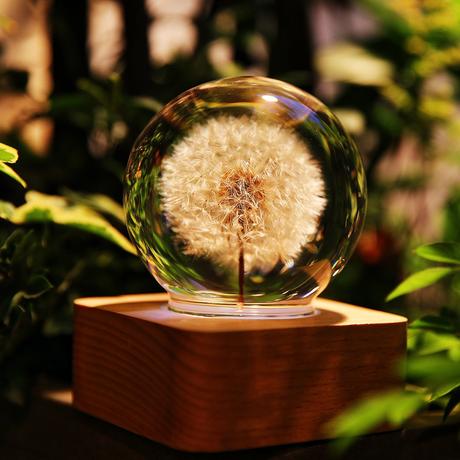 Dandelion Lamp 

$99

USD

$239

 (Save 59%)

 -

 

This is a hand-make unique mood light for your bedroom or living room.
We picked a completed undamaged dandelion and freeze it into a resin ball.

Always gives topic about how special this light is to your guests or family.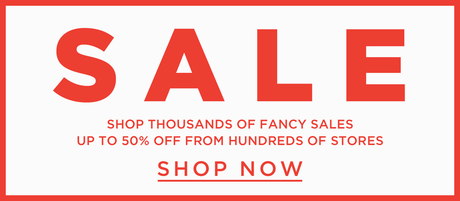 Use the SALE to surprise your loved ones with inspiring and clever gifts this Christmas!