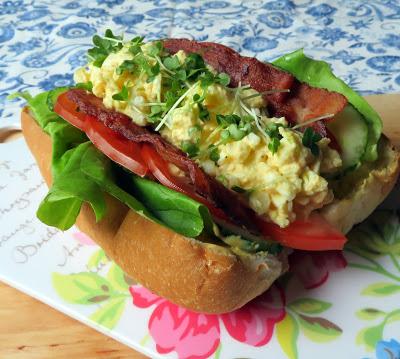 I have another recipe posted on Chef Knive's Expert this week, this time for some really delicious Family Favourite Salad Bar Sub Sandwiches!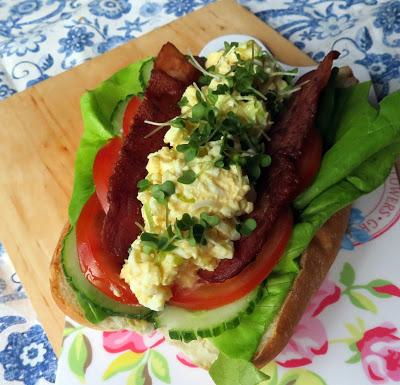 You are going to love these tasty family friendly sandwiches.  They are nutritious being high in protein and low in fat as well as being a great source of iron and a fabulously tasty way to get in several of your five a day!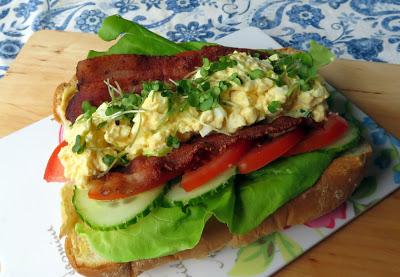 Pretty as a picture they have layers of mustard, lettuce, crisp cucumber, ripe tomatoes, and smoky bacon along with a delicious low fat egg salad.  They make for a lovely light supper or a fabulously tasty lunch.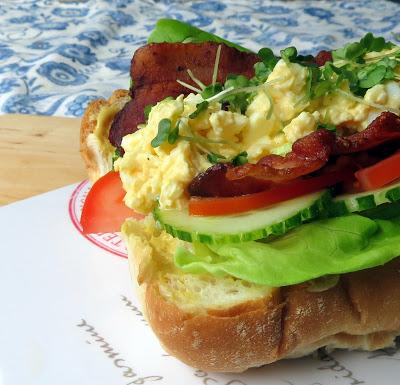 I also give you my favorite tips for boiling eggs to perfection and peeling them easily!  Hop on over to the Chef Knives Expert site now for this quick, easy and  fabulously tasty recipe! Your family are sure to love these delicious sandwiches and you can feel good about serving them!