We are going to share this year's fall decorations and share some of last year's fall decorations. I hope you find inspiration in some of these photos and it will be a fun start to fall in your home. I am very grateful that you take inspiration from this blog and look for ideas on how to decorate a house or a farm in the fall. From already thank you very much. Let's share many places to put pumpkins.
Fall Decor Ideas for the Home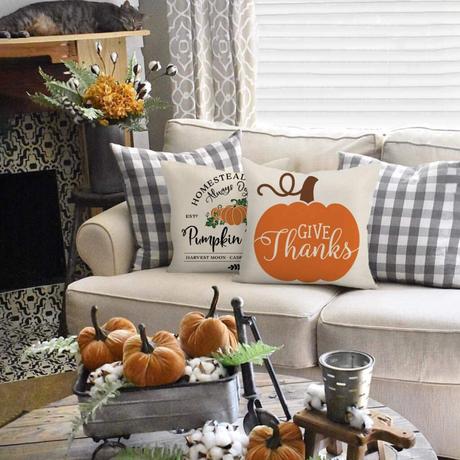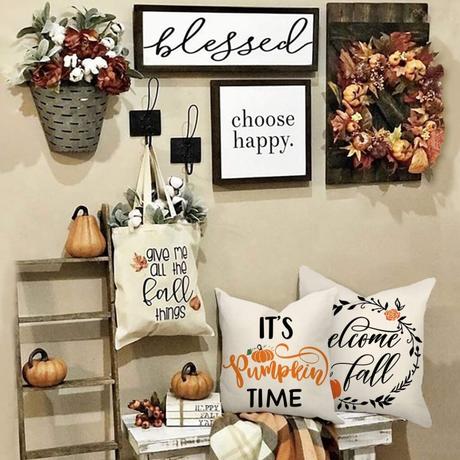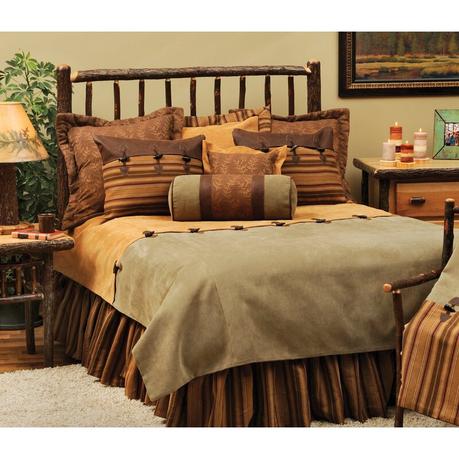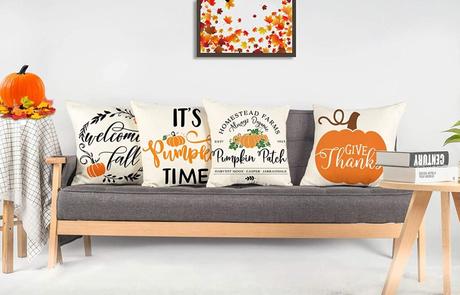 Related Post
Coverlet. & Bedspreads
Vintage Posters\
Bathroom decor
FarmHouse decor
The Post Fall Decor Ideas for the Home are published first on Love Decorate.. The Author is Love decorate - Love Decorate - .