Hello everyone,
What a gorgeous week we've had here in the DC area! I've been enjoying it tremendously. The skies have been clear and the air has been just the right temperature and humidity. A few leaves have started to fall, although it will be another six weeks before most of them come down. Weeks like these really make you want to spend time outdoors!
Now it's time for the next color in my "fall colors" series: yellow. Yellow is a bright and a happy color that's warm and inviting. It can hold its own against red, orange, and brown. In designs, yellow is a perfect partner to a black-and-white palette as it breaks up the two colors beautifully. A light gray and yellow color scheme provides a comfortable environment that's inviting and elegant. Gray and yellow decorations on walls and home furnishings create both a warm and relaxing atmosphere and a pleasant fall decor. Upholstery fabrics in both golden and light shades of yellow color add brightness and warmth to your interior design and provide a nice fall decor.
Using lighter shades of yellow on accessories such as pillows and window curtains will make your fall home decor look bright, stylish and classy. A pastel yellow color scheme softens the look of your room. Bright yellow colors combined with elegant gray shades adds a sunny feel to your interior designs. The golden shades of yellow bring warmth and coziness to your fall decor.
Yellow can be striking against a blue sky.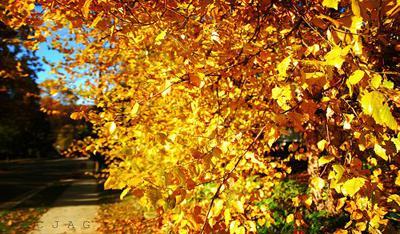 When designing with mustard yellow pair it with light and dark greys and winter whites as they have a crisp look.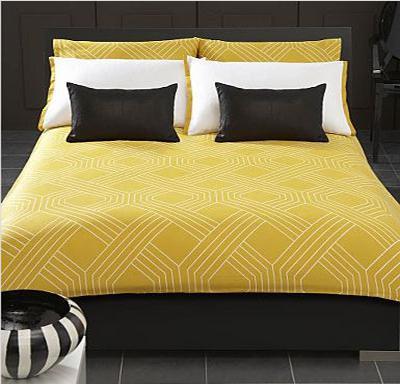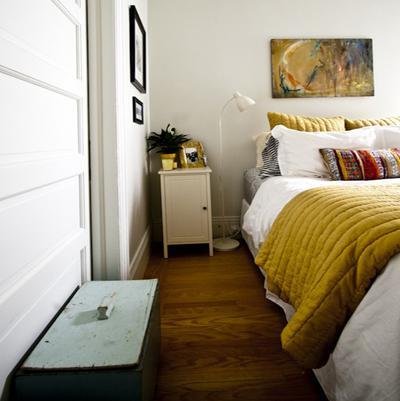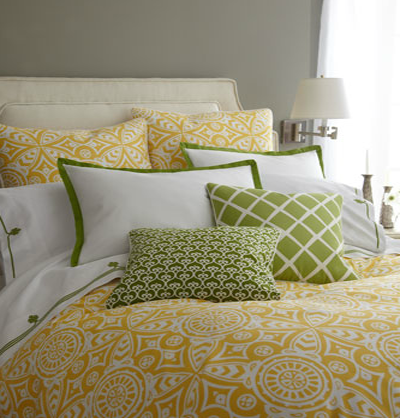 I like how the golden rod pillows give this room such a bright and cheery look.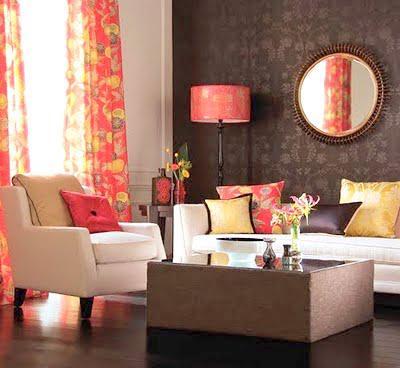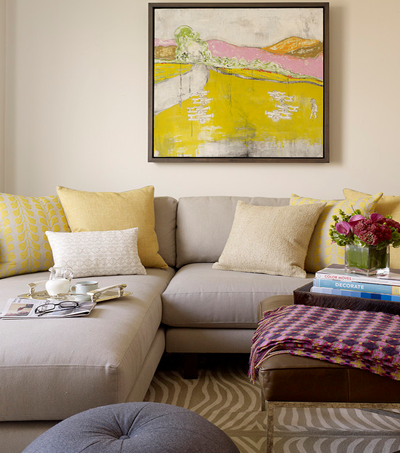 Doesn't seeing the snow outside just make your teeth shiver?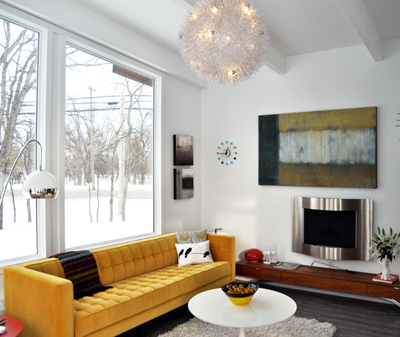 For the mantel, nature can be your best interior designer. The yellow tall branches adds just right amount of brightness to the decor.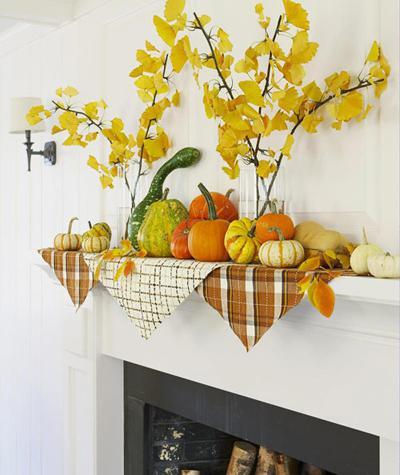 Ahh! Candles and vases! So elegant!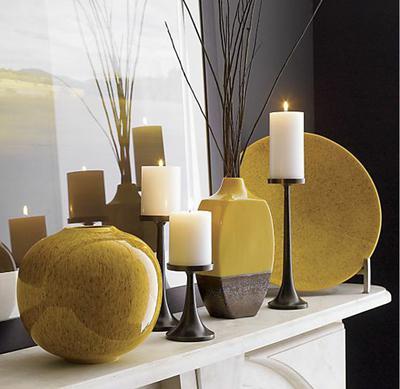 The table needs its turn in the spotlight too! You can be as elaborate as you want or just simple and inexpensive. Let me show you.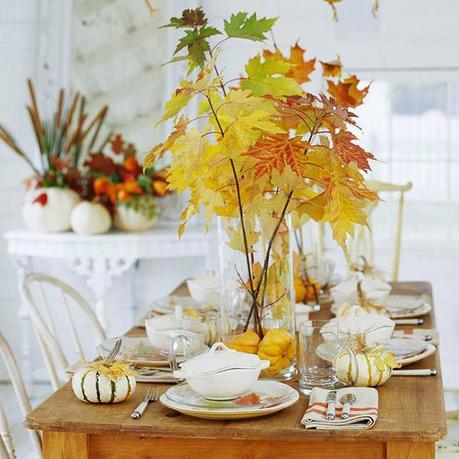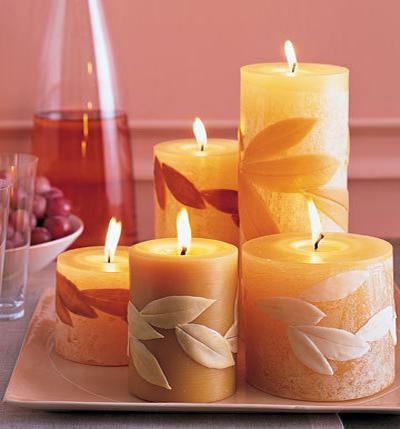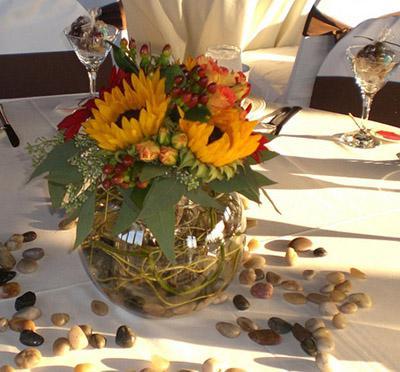 As in my past posts in this fall colors series, I have to end it with wreaths. The front door is the first thing you see as you enter a house, so a wreath on the door can be the first clue to visitors as to what your fall interior color scheme is. You can make the wreath as simple or as elegant as you want.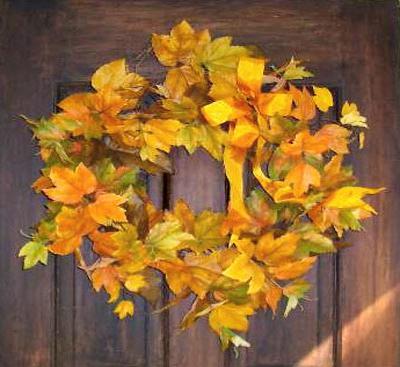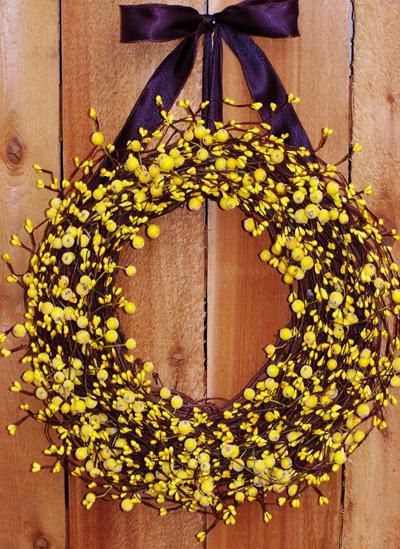 Well, this post has certainly kept me in a bright and cheerful mood! I had a smile on my face the whole time I was putting it together. I hope it gives you a smile too.
And now the time has come for me to start planning the fall color décor for my house. Hmm! Too many colors to choose from! I may have to mix and match. We'll see.
Have a fabulous weekend everyone!
Simone