#sponsoredpost
Fall boot season is finally here in New York! I just adore Fall and building my Fall wardrobe with a little help from JustFab! If you don't know, they have everything you need, from footwear, handbags, clothing, right on down to accessories! If you've heard you have to buy something every month because JustFab is a club, you are wrong! The styles are constantly updated and you only buy what and when you want! Simply click "skip the month" by the 5th of each month, and you are never charged. If you forget, you get a full credit to use later! Sometimes I "forget" to skip on purpose so I have a credit to use for a rainy day!
I just have to share a few of my Fall faves with you! They have every type of boot imaginable from sleek tall boots to fuzzy snow boots!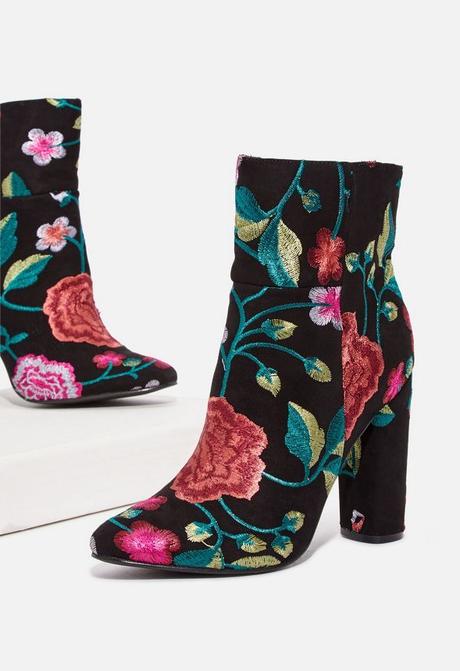 This beauty is the Marguerite Bootie!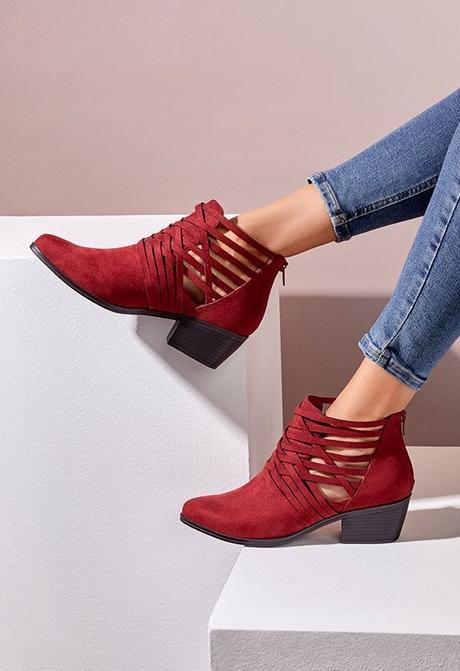 Search "Coltyn Cross-strap Bootie" to find this wine cutie!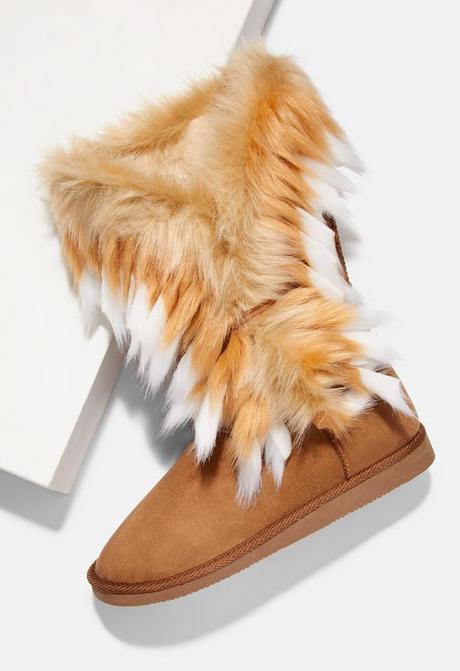 This FAKE FUR fuzzie is called Winter's Coming Furry Fuzzie and comes in tons of colors! Toasty, warm and still a #fabshionista! Woo Hoo!
I hope you take advantage of all of the good things JustFab membership has to offer. The unique styles, price and perks keep on coming! xoxo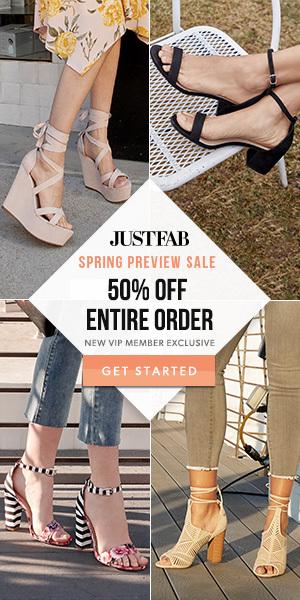 Click photo to get started and begin saving on modern, bold and timeless pieces for your wardrobe.
#rockinrobin #justfab #fabforall #justfabstyle #ad