Fall 2016 is about nature, layering textures, and pattern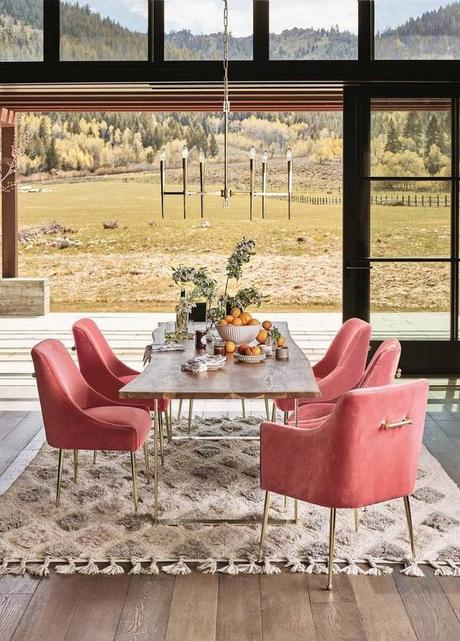 Pink dining room chairs?  Don't mind if I do!  And out that window?  That's beautiful Idaho.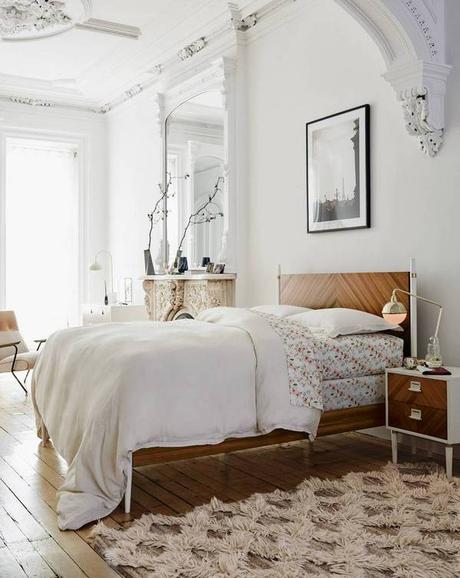 The new catalog features a bohemian mid-century modern fusion, which I like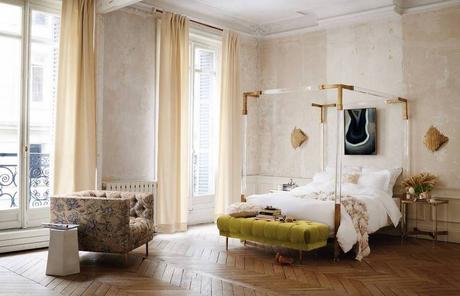 While I like a lot of Anthropologie's furniture, I'm just as excited to see the locations they shoot in - they always find places with amazing bones!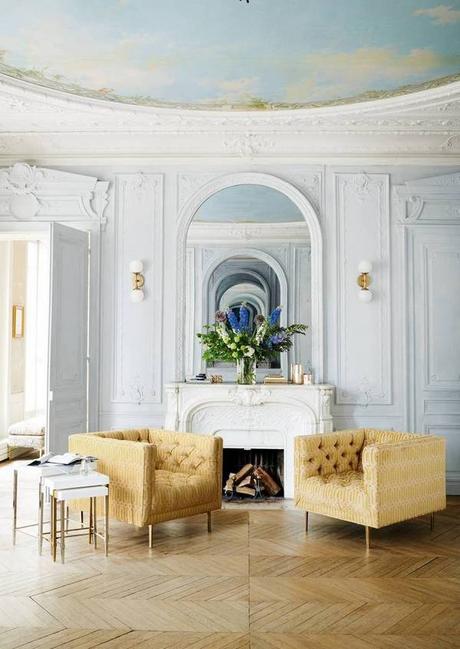 Wow that molding!  And the herringbone floors!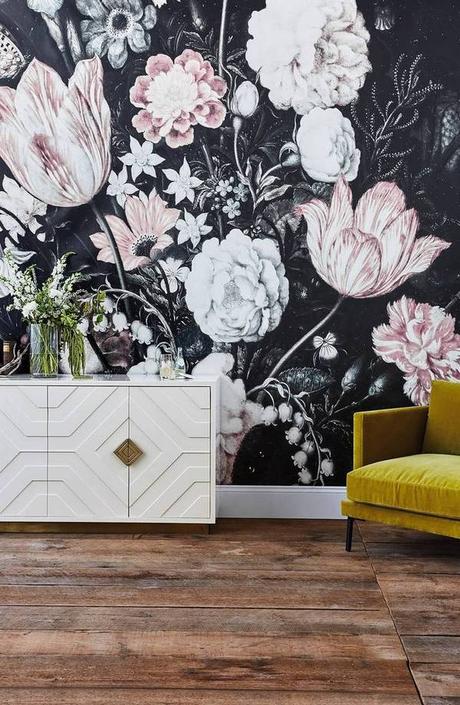 Anthorpologie is also really into florals and patterns in both there wallpapers and upholstery.  While I like it, I don't know if I could live with it long term in my house...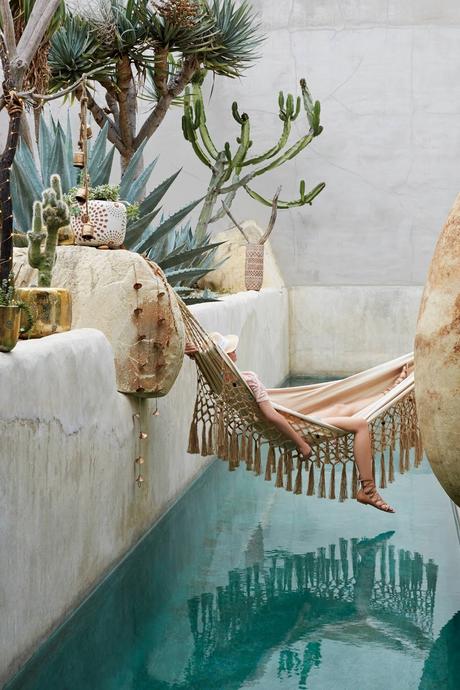 Yes, please.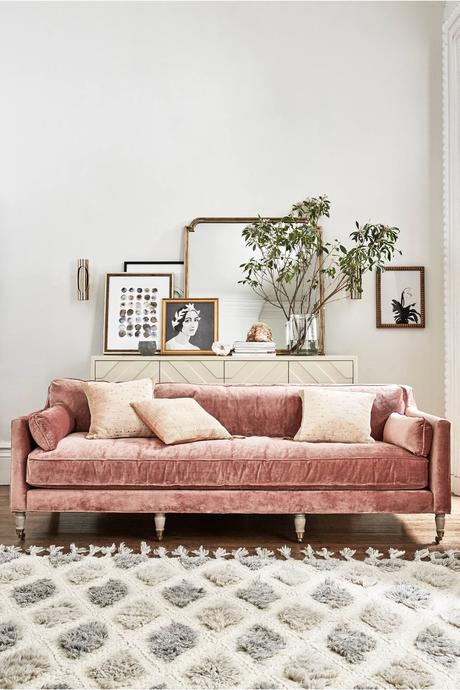 Love the velvet pink sofa with the neutral textured rug.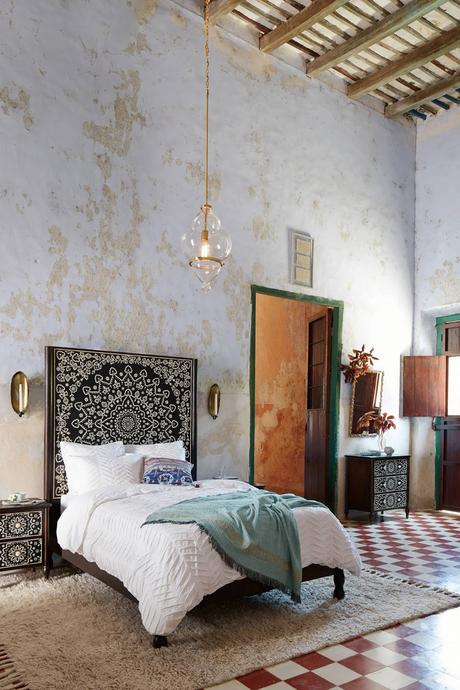 This tapestry headboard is pretty amazing.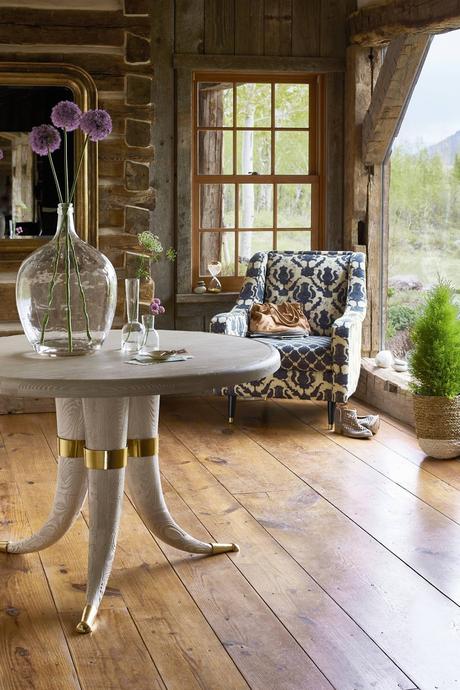 More from Idaho.  Whatever cabin or lodge they found to stage in looks absolutely beautiful.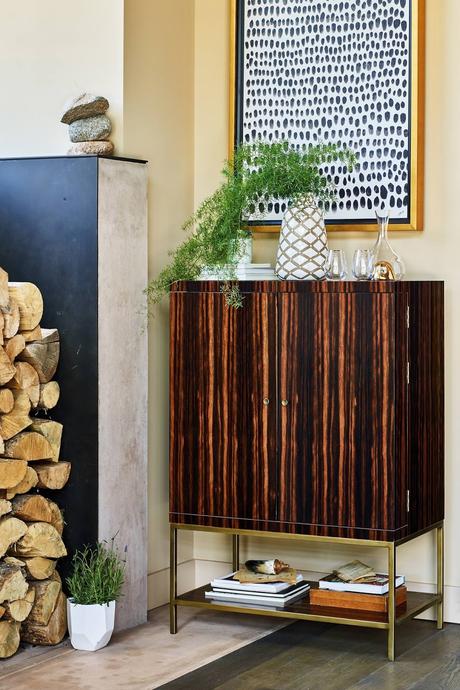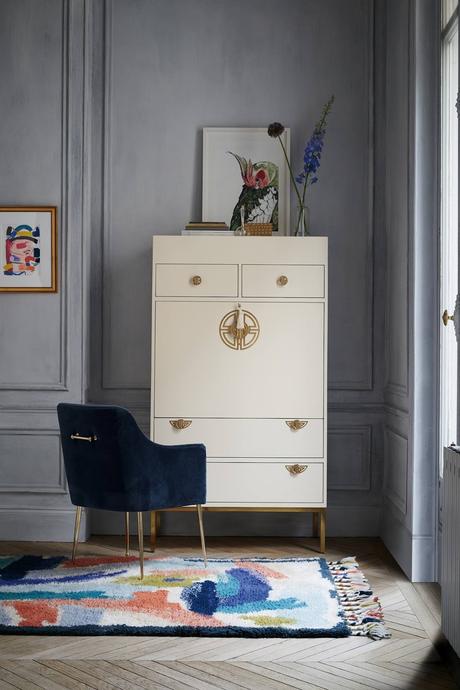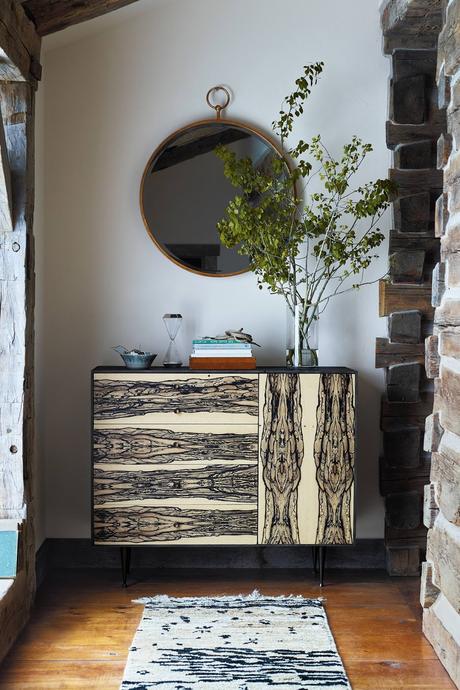 What do you think of Anthropologie's offerings for Fall?
All images via Anthropologie and Domino