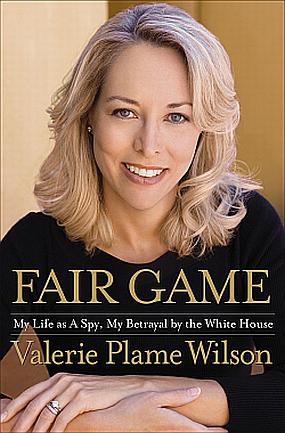 all's I can say is WHAT UTTER UTTER FUCKING BASTARDS.
I've just watched the film version of the public exposure & disgracing of CIA-agent Valerie Plame and her husband Joe Wilson, titled FAIR GAME. And here's my 'review' ... ready?
How on earth can ALL THOSE FUCKING CORPORATE FREAKS involved in the lying scheming for-profit intelligence service live with themselves?
How on earth can ALL THOSE SELF-SERVING MEMBER OF CONGRESS justify the burning of one of their own to save their massive global agenda.
And most importantly, WHO ARE THE REAL PLAYERS on this earth-sized chess board? Who are these ruthless fucking psychos that we call our leaders??
You should all be ashamed.