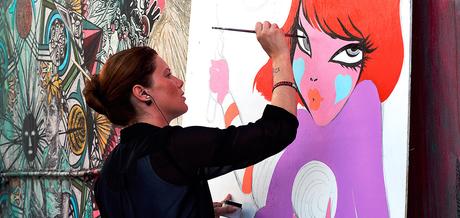 Oh how the Myspace days helped me discover new music, movies, fashion and art. I'm not sure how I subtle upon her page, but  FAFI is one of my favorite artists.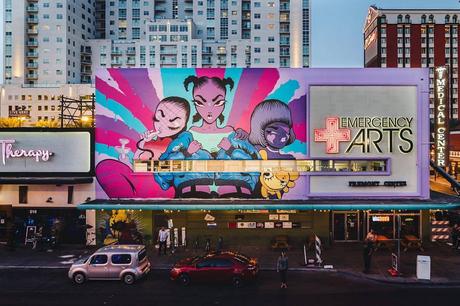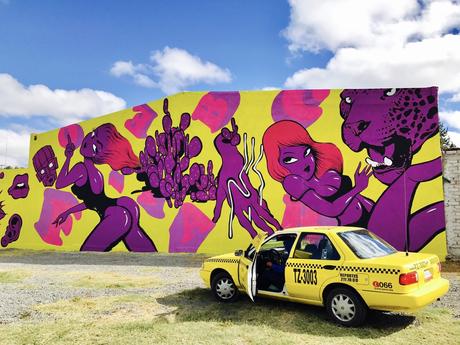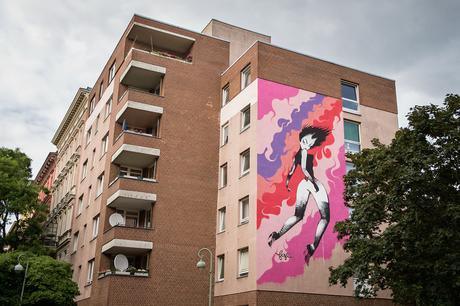 FAFI isn't just a street artist, she has done collaborations with MAC Cosmetics, Adidas and Swatch watches to just name a few. She's also worked on music videos for artist like M.I.A and released a book.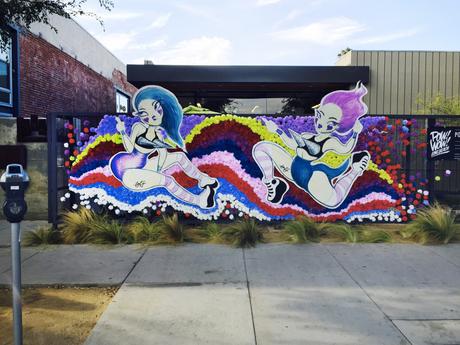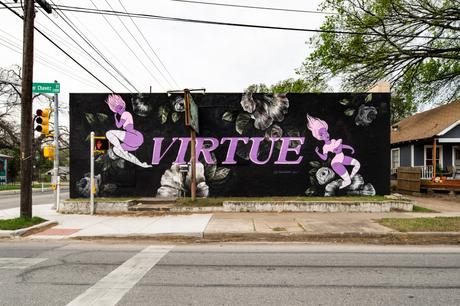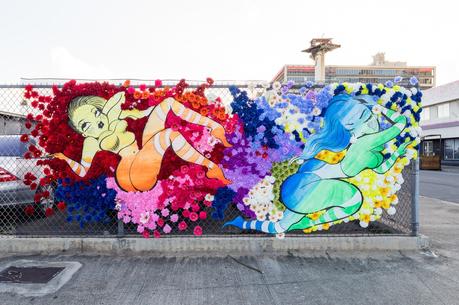 Her Fafinettes embodied confidence, fun, and sexy which makes her art relatable to many ladies around the world. Make to check out her work here and here so you can fall in love just like I did.