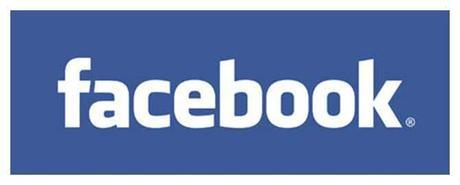 Today Facebook rolled out video ads, these ads will be autoplay ads which I am sure will quickly have some ranting and raving to do away with it. With the sheer size of Facebook this could turn out to be a huge number of video ads playing on a monthly basis.
ReelSEO wrote,
O frabjous day! Callooh! Callay! The Jabberwock is, er, Facebook video ads are here! Our news feeds will now be inundated with autoplay video ads. Yippee? Well, it's a big step forward for the world's largest social network to say the least. They've been working on video ads for what seems like years and now we can all get them in news feeds. Don't go overreacting (I'm just joking around) there will be no more than three ads per day.

In terms of frequency, that is 90 ads per month per viewer. If there are 600 million users and say 50% are in markets where the ads debut it comes out to a massive 27 billion video ads a month. Ker-Pow! At the low end of the price spectrum rumors of $1-2.5M per ad, that's $27 billion in revenue, per month, on the low end.

Source: Facebook Launches Video Ads TODAY!
Tech Crunch also covered the launch
Facebook just announced that it's starting to run the video ads that it started testing last fall.

In a company blog post, Facebook says it's working with "a select group of advertisers," and that users can expect to start seeing the ads "over the next few months." The 15-second videos will start auto-playing without sound as they enter your screen, and if you tap, they'll expand and un-mute.

Apparently the ad-buying process (which Facebook has been trying to simplify in other areas) will be "similar to how advertisers already buy and measure ads on TV." The idea is to "reach a specific audience over a short period of time," with ad delivery measured by Nielsen Online Campaign Ratings.

It's probably safe to assume that not all users will be thrilled to see the new ads, particularly since the auto-playing aspect will make it easier for them to grab your attention. However, Facebook executives have said that introducing more ads into the News Feed has had a "limited or negligible impact" on user engagement.
Read the full story on Tech Crunch