I actually can't quite remember the last time I did a Face Of The Day post, I think it was sometime last year! I know, shocking and unacceptable seeing as I have far too much make-up that I don't actually need. With that little (sort of) confession out in the open and in mind I decided to cobble together a Face Of The Day post for all of you - if you hadn't already guessed by the title of this post that is.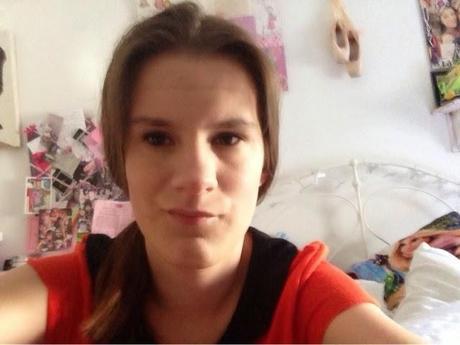 I decided to keep things fairly simple because I didn't have much time on my side as I woke up late and secondly, because my eyeliner decided that it didn't want to play nicely when I tried to put it on my right eye. This is also the first time this year that I've used my favorite Spring/Summer BB Cream: Maybelline's Dream Pure - a full review can be found here. I can now see myself wearing this everyday again as I remembered just how much I love it.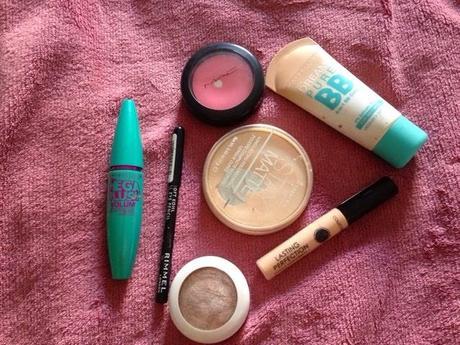 And here are the rest of the products that I used, from left-right: Maybelline Mega Plush mascara, Rimmel Jet Black kohl eyeliner, Mac Pink Swoon blush, Mac Snow Season eye shadow, Rimmel translucent Stay Matte powder, Collection Lasting Perfection concealer & Maybelline Dream Pure BB Cream.