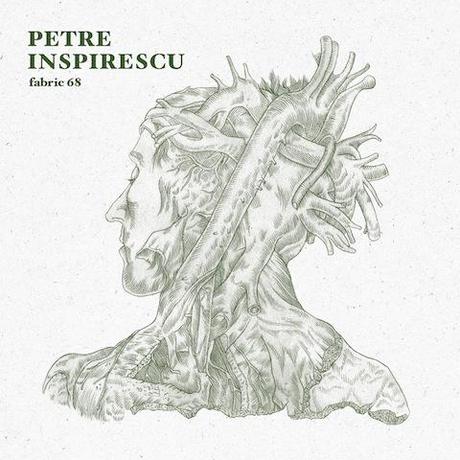 neon are more than impressed with the latest offering from fabric: fabric 68 Petre Inspirescu.
Petre Inspirescu is a well traveled Romanian artist used to arduous journeys to find his source material as he quotes:
"Growing up in a small city requires patience and total commitment to your dreams, so time stretches and opens the horizon. My family never restricted me from my activities so I guess I was lucky enough that I could choose my path."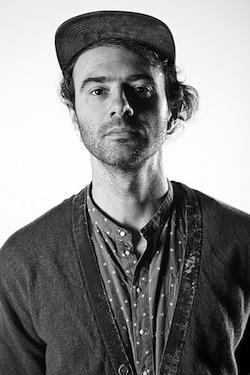 It was support from Cadenza label boss Luciano and Ricardo Villalobos who we are also fans of at neon that caught our attention. With such influential support we had to give this a listen and are glad we did.
The mix is quite unique offering minimal techno which features classical instruments from strings such as the violin and cello to the piano. Our favorite track the stunning 'Anima' is worth the retail price all by itself!
Here is a small video preview to get you started:
Click here to view the embedded video.