The weather in LA has been dreary and stormy this week and it has me more ready for spring than ever! With weather like this, I am dreaming of wearing all of the romantic, ethereal white fashions that are popping up in every magazine's March and April issues. One trend that stays strong from year to year every spring is white styled with turquoise. There is something very rich yet effortless that makes it work for any and every age, body type and style.
1928's Seabreeze collection has that tropical meets tribal style and was designed in a color palette of light aqua blue and iridescent white opal. Once I get my California tan back, I think these pieces will look even more chic than they already do. What I love about this collection is that it offers a spectrum of shades of white and turquoise/aqua blue to work with. Think you'd rock a look like this below?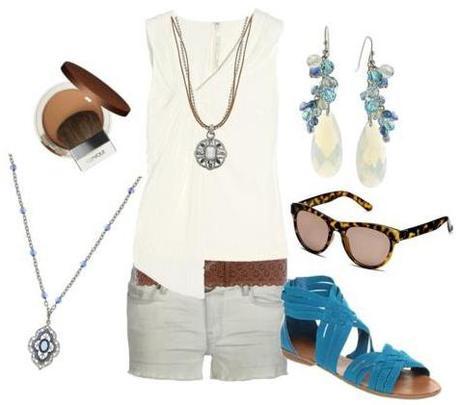 I saw this picture of
Jennifer Lawrence
at the Film Independent Spirit Awards looking flawless in a long white dress by Dolce & Gabbana and my heart immediately yearned for warmer weather and a bright sunny beach! With such an attention grabbing dress, she was smart to style it with only a pop of turquoise on her wrist. The best thing about her look is that it could have been from anytime over the past three years and you would never know it- the springtime trend that never goes out of style- how fab is that!?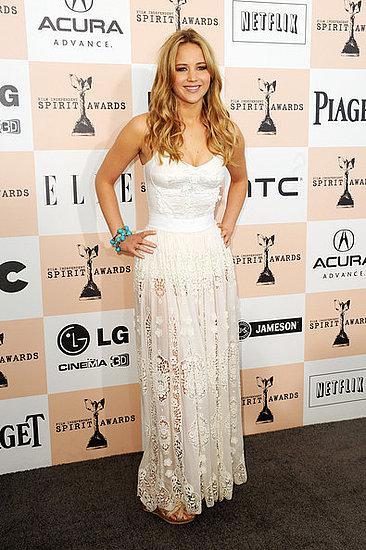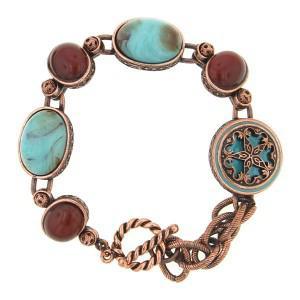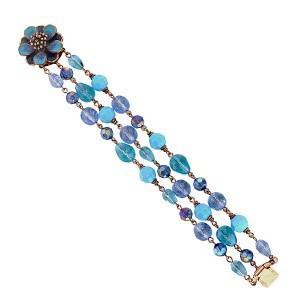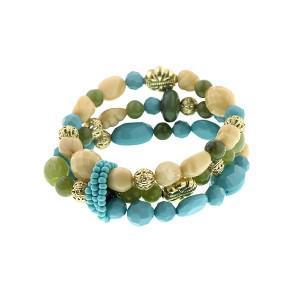 1928 has some various turquoise blue bracelet styles that you can get to brighten up your spring season wardrobe not only for this year but for many to come. Check them out! And don't forget to use promotional code [HELPJAPAN] when you shop to donate 25% of your order to help the Japan earthquake and tsunami victims. Spread the word! Have a fabulous Friday!