Your long-awaited three-day weekend is here! Whether you're hitting the waves, on the BBQ grill flipping those patties or spending a relaxing day at the park there's always room to show your patriotic side and remember our troops! Check out our new US flag pieces and keep one as a lasting memento for the years to come.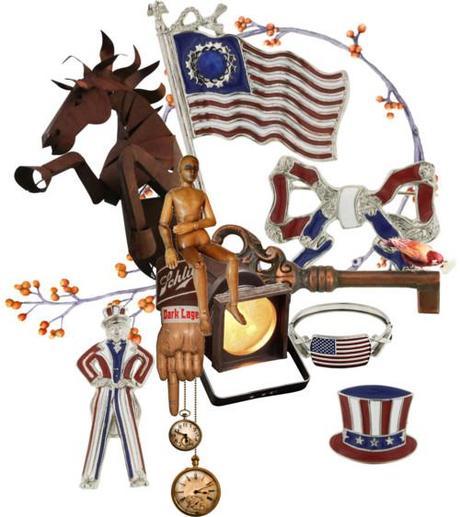 Happy Memorial Day Weekend! ♼ by
jewelry1928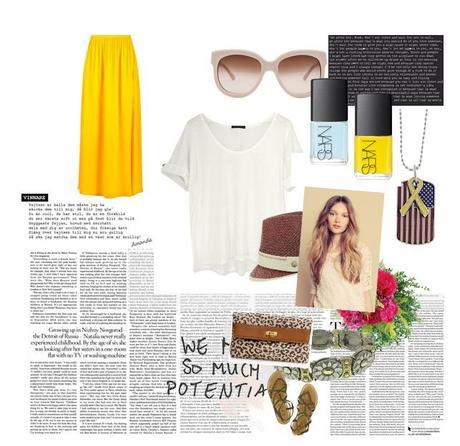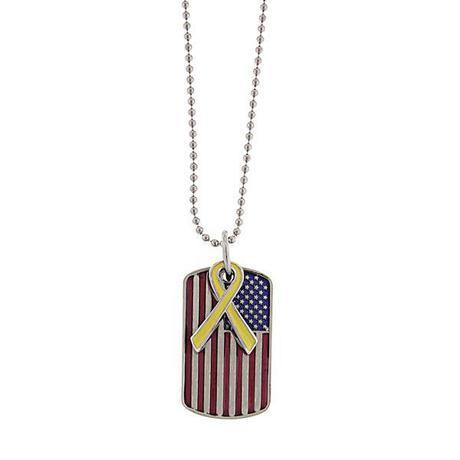 See the rest of our Patriotic Jewelry styles here!