At 1928, our style is very classic, chic, elegant and obviously vintage. While our jewelry designs stay on trend when it comes to colors of the season or silhouettes that match those of the runways, we stay true to our brand's idea of "then, now and forever." I adore so many of the pieces 1928 comes out with, and while I do not consider my personal style any of the above, I still find that our pieces fit right into my wardrobe, and no matter what look or style I go for when I get dressed in the morning, there is always a 1928 pieces that will fit right into my outfit.
A personal style icon of mine is actress Gillian Zinser, and when I say style icon, I think she goes above and beyond what any other celebrity has given me in terms of style inspiration- she ALWAYS has an outfit that inspires me to look as much like her as I can! The 90210 actress can take on any look, whether she is in a t-shirt and jeans or a red carpet cocktail dress. But what I like most about her is that she never strays too far from her own aesthetic and blends casual-cool with a high-fashion edge, giving her the ultimate sense of confidence in any outfit she wears. And we all know the best accessory any woman can wear is confidence!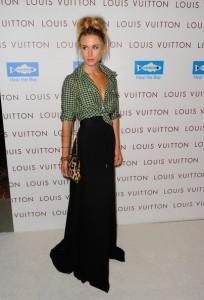 Check out some of my favorite looks of hers below. I think these stood out to me because they really define her "haute" meets "hippie" attitude and style. And what kind of Friday would it be without a Fab Find? 1928 can help you get this fashionista's look for less!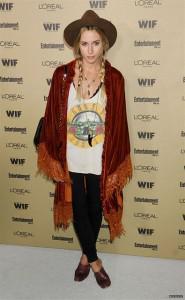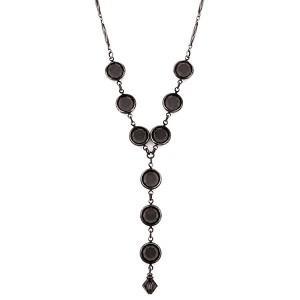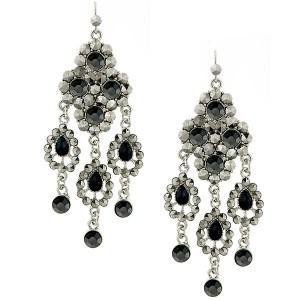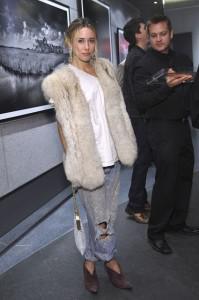 Or take on Gillian Zinser's style by stacking bracelets like she does (top image). Right now is the perfect time to try out this trend because we have a Buy 2, Get 1 Free Bracelet special going on right now on ALL 1928 bracelet styles. Happy shopping and have a fabulous Friday!